Is your dream job right on your doorstep?
Posted on • Career planning, Jobs, internships and work experience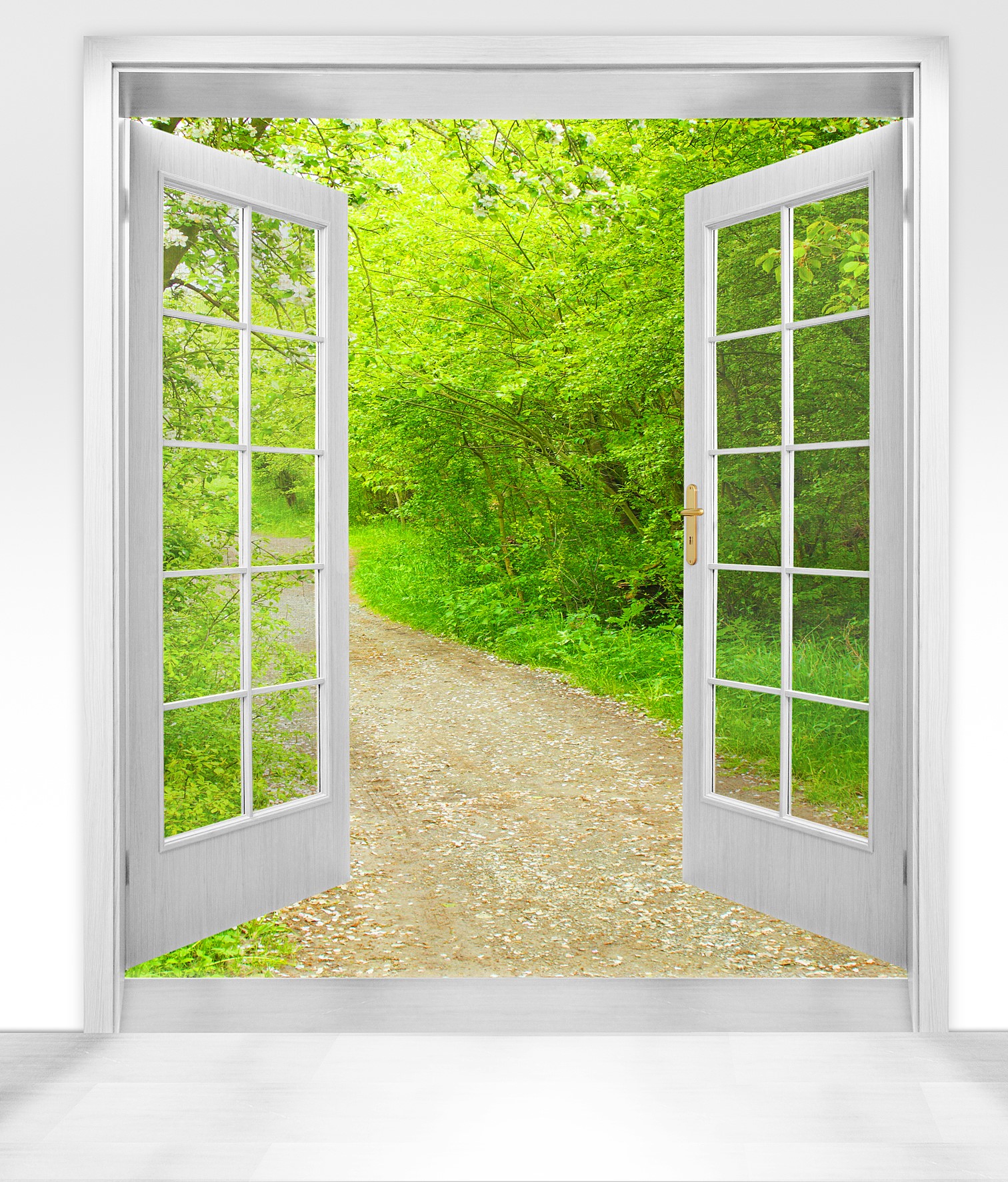 OU students live, work and study everywhere. Some can relocate for their dream career move, but not everyone is able to. If you haven't thought about finding your dream job near home in the healthcare sector, our careers forum is for you. Join Uncovering career opportunities on your doorstep from 26 June – 2 July 2019 to post direct questions to professionals in non-healthcare and healthcare roles in this exciting and diverse sector.
Imagine a sector located close to you that offers a wide range of careers and a role ideally suited to your skills and interests. From IT to HR, strategic consulting to scientific research, accountancy to estates management, management to marketing, communications to contracts, systems analysis to psychology, the healthcare sector could hold just what you're looking for.
I really enjoy talking to students about the different routes to qualifying and all the options available to them. My whole journey to becoming a Forensic and Clinical Psychologist started as an OU student. The flexibility enabled me to work in forensic mental health alongside my study to then go into this very interesting, but sometimes rather strange profession."

– Dr Claire Thompson, forensic and clinical psychologist and OU tutor
Get inside knowledge from Boots, Health Education England, Graduates Into Health, the British Red Cross, Macmillan Cancer Support, Randox, Mencap, Cleveland Clinic London, clinical and educational psychologists, a not-for-profit software developer, an estates manager, a midwife, and a diagnostic radiographer. OU tutors who balance teaching students with professional roles in the healthcare sector will also give you rare insights into the career paths they took.
As well as uncovering this treasure trove of career possibilities, you can easily research hundreds of current roles, schemes and internships on the user-friendly OpportunityHub, our exclusive service for OU students and recent graduates. It's always being updated so worth checking regularly.
"People who explore their career with an open mind are usually better at opening doors."
– OU Careers Consultant Leigh Fowkes
Check out advice on how to Unlock the secret doors to a new career from OU Careers Consultants' Leigh and Claire. For new ideas about where to find your dream role, start with How do I become a…? and look at the careers info on the 'Succeed' tab of your Study Home page. Don't know what to do yet? Explore Careers with your OU subject and generate new careers ideas with our online careers assessment.
Follow us on Facebook and Twitter to keep up with the latest career and employer events.