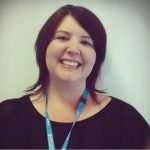 Jay Rixon is a Senior Manager in Access, Open and Cross-curricular Innovation and responsible for the MA or MSc Open qualification. In this post, Jay reflects on a staff-student online drop-in session titled 'the Open Programme quiz' held on Tuesday 12th May 2020. 
During this season of lockdown, quizzes seem to have had a resurgence or suddenly become cool again. I've heard of families spending more time together who started getting boardgames out of cupboards, brushing the dust off them and playing the type of games normally only saved for post-Christmas dinner. The rise of the online quiz has also been hugely popular during this current period, with online technology saving the day: clever interactive programmes or apps enabling a community of people who can virtually gather together to play or meeting virtually by using software like Zoom, Facetime or MS Teams. I've played games where everyone has written a round of questions or someone has played the role of quiz master for a group of friends or a wider community.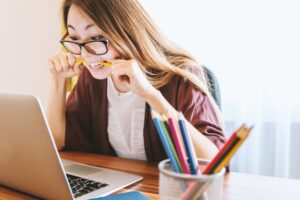 These re-imagined quiz nights seemed like just the right thing for this period. A chance to spend virtual time with friends and family when we could not be together, but to also have a laugh, have a bit of escapist fun and for those who have the tendency to be a little bit competitive – get your game on!