Professor Derek Matravers has been shortlisted for a 2019 OU Research Excellence Award, under the category of Outstanding Research Project.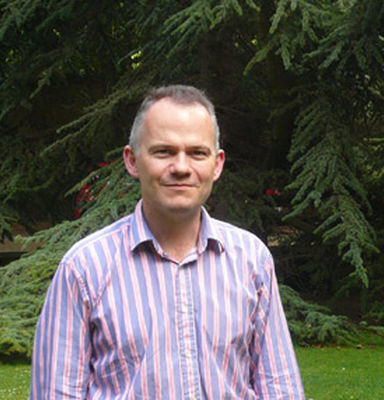 The project in question is the AHRC-funded Heritage in War, led by Derek and Helen Frowe (Stockholm). The project explores the moral value of cultural heritage and how we ought to incorporate this value into our accounts of the ethics of war, and deal with damage to heritage in the aftermath of conflict. Whilst some work has been done on these topics by people working in cognate areas, few philosophers have directly engaged with these sorts of questions.
Please keep your fingers crossed for Derek on Wednesday 23rd October, when the winners are announced.