Professional biography
I joined the Open University in October 2015 as a postgraduate researcher.  Based in the Institute of Educational Technology, my doctoral research is supervised by Professors Richard Holliman and Eileen Scanlon.  My aim is to specialize in science communications for development.
Many of the international science research institutions responsible for producing data and technologies for development, struggle to tell people outside their scientific communities about what they are doing.
In my experience these institutes want to know the best ways to approach different publics, but lack data about how people acquire knowledge of science, especially in relation to modern lifestyles.
I have been a science communications consultant working across Africa and Asia, North America and the UK for many years, developing knowledge, skills and expertise that I am planning to integrate into my postgraduate research.

From 2006 I headed the film unit at the International Livestock Research Institute based in Nairobi Kenya, and working as part of international research projects for non-governmental organisations and governments.
My documentaries have summarised scientific research into agriculture and development for audiences ranging from funders and policy makers, to farmers and other technology users, as well as members of the wider public.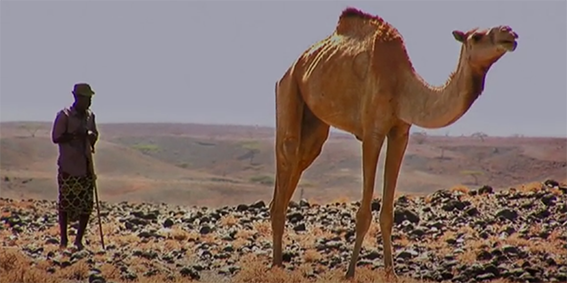 click to view film  Development of the World's First Insurance for African Pastoralist Herders:   length:  12 minutes  
The projects I produced videos for focused on issues crucial for poverty alleviation, such as climate change, the sustainability of natural resources, livestock and crop genetics, and banking and insurance for remote regions.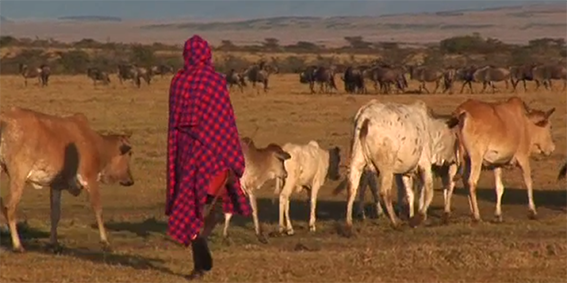 click to view film  Counting in a Disappearing Land:   length:  11 minutes 
Research interests
During my MSc, my research explored the changing perceptions of wild animals in modern societies. Results suggested that attitudes to animals vary greatly in different regions, yet few of those interviewed during the study could articulate why or when they first acquired their opinions about wild creatures. Implications were that attitudes are assimilated informally within social contexts. 
With more information about how communities source basic scientific information, might it be possible to understand how citizens across a range of cultural contexts interpret, contextualise and respond to the increasing complexities of science?   The goals of such research would include the dissemination of information relevant to the sciences (including local knowledge) and better support for communities currently lacking access to information.