Research interests
CENTA NERC DTP and BGS CASE PhD geology student. 
My PhD project is entitled: 'Crust-mantle exchange in orogenic lower crust: the record in high temperature eclogites'.
My project aims to unravel the evolution of the Himalayan lower continental crust, in north-west Bhutan, during the continental collision between India and Asia. With no means for direct sampling of the lower crust, we are reliant on the mineralogical, geochemical and gechronological evidence encoded in rocks that have been exhumed to the surface. The project investigates role of deep crustal burial and exhumation on the exchange of various elements and the differentiation and evolution of the continental crust.
The project combines a number of observational, analytical and modelling techniques to pursue these aims, including: geological fieldwork, metamorphic petrology, electron microprobe analysis (EMPA), LA-ICP-MS collection of trace element data, XRF, U-Pb monazite and zircon geochronology, Sm-Nd and Lu-Hf garnet geochronology, as well as thermodynamical modelling using THERMOCALC and Perple_X.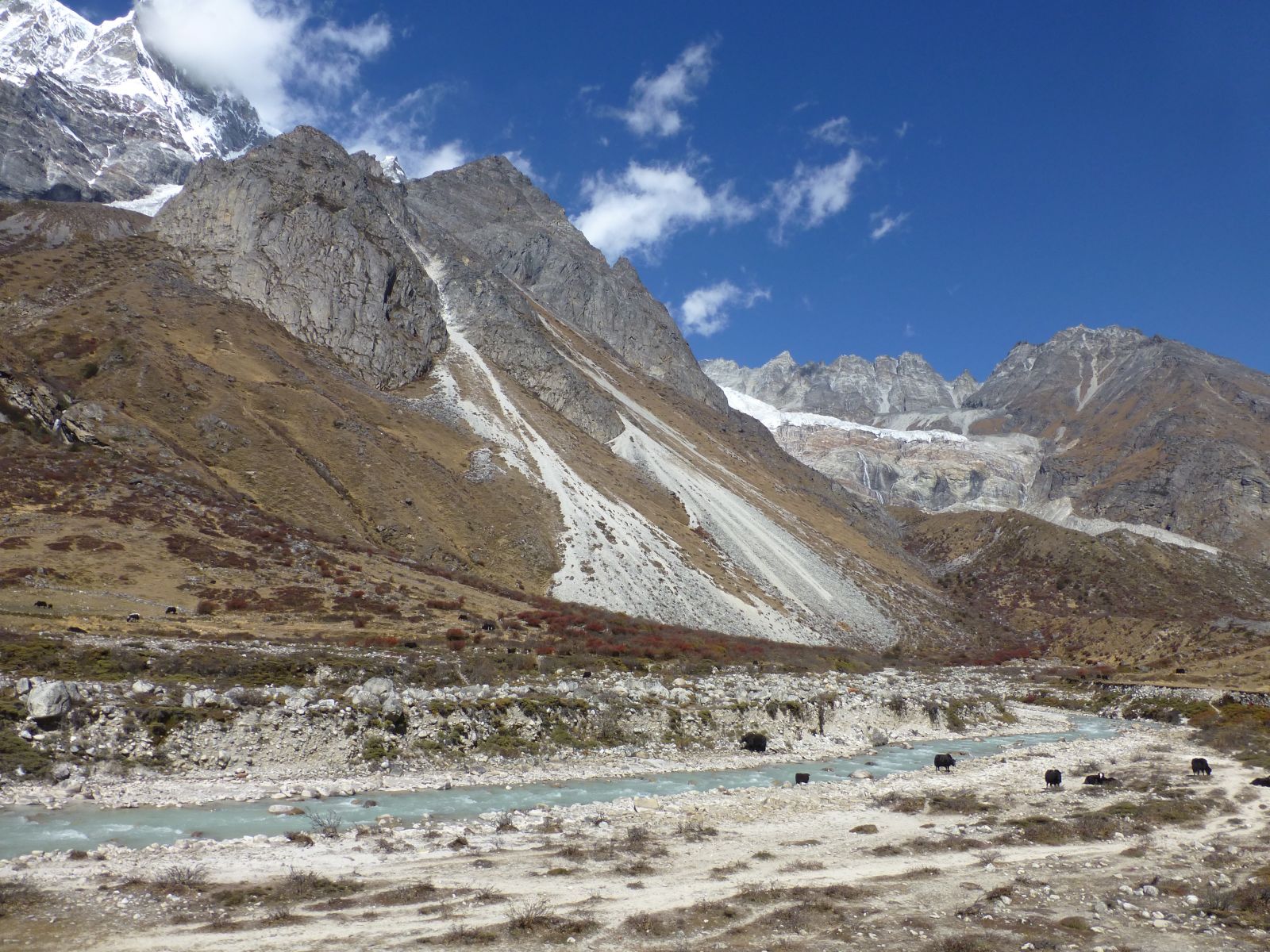 Impact and engagement
Creator and producer of Fieldwork Diaries podcast.
Videos: 
My Mountainous Questions:
Pebble Dash:
I was an invited speaker at the STEM Matters 2016 lectures in December 2016, a programme of school lectures, that was jointly organised by the Open University and the Denbigh Teaching School Alliance. The recording of the live webcast of my talk entitled 'Mountains under the microscope: unlocking the secrets of the Himalaya' can be found here.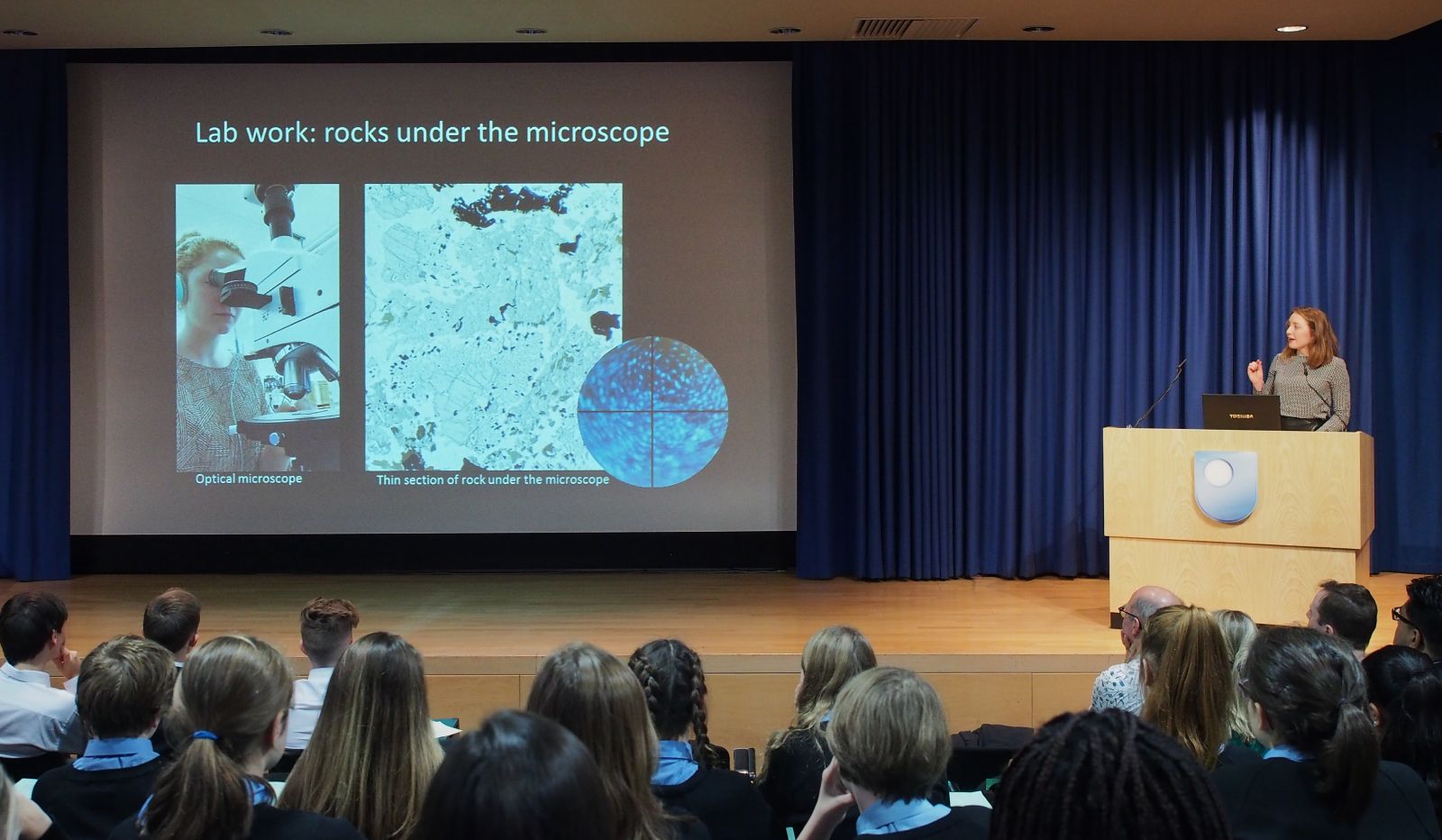 Photo credit: Kate Bradshaw