Professional biography
I joined The Open University in 2001. A graduate of UCL, I gained my DPhil in 1995 from St Catherine's College, University of Oxford, where I also served as Research Associate and Graduate Advisor from 2001 to 2005. Before joining the OU, I held Alexander von Humboldt, Herzog August Library and NIAS (Netherlands Institute for Advanced Study) Fellowships, and was Senior Research Fellow at Wimbledon School of Art for four years. From 2016 to 2019, I am also serving as Visiting Professor at the University of Trier (DFG Forschergruppe 2539: Resilienz).
Research interests
My research focuses on early modern English and comparative drama and performance culture. I am a member of the OU
Book History
, Gender in the Humanities, and
Medieval and Early Modern
Research Groups. Outputs of research projects funded by the Herzog August Library, AHRC and British Academy include my three monographs: 
Healing, performance and ceremony in the writings of three early modern physicians: Hippolytus Guarinonius and the brothers Felix and Thomas Platter
 (Ashgate, 2012), 
Women, Medicine and Theatre, 1500-1750: Literary Mountebanks and Performing Quacks
 (Ashgate, 2007) and 
The art of commedia: a study in the commedia dell'arte 1560-1620 with special reference to the visual records
 (Rodopi, 2006).
Since 1.1.2014, I have also published on:
I peer review for academic and trade publishers,  journals and research funding bodies, in the UK, US, Canada and Europe, and serve on the editorial boards of Early Theatre and Commedia dell'Arte, Annuario Internazionale, the executive committee of the UK Alexander von Humboldt Association (co-organizer, with host Dr Ian MacLaren, Scotland Meeting, Glasgow, June 2016; Programmes Sub-committee, with Prof. Geoff Thornton, Annual Meeting, Oxford, Sept.2016), the steering committee of the discipline-shaping NYU-based international research collective Theater Without Borders (Organizer: TWB Annual Workshop 2012; co-convenor, with Prof. Pavel Drabek, TWB Publication Workshop 2016), and the committee of TOIA (The Oxford Italian Association), for whom I organized public lectures at St Anne's College, Oxford in 2015, by OU colleagues Profs Helen King and Nicola Watson (details here).
My external presentations since 1.1.2014 include: BERLIN (RSA March 2015); DURHAM (SiTM, July 2016); ESSEN (KWI, Sept 2015); FLORENCE (Technologies of Spectacle II, Oct 2017); FREIBURG (FRIAS, Feb 2017); GDANSK (ESRA, July 2017); GIESSEN (Universität Giessen, Dec 2015); GLASGOW (1st Alexander von Humboldt Association UK Scotland meeting, June 2016); IRSEE (Schwabenakademie, March 2015 & March 2016); KÖLN (TWB Annual Workshop, Schloss Wahn, May 2017); LEEDS (Tetley Art Gallery, March 2017; IMC, July 2017); LONDON (The Globe Theatre, Jan 2016; Birkbeck College, April & May 2016, Feb 2017; In Light of Gloriana, Tower of London, Nov 2016; KCL, Dec 2017); MAINZ (Institut für Film-, Theater- und empirische Kulturwissenschaft, May 2017); NEW DELHI (National School of Drama: 16th National Festival of Indian Drama, Jan 2014); OXFORD (Oxford Embroiderers' Guild, Jan 2014; All Souls' College, Feb 2014; TWB Annual Workshop, Ertegun House, June 2014; Prison/Exile: Controlled Spaces in Early Modern Europe, Ertegun House, March 2017); PARIS (Universite Sorbonne Nouvelle, May 2014; TWB Annual Workshops, June 2015 [NYU Paris] & June 2016 [Sorbonne]); TOURS (15th Round Table on Tudor Theatre, Sept 2017); TRIER (University of Trier DFG Forschergruppe 2539: Resilienz, May 2017); VIENNA (Universität Wien, Dec 2015); WOLFENBUETTEL (39th International HAB Summer School, Aug 2015; 15. Jahrestreffen des Wolfenbütteler Arbeitskreises für Barockforschung, July 2016; Technologies of Spectacle I, Feb 2017).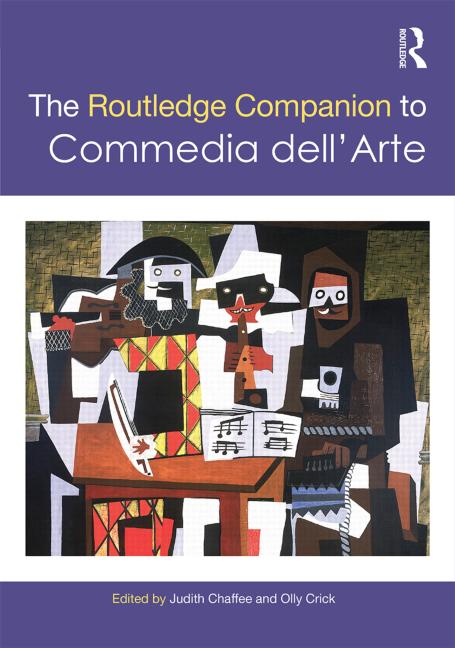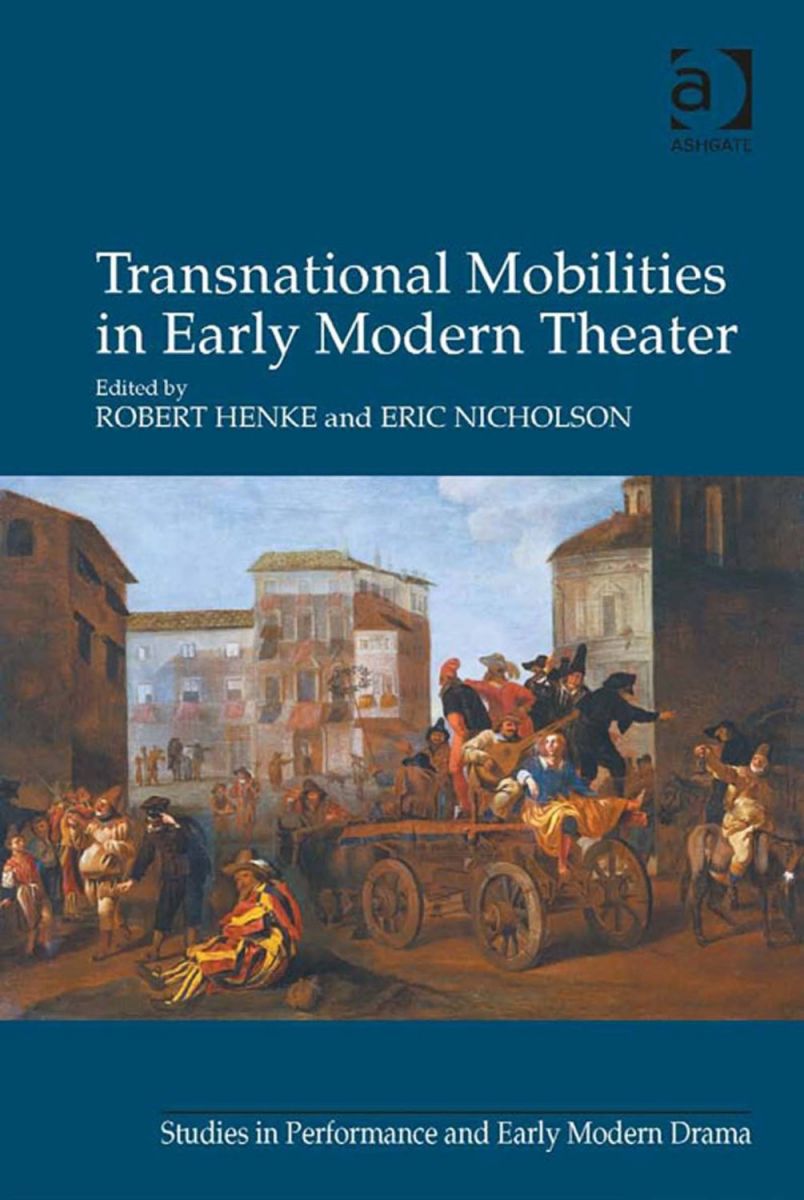 Teaching interests
My teaching interests include English and comparative literature, drama and performance culture, primarily within the early modern period. Departmental and Faculty courses to which I contribute include A815 (our English MA) and A334 (our level 3 course in English Literature before 1800). I enjoy presenting undergraduate and postgraduate seminars at European universities featuring my publications on their course reading lists. Teaching text books to which I have contributed chapters include the OU English MA handbook. I warmly welcome doctoral enquiries in my research areas (m.a.katritzky@open.ac.uk).
Research Activity
Research groups
Name
Type
Parent Unit
Book History and Bibliography Research Group
Group
Faculty of Arts
Gender in the Humanities Research Group
Group
Faculty of Arts
Renaissance and Early Modern Research Group
Group
Faculty of Arts
The Arts and their Audiences Research Cluster
Cluster
Faculty of Arts
Publications
Journal articles
Authored books
Book chapters
Edited book
Conference items
Other