Professional biography
Fiona Richards is Senior Lecturer in Music at the Open University. She read music at Durham University, followed by a postgraduate year as a bassoonist at the National Centre for Orchestral Studies. Freelance orchestral and teaching work was combined with study for an MMus at the University of London, Goldsmiths' College. She subsequently taught on the undergraduate music courses at Goldsmiths and at Kingston University before joining the OU in 1994.
Research interests
Fiona's research interests are based in three main areas: music in Britain in the 20th century, the music of Australia, and the relationships between music and literature. Her PhD was on 'Meanings in the Music of John Ireland', after which she published The Music of John Ireland (Ashgate, 2000) and The Soundscapes of Australia (Ashgate, 2007). Recent publications have focused on sound and music in the works of Australian authors. She has also contributed to New Grove II and The Oxford Dictionary of National Biography.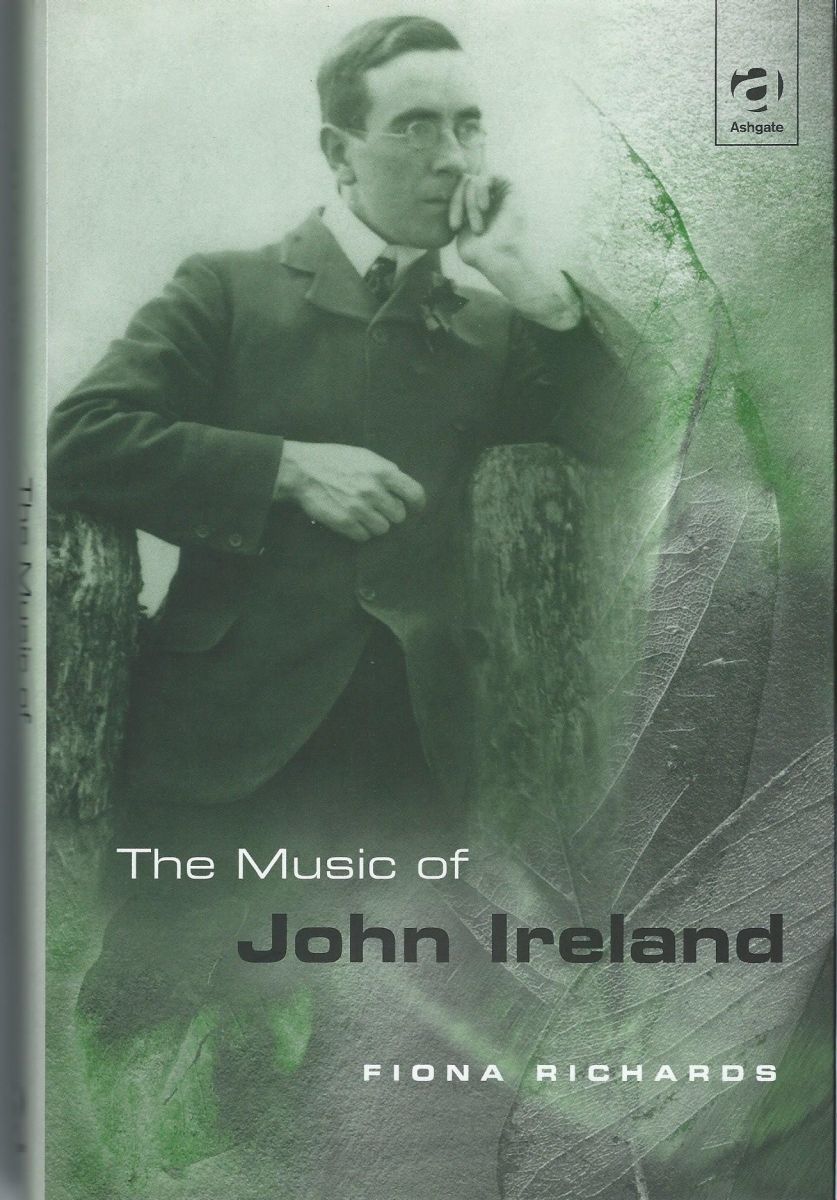 The Delian:  'this volume is a must for all interested in the subject. It's one of the best of its kind for many years…'
Musical Times, Spring 2001: 'her book treats Ireland's music to its most thorough and even-handed examination to date'
Music and Letters, Volume 82/4, 2001: 'a thought-provoking study '
Cathedral Music, 2001: 'a first-rate biography''
Current research projects
Fiona is currently working on two books. The first looks at the Boyd Neel Orchestra and its role in the history of music-making in Britain from 1933 to 1953. During its twenty-year history this string orchestra made many recordings, gave numerous BBC broadcasts and over a thousand live performances. It included some of the leading string soloists of the time and had a reputation as a fine group with an original contribution in its innovative programming and performance style. Fiona has been awarded an Edison Fellowship for 2016-17 to work on the British Library's collection of recordings of this orchestra. The second book is a new biography of John Ireland, approaching the composer through his extended family.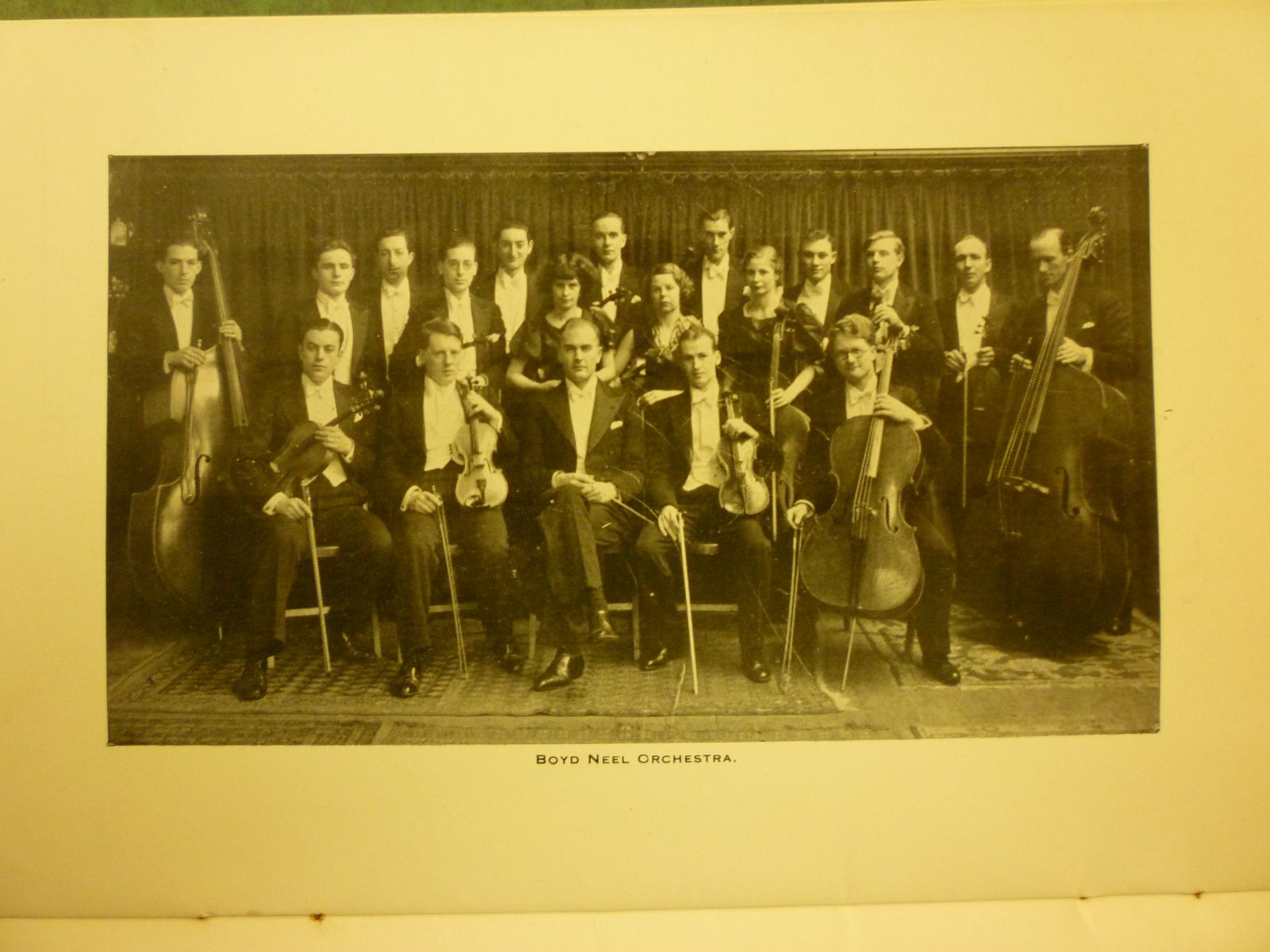 Teaching interests
Fiona is currently Chair of the new online MA in Music. Her responsibilities within the Arts Faculty are wide-ranging, encompassing interdisciplinary and music modules. She has authored materials for A179, AA100, A103, A150, A105, A224, AA314, AA302, AA305, AA317 and A871. She was Director of Teaching until 2014.