Research interests
My primary research interest is in the area of Protestant evangelicalism, particularly in Britain and Ireland in the nineteenth century. My research has focused on evangelical efforts to convert others and to revitalise religious practice, both amongst the 'unsaved' and within churches and congregations. In this context I have written about religious revivals, the role that women played as evangelists and public speakers and the sectarian implications of evangelistic activity in nineteenth-century Ulster. I have also written about the cultural manifestations of religion in Ireland more widely.
Please click on the 'Publications' tab, above, for a selected list of my publications in these areas.
At the moment my research focuses on the following areas:
Clergy, congregation and locality: Belfast Presbyterianism c.1829-1914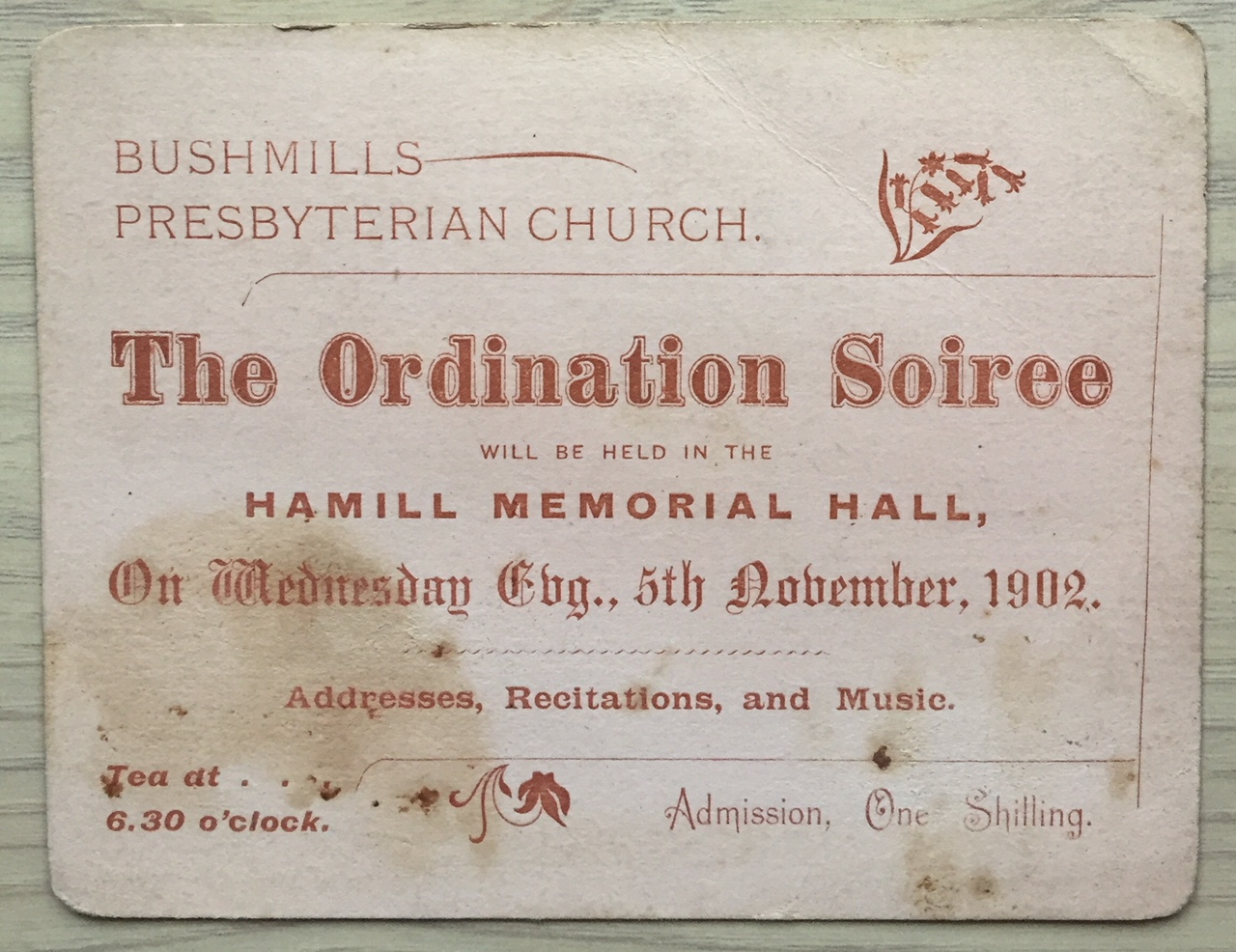 I have long been interested in the Rev. 'Roaring' Hugh Hanna (1821-92), a controversial Belfast Presbyterian clergyman. From there I developed an interest in Irish Presbyterian clergymen more broadly and the relationships they had with their families, their congregations and their localities. I have written about the biographies which were published about many of these Belfast clergymen and what that tells us about attitudes towards clerical family life. I have also started to research Presbyterian clerical residences, called 'manses', and to examine them as sites of both religious domesticity and congregational space. I plan to develop this initial work into a book-length account of the social history of congregational life within nineteenth-century Belfast Presbyterianism.
Scandinavian influences on the Ulster folklife movement and the foundation of the Ulster Folk Museum, 1938-68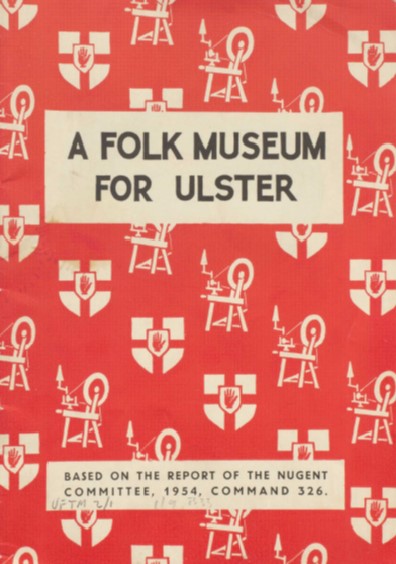 Since taking over the OUs MA History programme in 2009 I have developed an interest in Irish local and cultural history, especially the emergence of a professional 'folklife' movement in the north of Ireland in the 1920s and 1930s. At this time university academics and experienced amateurs came together to protect what they saw as the rapid disappearance of Irish rural folk culture. Their efforts to protect this culture were strongly influenced by similar movements in Scandinavia, particularly the establishement of Skansen, the world's first open-air museum, in Stockholm in 1891. I am currently completing an article which examines the connections between this Scandinavian folklore movement and how it was translated into the context of the early Northern Irish state through the creation of the Ulster Folk Museum (1968).
Professional women in early twentieth-century Belfast: religion, crime and social work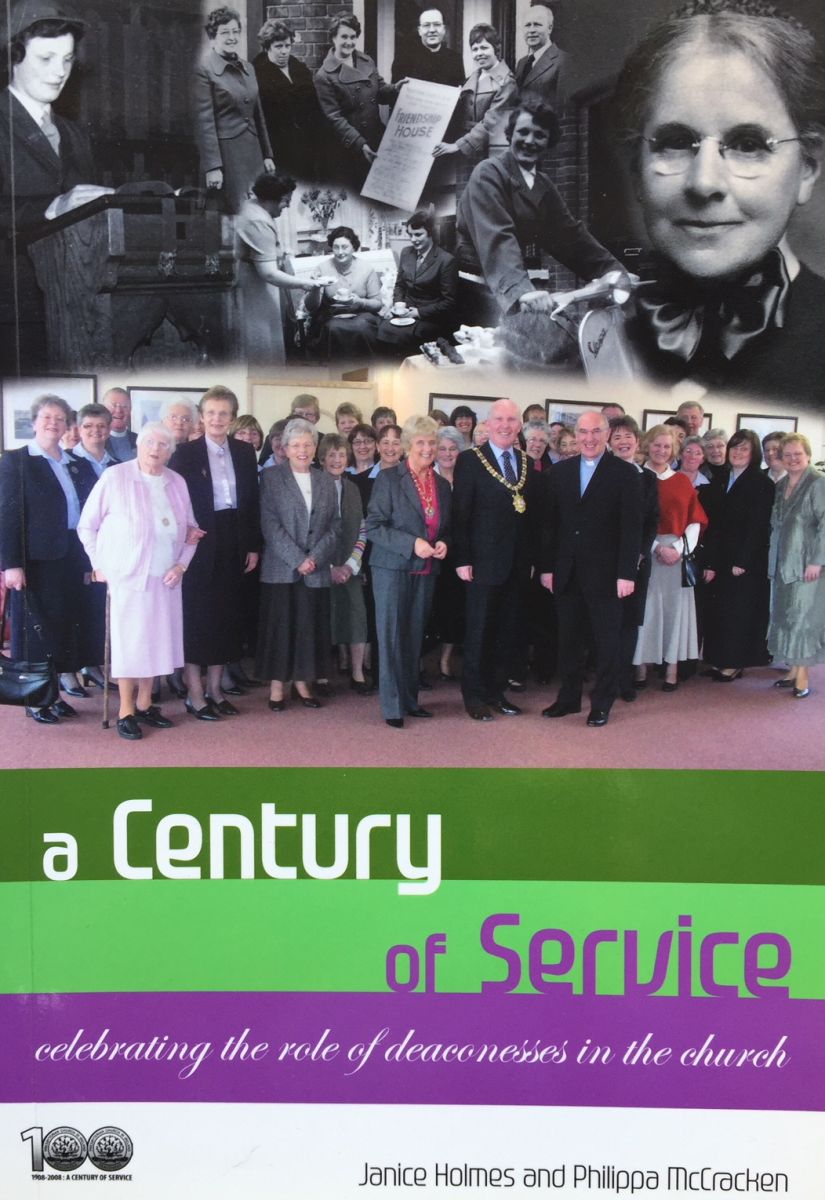 While conducting research into the Rev. Hugh Hanna in 2006, I discovered a minute book of the Deaconess Guild, the committee within the Presbyterian Church which oversaw full-time female church workers, known as 'deaconesses'. I began to research the historical origins of the Irish Presbyterian deaconess movement more broadly and eventually published a narrative account of that group as a small book. I have continued to be interested in one deaconess in particular - Jane Bell - who, in 1918, became one of the first female policewomen in Belfast. This has sparked my interest in crime, female police and the opening of new professions for women in the early twentieth-century. I'm particularly interested in the intersection between evangelism, social work and policing which Jane Bell and her colleagues represented. I have given a recent lecture on Jane Bell. 
Teaching interests
As a modern British and Irish historian I have taught widely across the fields of British, Irish and, to an extent, European history, especially social, gender and religious history. I also have an interest in heritage, or 'public history'. 
I have developed pedagogical interests in two main areas:
* the interface between the practice of history as performed in the public and professional spheres. 
* methods and skills training for adult learners of history. 
Both of these interests have informed much of my public engagement work (see below).
My current teaching covers the following main areas:
MA in History
I am currently Chair of the School's MA in History, which, through a blend of face-to-face and online tuition, attracts approximately 100-130 students each year. It is a 'local history' programme, teaching methods, skills, and approaches to the local history of the four nations of the British isles between 1750 and 1950 through the study of six themes (crime, poverty, family, industrialisation, urbanisation, religion) and the submission of a dissertation. I have written a significant amount of the teaching material, including units on Ireland, religion and local history, and regularly teach at face-to-face dayschools and online.
Every year a handful of our students go on to do PhDs. To read some of their success stories, go to the MA Local History Showcase website.
Other Teaching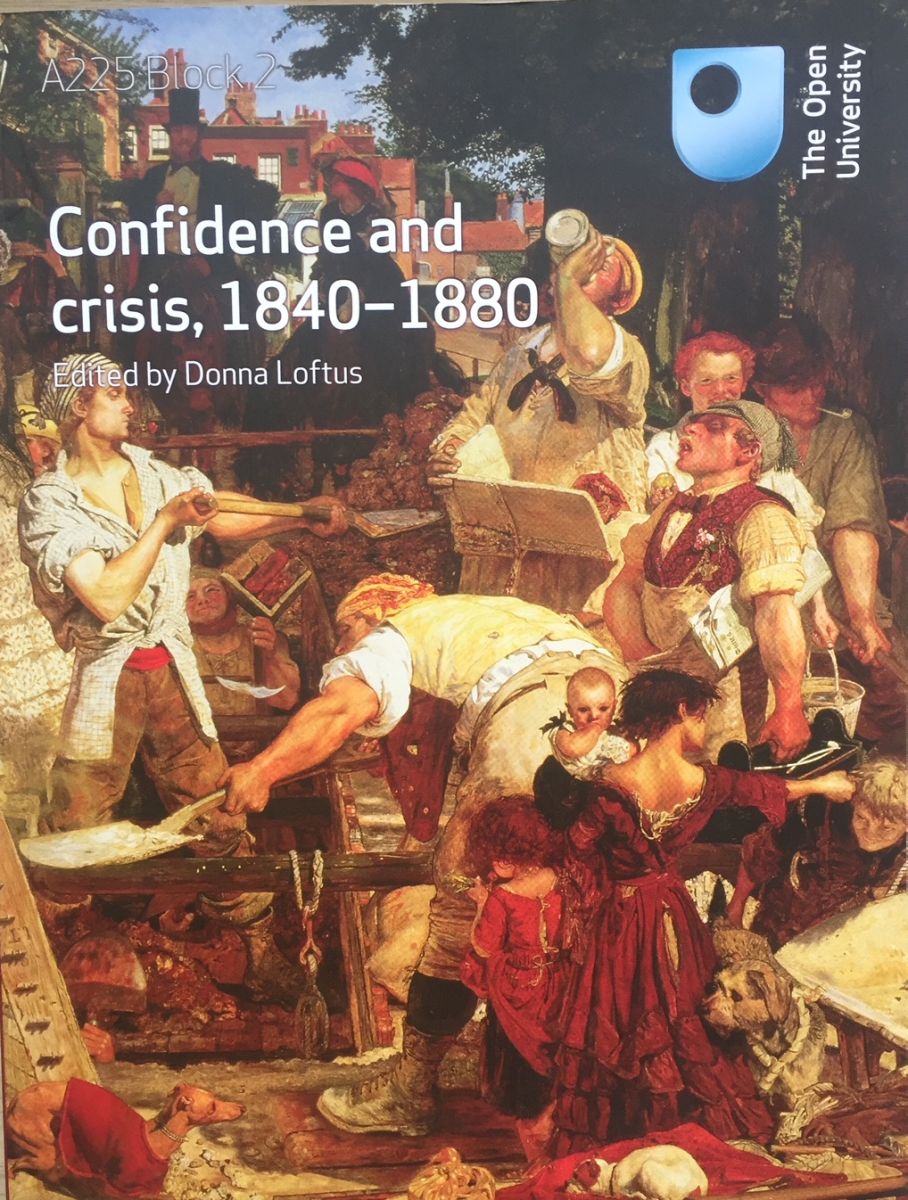 I have been a member of the academic teams who develop and manage the School's Level 2 and Level 3 undergraduate history modules. I have written units of teaching material, mostly on British and European religion. Most recently I wrote a unit titled 'Religion, revival and reform' for A225 The British Isles in the modern world. I've also written for A327 Europe, 1914-1989: war, peace, modernity. 
PhD Supervision
I have supervised students in the areas of evangelicalism, Irish social history and British religious history. Former students have worked on Protestant identity in nineteenth-century Ulster, Primitive Methodism and the Protestant temperance movement in Ireland. I am happy to consider proposals that fit in with my research interests (the social history of religion in Britain and Ireland, 19-20thc) but also on other topics broadly related to Irish social, cultural and local history, especially topics that focus on the north of Ireland.
International links
In 2016 I spent three months as a guest researcher at the Centre for Theology and Religious Studies at Lund University (Centrum för teologi och religionsvetenskap, Lunds universitetet) in Sweden. I delivered lectures and seminars on church and mission studies, delivered 'higher seminars' in the department and at Uppsala University, and carried out research which led to the publication of a short article on the reception of John Bunyan's Christian classic The Pilgrim's Progress in nineteenth-century Ulster.