Professional biography
Sara de Jong is a visiting Fellow at the Open University's Research Area Citizenship and Governance. She is currently a Lecturer at the Politics Department at the University of York. She obtained her PhD in Politics (2010) from the University of Nottingham, Centre for the Study of Social and Global Justice.
She has held (visiting) fellowships at the University of Vienna (EU FP7 Marie Curie Fellowship), University of Goettingen, the International Institute of Social Studies (the Hague), the University of Leeds, the Jan van Eyck academy and the University of Nottingham.
Research interests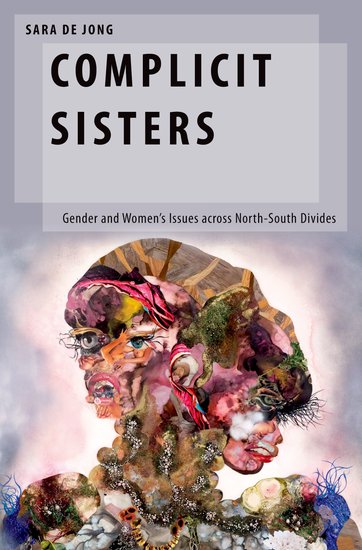 She currently conducts research on the claims for protection, rights and settlement by Afghans and Iraqis who have worked for Western military forces and development organisations, as well as on the activities and strategies of their supporters. Listen to a podcast in which I am interviewed alongside an Afghan interpreter or read about it in The Conversation and openDemocracy.
Her broader research interests include the role of brokers in colonial and contemporary unequal encounters, and the politics of NGOs in relation to migration, gender and development.
Her PhD research was published as a monograph with Oxford University Press in the Gender and IR book series under the title Complicit Sisters: Gender and Women's Issues across North-South Divides.
Selected recent publications include (extended list can be found under the publications tab:
Teaching interests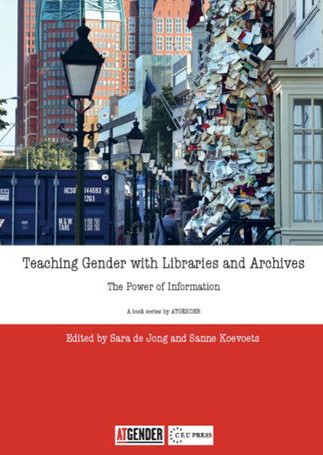 Sara de Jong has taught undergraduate and postgraduate courses in international development, conflict and IR; migration; political theory: (post-)colonialism, and gender at different HE institutions in the UK, the Netherlands, Austria and Germany.
She currently co-supervises three PhD students at The Open University in the fields of international development, migration and gender.
She is interested in critical pedagogy and innovation in learning and recently co-edited the (open access) special issue 'Decolonising the University' with R. Icaza, R. Vázquez, and S. Withaeckx  (2017), Tijdschrift voor Genderstudies, 20(3). Together with Sanne Koevoets, she edited the book Teaching Gender with Libraries and Archives: The Power of Information  (CEU Press). Free download available
Impact and engagement
In November 2017, she was invited to give oral evidence to the  Defence Select Committee on Afghan locally employed civilians. Watch the session here. The Defence Select Committee's report was published in May 2018. Read also my response in The Conversation.
She contributed to the 2017 'Who are We' Tate Exchange, a week-long event on identity, belonging, migration and citizenship through arts and audience participation at the Tate Modern museum, as part of The Open University Tate Exchange Associates' Consortium.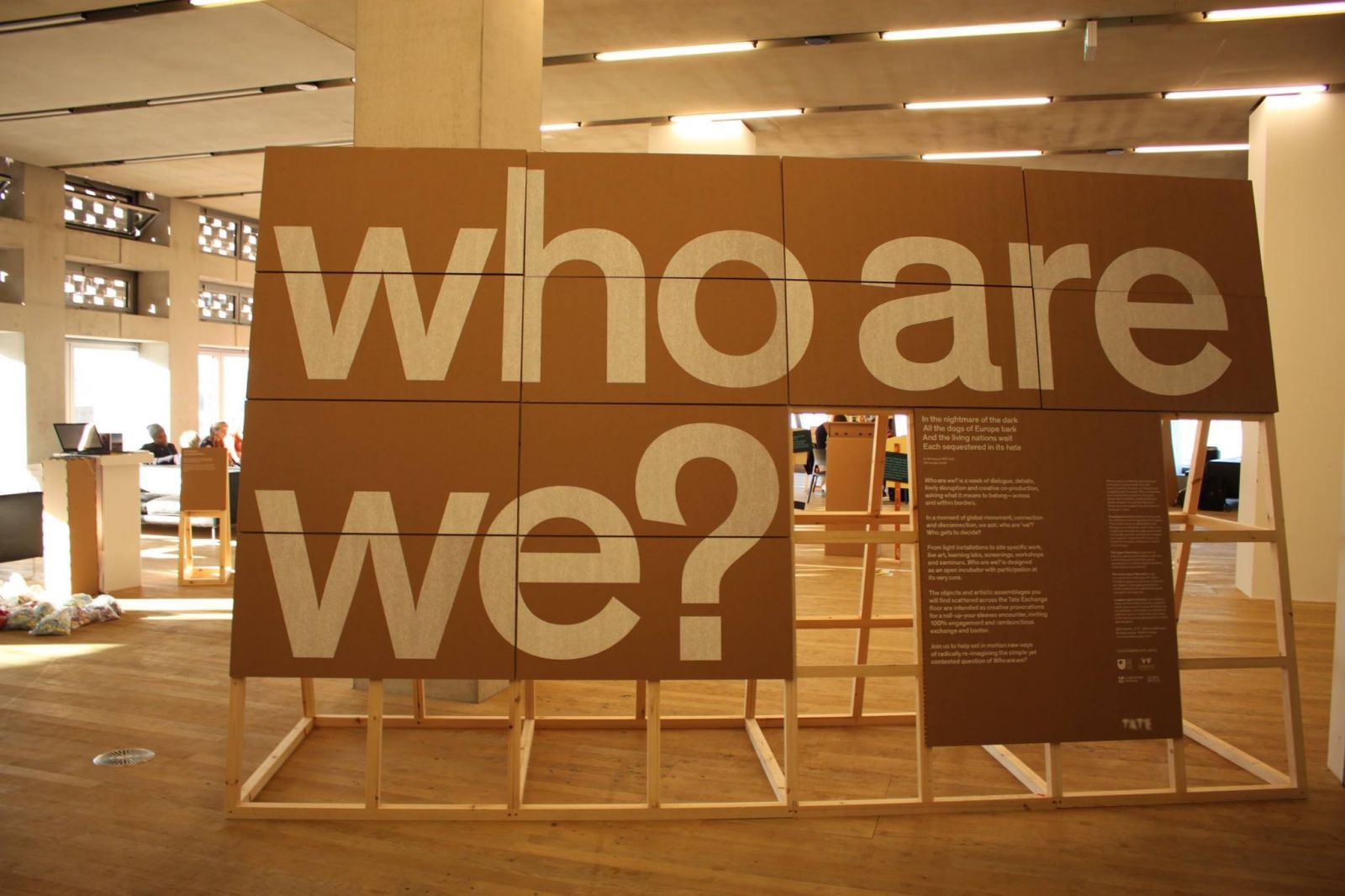 The findings of her FP7 research project BrokerInG about refugee, migrant and ethnic minority staff of social sector organisations in the field of migration have been disseminated in blogs, workshops, and public lectures, for instance at the Migration Museum Project in London. Third Sector Dissemination Brochure Research Results  Employing the Cultural Broker in the Governance of Migration and Integration, 2016
External collaborations
International links