Calling all freshers and re-freshers
Posted on • Career planning, Fairs and events, Forums and webinars, Volunteering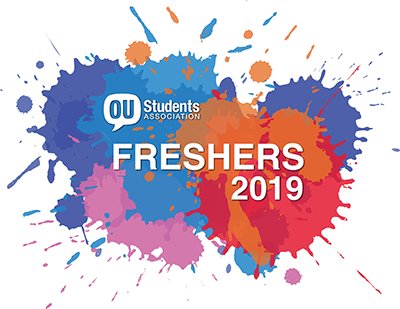 Starting or returning to study can be daunting. Here we'll point you to a few resources and events to help you get settled in.
Get career confident
46% of OU students tell us they're studying for career purposes. If you're one of them, it's never too early to start thinking about a plan of action. Careers and Employability Services are here to help you in every stage of your journey through study and for 3 years after you graduate. Your journey starts here introduces some practical activities to help you get started and plan your next move towards your goals.
Get acquainted
Don't miss Catrin and Claire from Careers and Employability Services on the StudentHubLive sofa on 4 February. They'll be talking about the services we offer and how to make your qualification work for you. They'll be other sessions throughout the day from Library Services, Student Support, the Open programme, and the OU Students' Association.
Get involved
Did you know that by becoming an OU student you automatically become a member of the OU Students' Association? From 21 January to 1 Feb the OU Students' Association are hosting a range of activities and events including online chats, radio shows, study tips, games, chances to win prizes and face-to-face meet-ups. Find out more on the OU Students' Association website.
Get connected
Join our 12,000 followers on Facebook and Twitter for the latest events and stories, connect with over 5000 OU students and alumni on The OU Careers Network (TOUCaN) group on LinkedIn, and use our Twitter hashtag to tell us how you'll be #OUCareerConfident in 2019.