The Burning Careers Questions of the Summer
Posted on • Career planning, CVs and applications, Disabilities and health conditions, Forums and webinars, Graduate opportunities, Jobs, internships and work experience, Volunteering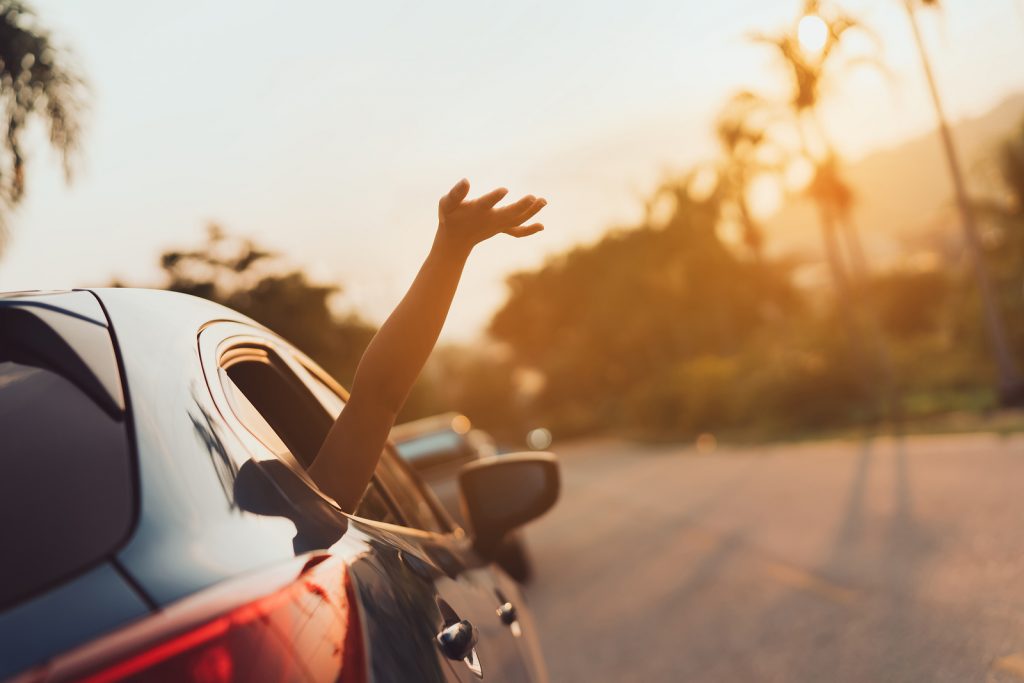 If the long hot (and rainy) summer passed you by without a thought of your next career step, don't worry. Other students might have already asked the questions you didn't get round to in our Summer Careers Surgery. Here are the five top careers concerns and questions from summer 2019, with resources to help you move forward.






1. How do I stay motivated?
Careers Consultant Claire said:
You might be feeling tired, deflated, frustrated, upset or exhausted from studying and managing other responsibilities in your life. We're here to support you through tailored advice and guidance.
Many students think they're the only one to struggle with motivation: "This is exactly how I'm feeling, and I thought it was abnormal," replied one student. Keep motivated by reflecting on all you've achieved in the last few months and look ahead to where you want to go. Our staying motivated after results webinar might be just what you need to do this.
2. Am I too old?
This came from students ranging from their late 20's to their early 60's! Employers really value OU students of all ages for the strengths and skills they gain from study and from previous life and work experience. Hear what they have to say about the value of mature graduates. Think that internships are only for younger students? Think again. OU graduate Doug, for example, is in his forties and gained invaluable hands-on experience and a confidence boost with a 10-week internship.
3. How do I get experience?
Can't get experience without having experience? You're not alone! Careers Consultant Sean shares his top tips for how to get your foot in the door. It can be tough to fit in work experience alongside study and other commitments, but there are many ways it can be done, such as an internship from home. You can also consider 2-week internships, virtual internships or volunteering.
4. How do I sell my skills to employers?
OU students wishing to change career often worry that their previous skills and experience won't be relevant. However they usually have much more to offer than they realise. Read OU Career Consultant Gavin's advice on the power of transferable skills and complete our skills activity to identify yours.
5. How do I get over barriers to my success?
Most students come across obstacles at some point along their career journey. Some can be overcome, some worked around, and some may not really be an obstacle at all. Whatever the case, we can help you. If you feel at risk of discrimination relating to age, disability, gender, race, religion or sexual orientation take a look at our advice on equal opportunities. If you're returning to work after a break, our Mind the Gap webinar has lots of useful advice. If you're a carer like Career Consultant Jackie, read her advice on developing your career alongside caring responsibilities.
If you need further help finding the answers to these career questions or any others, we're here to support you at any point in your studies and for three years after you qualify.