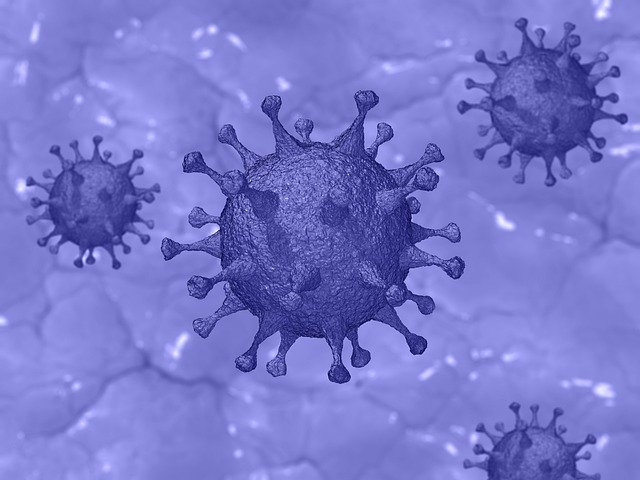 Join the Natural Environment Research Council (NERC) COVID-19 Digital Sprint Hackathons, now seeking novel ideas and solutions.
The Coronavirus (COVID-19) pandemic poses significant risk to society, the economy and the environment. With the nature of these impacts constantly evolving, there is an urgency in inviting the research and innovation community to come up with novel ideas and contributions to provide practical solutions that support leaders and policy-makers tackling this challenge. Effective mechanisms are needed, as well as a forum to collate and explore ideas in order to facilitate taking quick decisions, enabling the identification of new issues as they emerge and providing answers and support wherever possible.
It is of great interest that NERC – a part of UK Research Innovation, have recently announced a 'COVID-19 Digital Sprint'. This will be an interconnected series of targeted 'Hackathon' events. Together, these activities are seeking to engage cross-sector collaboration in tackling key challenges.
Announced at https://digitalenvironment.org with a call for registrations from multidisciplinary teams, and open to all comers, there are four separate hackathon events being called – each having cash awards:
Hackathon 1 –'Air Quality and COVID-19′ will run from June 1 to June 5. This will consider: Is there a correlation between air quality and incidence and severity of COVID-19 infection? What is the air quality threshold we need to meet to improve individual outcomes?
Hackathon 2 –'Recovery and COVID-19 impacts' will run from June 15 to June 19. This will consider what are the positive and negative aspects of lockdown and recovery measures on meeting Paris COP 21 and net zero targets.  It will also consider how best to use multivariate data signals to highlight these impacts and their inter-relationships to inform decision making.
Hackathon 3 –'Ecosystem services and COVID-19′ will run from June 29 to July 3. This will consider if we can understand whether/how a healthy natural environment modulates the spread of COVID-19? And whether changed human behaviours are having an impact on this? Can we use this insight to improve health outcomes? Evidence-based support for decision-makers and individuals to mitigate their environmental impact and reduce their personal health risk.
A final Kaggle Challenge – Visualising risk related to COVID:19 will run from June 15 to July 10. Kaggle is an online web-based hackathon platform. This challenge will focus on solutions that can turn data into actionable information, developing unique and novel ways of communicating risk-based COVID-19 data for environmental solutions.
The hackathons will enable the development of a lens through which to plan and direct future support action. It will be fascinating to see the winning entries. Are you up for the challenge?