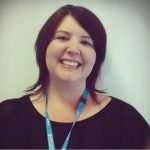 Jay Rixon is a Senior Manager in Curriculum Innovation and responsible for the new MA or MSc Open qualification.
On a rather cold and wet day in December last year myself and a few Open Programme colleagues visited The Open University Archive. This was no dusty Library visit, or a trip to the damp basement but a fascinating exploration of books, papers, student magazines, prospectuses and equipment that used to be sent out to students, such as the McArthur microscope.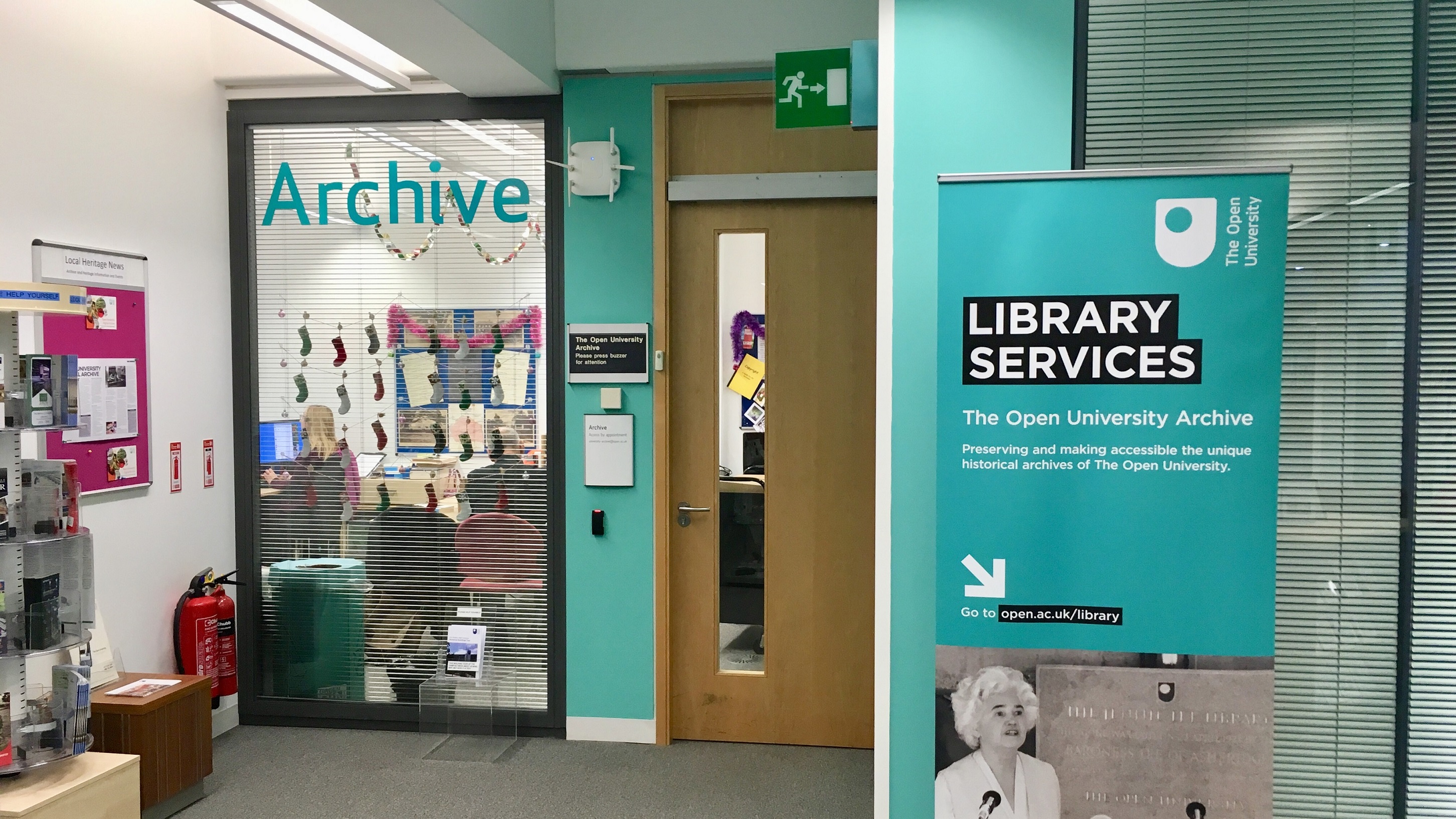 In the OU's 50th Anniversary year, it was wonderful to be reminded of the amazing history of the OU, its founders, dedicated staff and amazing students. Not only did I enjoyed pouring over a couple of books and reading about how the University was created, but I was also reminded of the role and mission of the university to be 'Open to all'. I especially valued the words that were in the Inaugural Address by the Chancellor, Lord Crowther (which was delivered on the 23rd July 1969):
'We are open, first, to people. Not for us the carefully regulated escalation from one educational level to the next by which the traditional universities establish their criteria for admission… 'The first, and most, urgent task before us is to cater for the many thousands of people, fully capable of a higher education, who for one reason or another, do not get it, or do not get as much of it as they can turn to an advantage.'
I have worked for many years in the education sector, and often in environments that support students who have had to overcome previous poor experiences of education and those who have missed out on chances to pursue education due to personal challenges or unfair situations. So to be a part of an organisation, whose mission to be 'open to all' and inclusive is firmly rooted in its DNA, is extremely meaningful to me.
In the course of our visit to the OU Archive, I also learnt a new word – axiomatic – which means 'self-evident or unquestionable'. The OU Planning Committee (at the same ceremony on the 23rd July 1969 referenced above) stated that:
'We took it as axiomatic- that no formal academic qualification would be required for registration as a student.'
Again, the OU was unquestionably stating their commitment to provide education that was open to all. And for me, I might say, education that can be made bespoke, and personalised to the student. This is particularly relevant in the case of the BA/BSc (Hons) Open degree, the very first (and only) degree offered by The Open University in 1969.
I work on the newest qualification to be added to the Open Programme's portfolio, the MA/MSc Open. This is a new masters qualification which allows postgraduate students to create a personalised course of study across a range of academic disciplines. Not only is the qualification unique in the sector, it adopts a innovative approach to teaching and learning which surely reflects the imagination and bold ideas of the founders of the university. This just goes to show that, 50 years later, aspects of that pioneering creativity remain.
The Archive team in the OU Library were so welcoming, showing us the original Charter' Seal, amazing photos of early graduating ceremonies, and even some of the Shakespeare records in their collection that were used in the early days of OU teaching. There was also a very impressive OU mug collection (!) and I was intrigued by footage of TV programs recorded to be broadcast late at night to students studying after work, or to be recorded for playback later.
This visit to the OU Archive reminded me of the history of the OU and the passion, dedication of its founders, staff and students. It also excited me about the future of this institution. We have new educational challenges, an increasing need for learning to be lifelong and for that learning to have both breadth and depth, that can be used to question whether is it only specialist knowledge that needs to be acquired in the fast-paced, changing landscape of modern society. Instead, should we not also embrace study that is both inter- and/or multidisciplinary, enabling us all to develop the skills and knowledge in complementary and contrasting areas that will help propel us forward in our professional roles and in our learning passions and pursuits.
I'm looking forward to celebrating the OU in this 50th anniversary year and will value the ongoing discussions with colleagues and students alike in looking back at all that has been accomplished and, most important of all, looking forward to exploring what the next 50 years might be like…