My research focuses on early modern English, comparative and transnational literature, drama and performance culture. I serve on the OU Research Committee and am a member of the HOBAR (Book History) and Medieval and Early Modern  Research Groups. Research outputs funded by the Herzog August Library, AHRC and British Academy include my monographs: *Healing, performance and ceremony in the writings of three early modern physicians: Hippolytus Guarinonius and the brothers Felix and Thomas Platter (2012); *Women, Medicine and Theatre, 1500-1750: Literary Mountebanks and Performing Quacks (2007); *The art of commedia: a study in the commedia dell'arte 1560-1620 with special reference to the visual records (2006). I am editor (with Prof. Pavel Drábek) of the third collection of essays by the Theater Without Borders international transnational early modern drama research collective (Transnational Connections in Early Modern Theatre, 2020) and series editor (with Prof. Jim Davis) of the four volume Ashgate Performance Practice Reprint Series (2014).
Since 2020, I have published on:
BOOK ILLUSTRATION: 2021: "William Hogarth and Book Illustration: Visualizing "Otherness", in pre-Victorian images of Shakespeare's Caliban", in Shakespearean Characters Transposed: Iconography, Adaptations, Cultural Exchanges and Staging; 2021: "William Hogarth (1697–1764) and book illustration I: Hudibras, Quixote and the Littlecote House murals". Theatralia.
NON-NORMATIVELY BODIED PERFORMERS: 2021: "Generisches und spezifisches Anderssein: Shackshoone (1665–1680), Antonio Martinelli (1718–1740) und frühneuzeitliche Darstellungen von menschlichen Doppelfehlbildungen", in Körper-Bilder in der Frühen Neuzeit: Kunst-, medizin- und mediengeschichtliche Perspektiven.
MARGARET CAVENDISH: 2020: "Margaret Cavendish's Female Fairground Performers", in The Palgrave Handbook of the History of Women on Stage.
WILLIAM SHAKESPEARE: 2020: "Shakespeare's picture of 'We Three' An image for illiterates?", in The Art of the Poor: The Aesthetic Material Culture of the Lower Classes in Europe, 1300–1600.
THE MEDIEVAL RELIGIOUS STAGE: 2020: "The itinerant healer as a stage role: its origins in religious drama", in Enacting the Bible in medieval and early modern drama.
COURT FESTIVAL: 2021: "Unreliable Memories: Documenting the Scenography of the 1589 Florentine intermedi". European Medieval Drama; 2020: "London and The Hague, 1638: Performing quacks at court", in Transnational Connections in Early Modern Theatre.
I peer review for academic and trade publishers, journals and research funding bodies in the UK, Europe, US and Canada, and serve on the editorial boards of the book series L'immaginario teatrale and the journal Commedia dell'Arte: Studi storici, the Executive Committee of the Alexander von Humboldt Association UK, the Steering Committee of Theater Without Borders and the Committee of TOIA (The Oxford Italian Association). I have presented some 200 keynotes, invited lectures and conference talks and held Visiting Professorships at the University of Trier and Johannes-Gutenberg-Universität Mainz.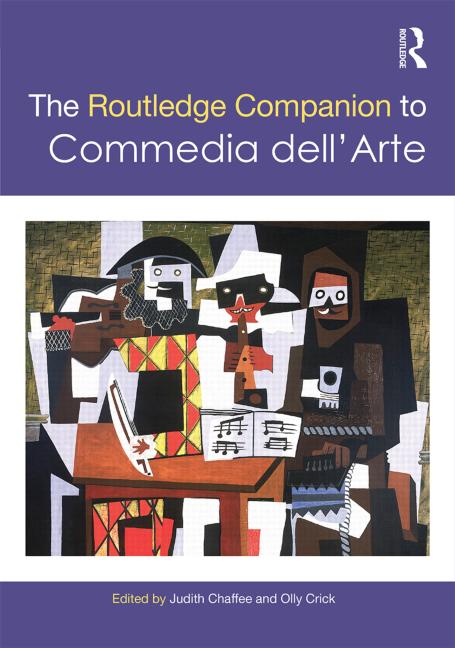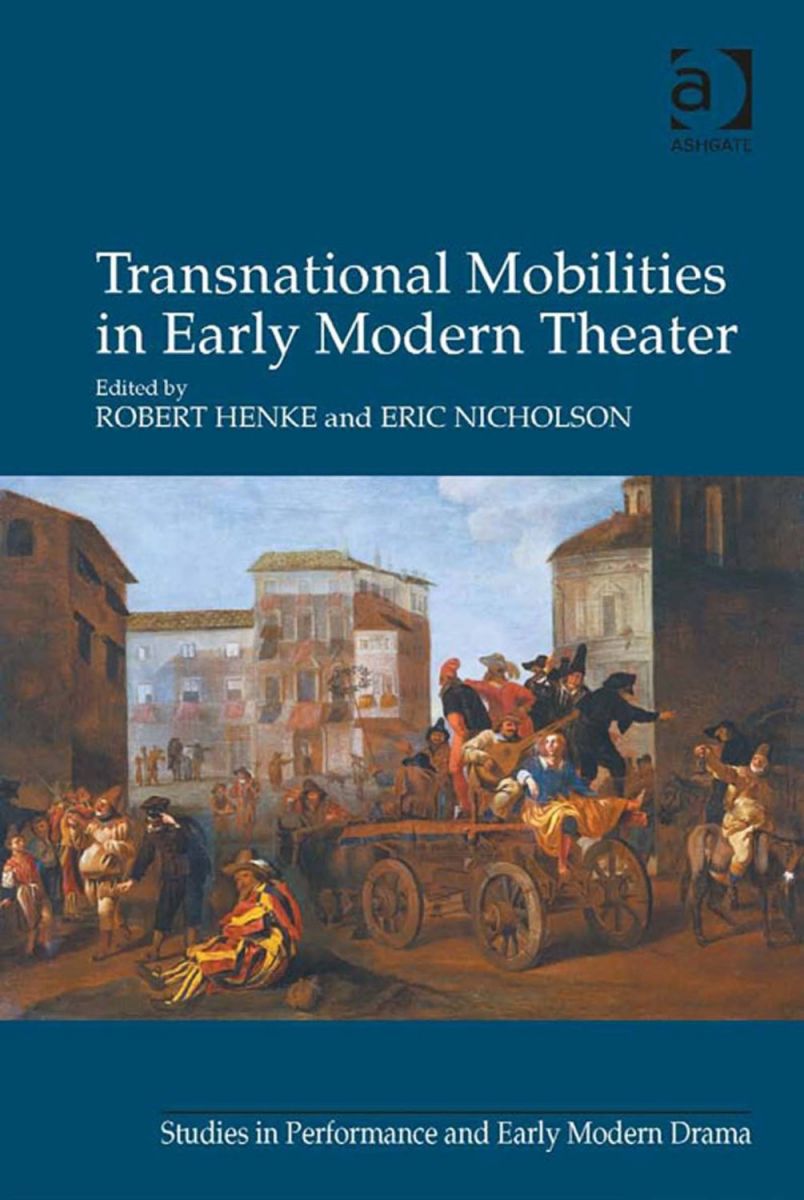 My teaching and supervisory interests focus on early modern English and comparative literature, drama and performance culture. OU courses to which I have contributed include A815, A334, A233 and AA305. I co-authored the teaching text book Picturing Performance: The Iconography of the Performing Arts in Concept and Practice (1999), contributed to the OU English MA handbook (Da Sousa Correa, Delia and Owens, W. R. eds. The Handbook to Literary Research, 2010), and welcome doctoral enquiries in my research areas (m.a.katritzky@open.ac.uk)