I hold the position of Professor of Planetary Geoscience in the School of Physical Sciences at the Open Unversity. My research interests are mainly in Mars geology and geomorphology and the geology of Mercury (although I hope one day to return to my PhD topic: the geology of Venus).
I spent a lot of my early career trying to understand dust devils on Earth and Mars - the picture above is of me in the back of my trusty Toyota, just before I "sampled" a dust devil. I've also been involved in a lot of martian cryosphere and aeolian research and more recently (well, in about 2013...) I started working on landing site selection for the ESA ExoMars Rover mission and joined the instrument team for PanCam, the Rover's main camera. I am now deputy PI of PanCam and much of my research in the past 5-7 years has been centred on the ExoMars Rover mission in one way or another.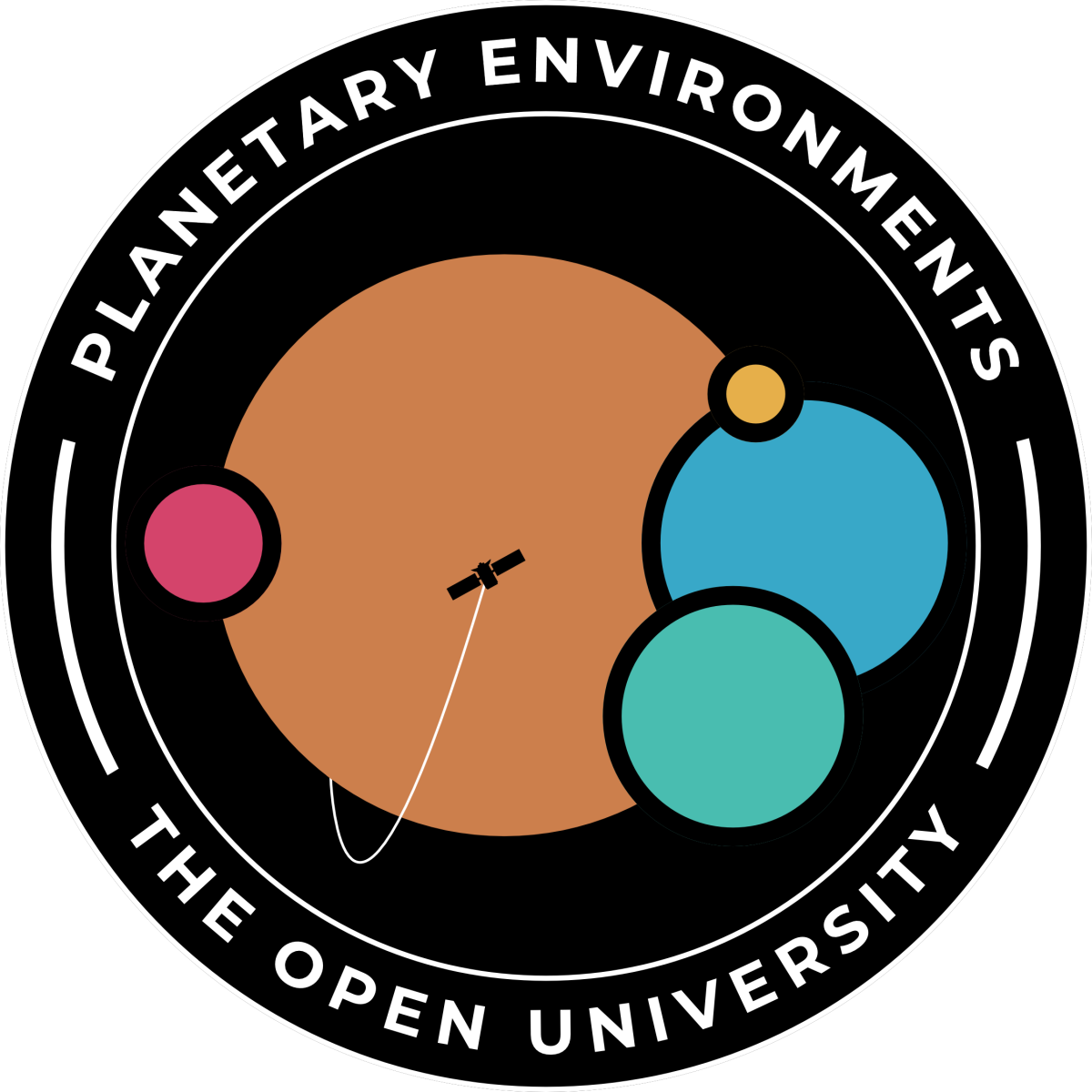 I also lead the Planetary Environments research group - a talented and dedicated group of PhD students and researchers - at Open Unversity, and have done for more than 10 years. During that time I have supervised (or co-supervised) 18 students to completion and currently supervise a handful more. I have been lucky enough to have supervised or managed 8 postdocs or research fellows over the years, all of whom were appointed on competetively awarded grant income.
Supervising students and postdocs is an important and rewarding part of my role, and my aim is to make our research group as welcoming and nurturing as it possibly can be.
Employment history
2021-ongoing Professor of Planetary Geoscience, School of Physical Sciences, Open University, UK.
2013 - 2021 Senior Lecturer, Open University, UK
2009 - 2013:  UK Space Agency Aurora Fellow, Open University, UK.
2006 - 2015: Research Scientist (Senior Research Scientist from 2011), part-time, Planetary Science Institute, Tucson, USA.
2005 - 2009: Postdoctoral Research Scientist, paret-time, Dept. of Earth Sciences, Open University, UK.
2005: Postdoctoral Researcher, Departement des Sciences de la Terre, Univ. Paris-Sud, Paris, France.
2004 - 2005: Postdoctoral Researcher, Planetary Science Institute, Tucson.
2003 - 2004: Post Doctoral Research Assistant, part-time, University of Oxford, UK.
2003 - 2004: Post Doctoral Research Associate, Mullard Space Science Laboratory, UK.
2001 - 2003: Post Doctoral Research Associate, Arizona State University, Phoenix, USA.
The multiple, part-time positions I held between 2005 and 2012 reflect two parallel mid-career paths, one in the USA at the Planetary Science Institute, the other in the UK at Open University.