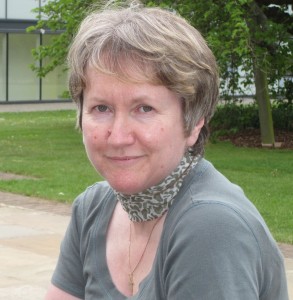 by Helen King
As the current head of department, it's great to welcome you to our blog. Whatever brings you here – whether you are a current or prospective student, or just someone interested in all things classical – I hope you enjoy hearing more about what we're doing and that it inspires you to find out even more about the classical world!
At the Open University we cover a wide range of aspects of the classical world, from texts to images to material culture. Many of us also think about the reception of the classical past, from the ancient world itself – Romans thinking about the Greek world – to the present. So there should be something here to interest pretty well everyone.
I'm spending part of today speaking to a Classical Association branch in Southampton. Maybe some readers of this blog will be there…?