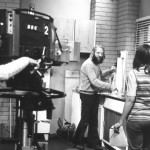 The History of the OU project would like to wish the BBC a happy 75th birthday – for over half its life, and for the entirety of the OU's existence, there has been a strong partnership between the two organisations which continues to this day.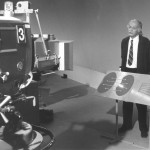 For the first thirty-five years, course broadcasts were made on TV and radio. The first programme was broadcast in January 1971, a clip of which is available on the History of the OU website. Latterly there have been co-productions, right up to the present day with the new Symphony co-production between the BBC and the OU. For each of the four episodes, OpenLearn will feature an article from a member of the OU's music department, extending the scope of the series.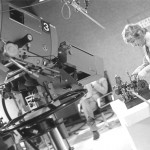 The format may have changed but some of the people have not. David Attenborough was Controller of BBC 2 at the time of The Open University's launch and his latest programme, Frozen Planet, also has OU involvement. He talks about the relationship on Platform.
More about the relationship is available from the History of the OU website and can be seen on the OU's broadcasting timeline.