Don't climb that mountain alone
Posted on • Career planning, Disabilities and health conditions, Graduate opportunities, Jobs, internships and work experience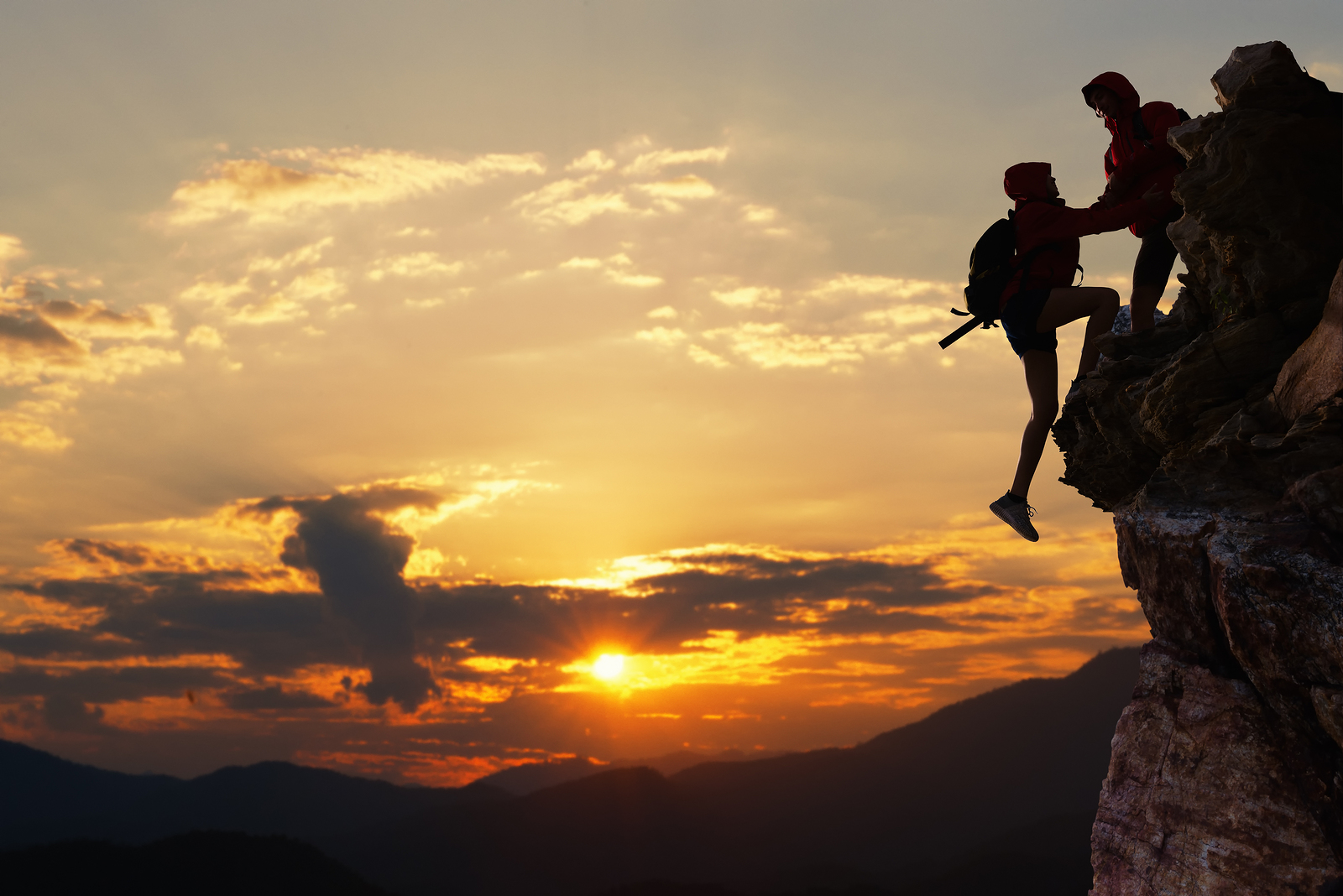 We understand it can feel like you're climbing a mountain when you're studying and planning your career and have mental health difficulties. Help is on hand. For University Mental Health Day, we're highlighting resources than can help you through the challenges.
Finding work and support in the workplace
We know finding and keeping work can feel overwhelming, our pre-recorded webinar Let's Talk about Mental Health explains where you can get free support.
Developing your Career Resilience webinar will help you build strategies to deal with setbacks in your career. It will explain how you can develop a positive mind set.
If you've experienced redundancy we also have advice and tips for coping with job loss.
Support in your studies
It's not easy to predict how your studies may be affected but here are a few things to consider and where you can find support.
You may be disappointed by your results; perhaps you thought you'd get a higher score or you're worried about your overall result. Our recorded Q&A session has advice to help you take stock and see what support is on offer.
Careers support from us
Don't forgot you can contact Careers and Employability Services for advice and guidance, during your study and for up to three years afterwards.