Organised by members of the History Department (Gemma Allen, Suzanne Forbes, Amanda Goodrich, Karl Hack, Janice Holmes and Neil Younger), 'Women and Gender in Early Modern Britain and Ireland: A Conference in Honour of Anne Laurence' was held at the Institute of Historical Research in London on the 4th June 2016.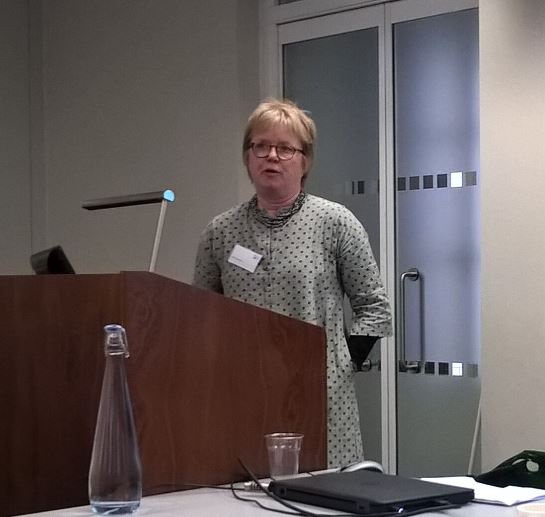 This highly successful event, attended by over sixty delegates, celebrated the research of a recently-retired member of the History Department, whilst showcasing new directions in women's and gender history. Speakers included Amanda Capern, Amy Erickson, James Daybell, Jane Humphries, Mary O'Dowd,  Judith Spicksley, Rosalind Carr, and Frances Nolan. Follow this link to access the full conference programme.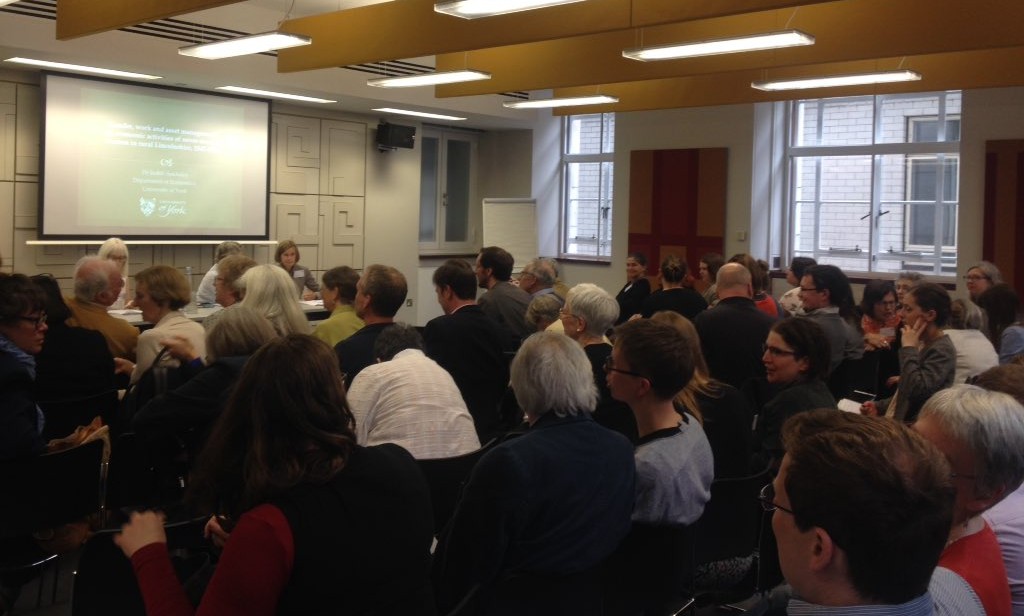 Representing the History Department amongst the speakers was Gemma Allen who talked about her new research uncovering the important (but hitherto ignored) role of the early modern ambassadress, whilst Janice Holmes reflected on the significance of Anne Laurence's long academic career.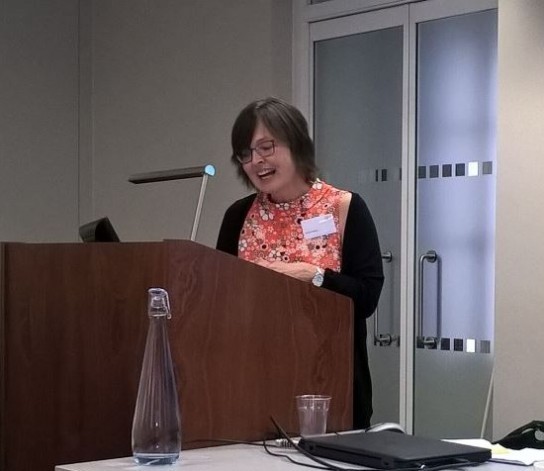 Delegates described 'feeling suitably inspired after a wonderful conference honouring the career of Anne Laurence' and noted that it was 'a privilege and a pleasure to see such accomplished historians … in action'.
The Open University History Department and the conference organisers would like to thank all of the speakers and delegates for making the conference such a success.