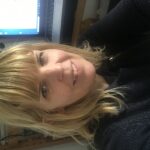 Sarah McKernan is a Tutor Support Manager in Access, Open and Cross-curricular Innovation and supports the delivery of Access and Open Box modules.  In this post, Sarah reflects on the recent online conference on 'The Future of Interdisciplinary Teaching and Learning at the OU' and the variety of sessions and media.
The Future of Interdisciplinary Teaching and Learning at the OU Conference was held on Tuesday and Wednesday 21st and 22nd June and was the first conference of this scale I have attended virtually, and I wasn't quite sure what to expect.
Day One: Started with an interesting keynote address from Elena Riva on the changing structures of Interdisciplinary Learning.  She looked at the development from working in a single discipline, through multidisciplinary and interdisciplinary approaches towards transdisciplinary learning, looking beyond disciplinary perspectives.  She also looked at the history of interdisciplinary studies and the approaches of different institutions and the rise of "challenge-based" education.
The first of the parallel sessions I attended was with Lorna Gunn, who outlined practical ideas to support interdisciplinary students, including reading techniques, study strategies and mindfulness techniques.  Those attending found the ideas stimulating and there was discussion about the challenges and helpfulness of different approaches in different disciplines.
The 'What's in your (Open) box?' Student Hub Live session was interesting and entertaining, with participants showing items that represent their experience of interdisciplinary and Open degree study.
Sally Crighton, Martin Weller and Cath Brown shared their items, which were very varied and included a cat, a penguin, a dog and a giraffe even got a look in!  There was discussion about how difficult problems can benefit from an interdisciplinary approach with a focus on community.  I helped support the chat and there was lively engagement with viewers offering their own items and experiences.
After lunch, I attended two really interesting short talk sessions on embodied cognition in the Virtual Learning Enviroment (VLE) by Mike Boyle, presenting his research about the benefits of embodiment in pedagogy and different disciplines.  Andrew Webster (our very own Open Curriculum Manager) talked about encouraging Access students to take an interdisciplinary approach through Options weeks, encouraging them to look at subjects outside their discipline of study and to engage with a problem-based interactive online activity.
I delivered a short talk session on the Open qualifications and the difficulty in supporting staff development in multidisciplinary study.  In the same session, Garrett Fagan presented a wicked problem: 'Art, Loot and Empire', talking about developing an OpenLearn resource about the theft of the Benin Bronzes. He showed part of the fascinating video and suggested ways that Associate Lecturers could develop their own resources.  The resource can be found here: Art, Loot and Empire: The Benin Bronzes – OpenLearn – Open University.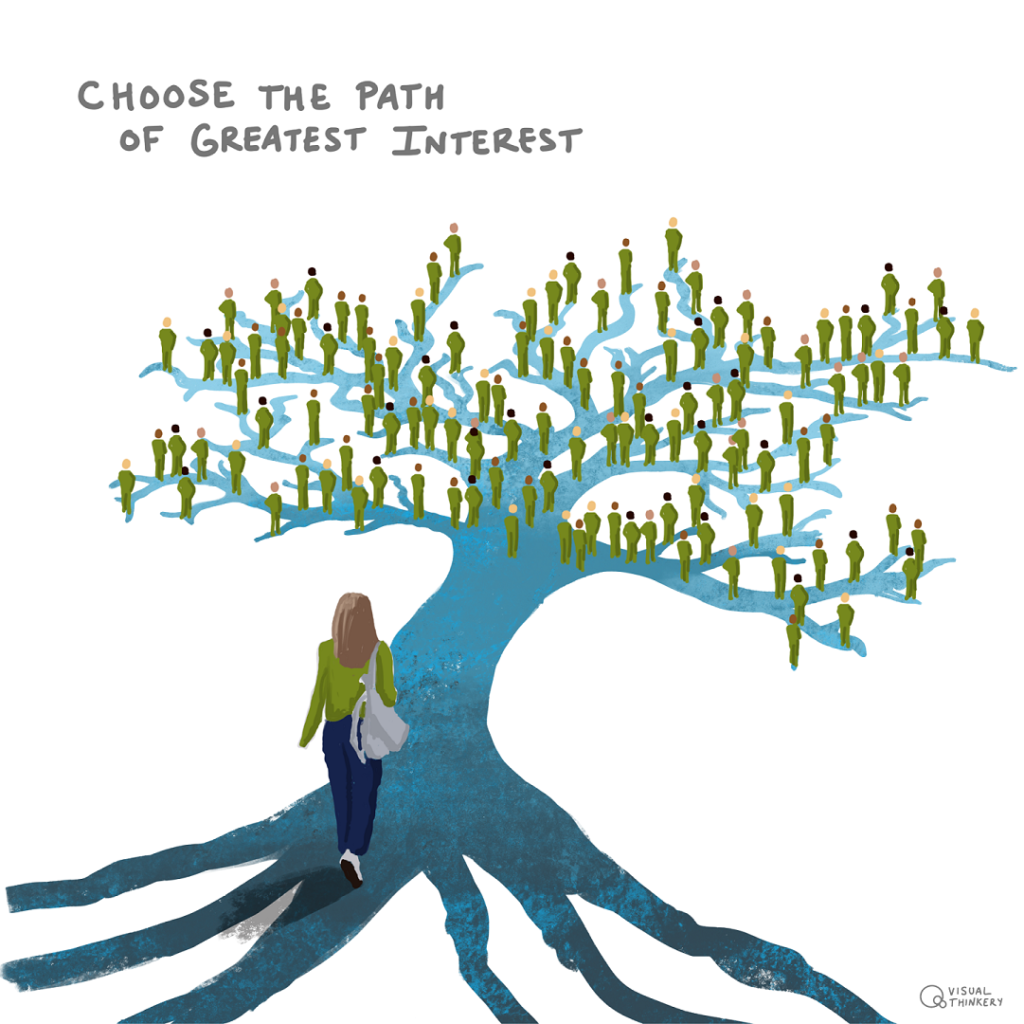 Day Two: Started with Martin Weller's keynote on metaphors as interdisciplinary method, which was interesting and entertaining and included interdisciplinary top trumps!   Martin described the fundamental role of metaphors in understanding, and explained how they work and how they can help us identify the learning.  His interactive metaphor generator gives ideas and examples of how this technique can be applied. Martin also looked at the move to online learning and the benefits and dangers of metaphors, including a reminder that fun is not illegal!
I had volunteered to provide technical support for the next couple of sessions, which is slightly alarming if you know my level of expertise!  We were briefed thoroughly though and support was available, so I did not feel too anxious and there were no major problems.
The first of these sessions was on the wicked problem of expecting critical thinking and writing at Level 1, where it is not taught.  Amita Sen Gupta and Ian McGarry looked at the problem, shared three videos that they have developed as part of their research programme and took lots of feedback from participants in this interesting session.
The next workshop was a fascinating session with Hadeer Elshafie on applying reflective self-curiosity to interdisciplinary teaching and learning, entitled Curiosity Liberates the Cat.  There was a cat!  Hadeer shared her story and the benefit of curiosity and invited participants to reflect on their own experience.  She provided five questions to help provoke and develop our own curiosity in interdisciplinary teaching.
The final session I attended was on principles and practices of tackling wicked problems with Ros Bell.  This was another really interesting and practical session defining wicked problems, asking participants to reflect on a problem of their own, and ideas for clarifying and tackling them.  There was engaged chat with participants offering their own ideas and resources.
It was interesting to experience the differences between Adobe Connect and Teams, with both having advantages and disadvantages, but Adobe probably came out on top for me for this kind of presentation, as it allows everyone to view the same things.
Overall, a really interesting and thought-provoking couple of days with excellent organisation thanks to Rehana Awan and the AL Support and Professional Development team.
If you want to know more about what 'interdisciplinary' study really means, find out more by reading this OpenLearn short article What are the benefits of interdisciplinary study?