How can you plan for your dream job if it doesn't exist yet?
Posted on • Career planning, CVs and applications, Forums and webinars, Graduate opportunities, Jobs, internships and work experience, Networking and social media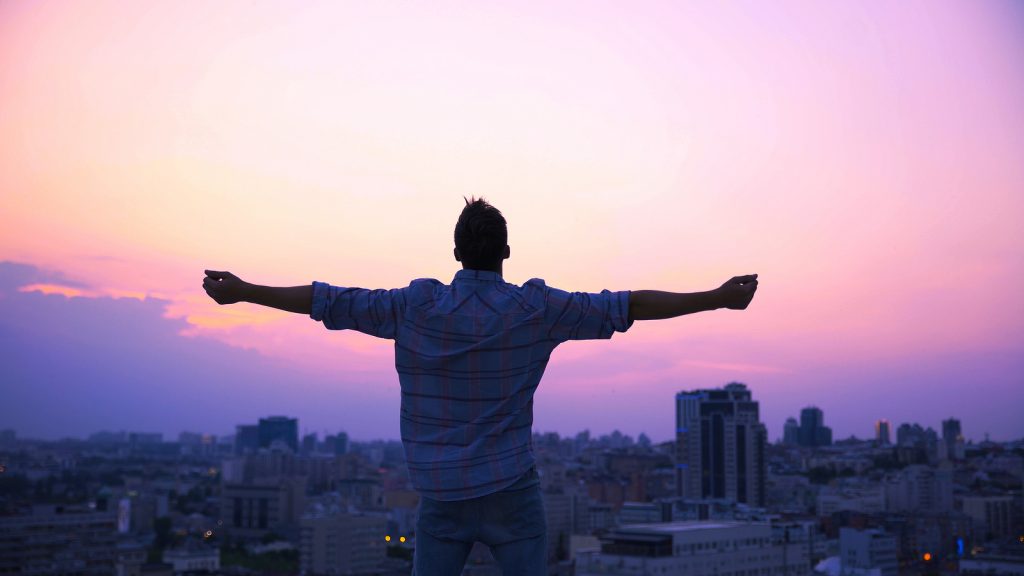 Thinking about what to do after graduating? Maybe you're wondering what the job market will be like 5 years from now? How will the 'fourth industrial revolution' and 'gig economy' affect you? Your dream job might not even exist yet so how can you plan for it? What skills will you need? Here's some tips for finding your path to the future.
Turn serendipity into opportunity
OU Career Consultant Leigh says:
"People who explore their career with an open mind are usually better at opening doors."
'Planned happenstance' theory says sometimes unexpected opportunities can lead to great careers. We don't recommend not having a plan but ensure its flexible and open to new ideas so that you're ready to capture that life-changing opportunity. Open more doors by networking, volunteering or connecting with like-minded people – like through our LinkedIn group – you might meet someone whose experience and contacts can help you get to where you want to be.
Showcase your soft skills
So-called 'soft skills' are often underrated by graduates, but really are highly valued by employers. Creativity, influencing, problem-solving and people skills are amongst these key skills. You may have them already from work and life experience or be gaining them from OU study. Here's some useful tips on how to develop them.
Build your resilience
Resilience is also invaluable in a changing workplace. This recorded webinar explains how you can build resilience strategies to help you bounce back from career setbacks and develop a positive mindset to grow your career.
Think outside the box
Don't restrict yourself to one sector. The NHS needs software developers, the Armed Forces have photographers and musicians, and all businesses have HR. Get a broader view of various sectors by browsing OpportunityHub and use the 'Follow an employer' function.
Go digital
As an OU student you're already building digital skills through online learning so this puts you in a great position to further develop them, as the transition from physical to digital in many job sectors is requiring more and more specific digital skills. Also, be aware of your digital footprint and make it work to your advantage.
Whatever the future holds, you're not alone, Careers and Employability Services are here to support you while you study and for 3 years after you graduate.