Tarn-et-Garonne
by
Ian Short
This summer we visited Tarn-et-Garonne, in southern France, staying near the Aveyron river. It's a great area for butterflies, because of the climate, the soil, and the low intensity organic farming. In fact, so rich was the country for butterflies that it made me wonder why we bother in England desperately trying to protect a small patch of unimproved chalk grassland for a tiny population. The difference in scale got me thinking.
Scarce swallowtails were in abundance (below), and we saw a few other swallowtails too (which looked more like the English ones).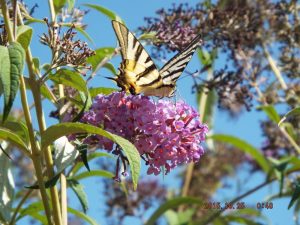 Millions of moths about, including jersey tiger moths like this one.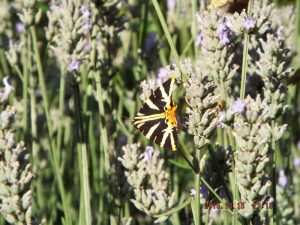 E's favourites were the fritillaries, such as that shown below, which looks like a glanville fritillary.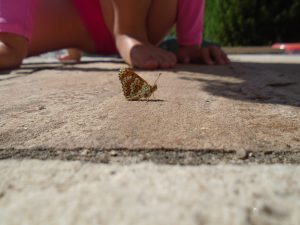 Here's another…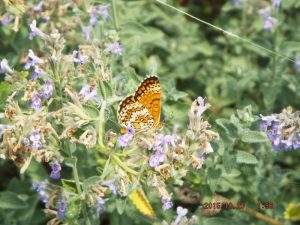 A highlight for me was this lesser purple emperor.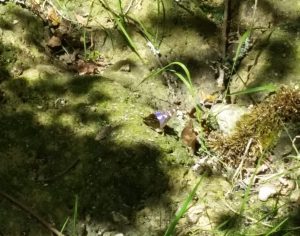 I rather liked this wasp spider too.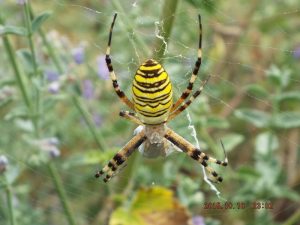 Plenty of lizards of course.
And beetle things…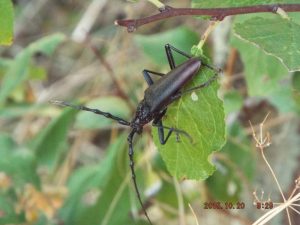 However, perhaps best of all was the volume of blue butterflies. One here: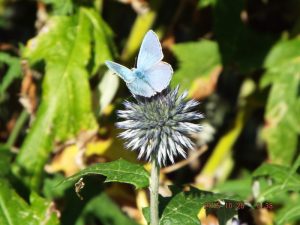 and a whole load in this video: