Dr Jacquelyn Allen-Collinson is Director of the Health Advancement Research Team (HART), and Reader in the Sociology of Sport at the University of Lincoln, UK.  Her current research interests cohere around sociological-phenomenological approaches to physical-cultural and sporting embodiment, including inter-corporeality; feminist phenomenology and women's embodiment in physical cultures; the sociology of the senses; the lived experience of asthma in sport/exercise.  She researches and publishes in both 'mainstream' sociology, and in sports, physical cultures and exercise-related fields.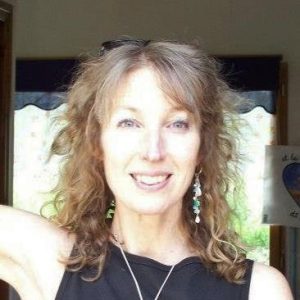 ________________________________________________________
Dr James Brighton is a Senior Lecturer in the Sociology of Sport and Exercise and a member of the Sport and Body Cultures (SBC) research group at Canterbury Christ Church University, UK. His theoretical and empirical research interests lie in disability studies, the sociology of the body and the social and cultural analyses of sport and fitness. Methodologically, he is interested in interpretive forms of qualitative inquiry including ethnography, life history and narrative analyses. His recent publications explore wheelchair bodybuilding, bodily perfectionism amongst athletes with spinal cord injury and how disabled athletes can become sporting cyborgs. He is currently writing a book with Routledge publishers entitled "Gym Bodies: Exploring Movement Cultures".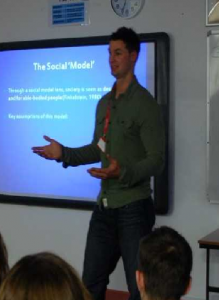 ________________________________________________________
Dr Helen Clegg is a Senior Lecturer in Psychology at The University of Northampton.  Her research interests are focused on individual differences, in particular creativity, and identity.  She engages in both quantitative and qualitative research methods and analyses.  Recently her research has focused on dance, and more specifically on dance teachers' perceptions and experiences of boys who dance.  Helen works with Dr Jacquelyn Allen-Collinson, Director of HART, together with Dr Helen Owton, HART Associate (The Open University).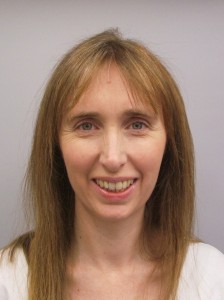 ________________________________________________________
Ian MacDonald (@IanA_Mac) has been tutoring with the Open University's Sport and Fitness Team since 2008. Following his initial studies and early career teaching Sport Sciences, he has held a variety of roles in public health teams with a focus on children and young people. These have encompassed strategic work on local health and well-being policy and interventions, implementing evidence based practice across areas including healthy weight, mental health and substance use. He has an increasing interest in the interplay between exercise and mental health, as well as the growth of image and performance enhancing drugs (IPED). In addition to his Open University duties, he freelances and supports organisations working with young people's health including Mentor UK and the Charlie Waller Memorial Trust.
________________________________________________________
Jon Pike is a Senior Lecturer and Staff Tutor in the Philosophy department at the Open University.  He has a background in moral and political philosophy where he has authored five books, and a research interest in the philosophy and ethics of sport.  He is currently working on a book which gives a new account of the metaphysics of sport: what can be changed about a particular sport without it becoming another sport entirely. The answer to this question is significant for debates about doping.  He is Vice-chair of the British Philosophy of Sport Association.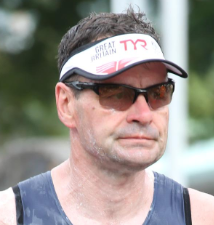 ________________________________________________________
David Scott (@dscottresearch) is a research assistant at The University of Wolverhampton, UK. His work involves contributing to research projects in the wide areas of sport, education, psychology and health, and developing his own research interests of sport sociology, identity and phenomenology. He is also currently working on his doctoral thesis at the Open University, which is a phenomenologically-inspired exploration of individuals' experiences of sport-for-development courses. His PhD is being supervised by Ben Oakley, Prof. Kath Woodward and Dr Helen Owton (all Open University).

________________________________________________________
Anu Vaittinen (@DrAnuVaittinen) is a qualitative sociologist of sport, health and physical culture. She is currently working in health research, holding a position as a research associate for Institute of Health & Society at Newcastle University (UK). She received her PhD in 2014 from the University of Newcastle (UK) with a Thesis titled: 'Ways of embodied knowing: an ethnographic study of mixed martial arts'. Anu is an associate member of HART (Health Advancement Research Team) at University of Lincoln and collaborates with HART members Dr. Helen Owton and Professor Jacqueline Allen-Collinson on sensory embodiment in sport.
Her key research interests include but are not limited to, sociological phenomenology, embodied and sensory ways of knowing sport, health and physical culture, combat sports and martial arts, gender, ageing, intersectionality and chronic illness, along with patient and clinician interaction and patient safety in primary care. Anu has always been involved in sport and physical activity as both a coach and participant, and she is a recreational MMA and Wing Chun practitioner and a novice triathlete.  Anu is currently a lead on an exploratory study into chronic illness, ageing, gender and physical activity in community cardiac rehabilitation funded by the Newcastle University Institute of Ageing early career-researcher small grant.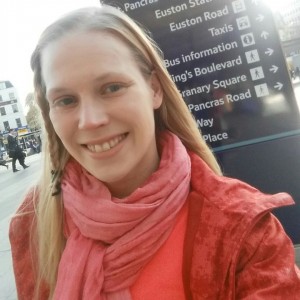 ________________________________________________________
Christopher Yorke is a PhD student in the Philosophy department at the Open University where he is supervised by Jon Pike and Alex Barber. The title of his dissertation is "Bernard Suits' Utopia of Gameplay: A Critical Analysis".  Two-time winner of the International Association for the Philosophy of Sport's R. Scott Kretchmar Student Essay Award, he has written on several interrelated topics in the philosophy of sport, such as whether games constitute independently valuable activities, whether games are capable of generating existential meaning, and what games (if any) would be played in utopia.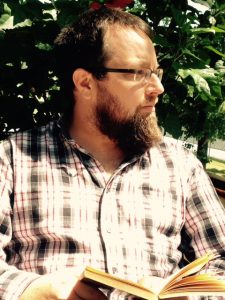 ________________________________________________________