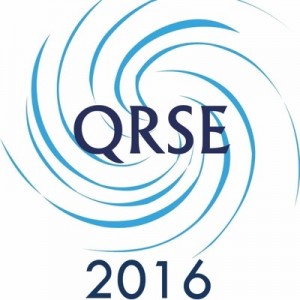 On 1-3 September 2016, Dr Helen Owton attended and presented the 5th International Conference on Qualitative Research in Sport and Exercise (QRSE) at the University of Chichester, UK. She presented in the Creative Arts symposium on "Representing Taboos in Sport and Video Representation as Literature Review" drawing from the following paper:
Owton, H. and Sparkes, A. (2016). Sexual abuse and the grooming process in sport: Bella's story. Sport, Education and Society. Click here.
Dr Owton presented a poster entitled "The Coolness of dance and masculinity" with colleagues (Dr Helen Clegg and Professor Jacquelyn Allen-Collinson).  Also, Helen was invited to run a Visual Methods workshop which was well received and attended.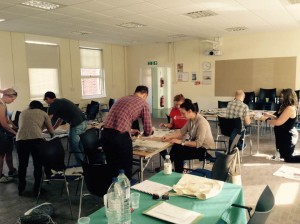 The next QRSE conference is due to be held in June 2018 at The University of Toronto in Canada.