Your path into teaching – everything you need to know
Posted on • Career planning, Forums and webinars, Graduate opportunities, Teaching and education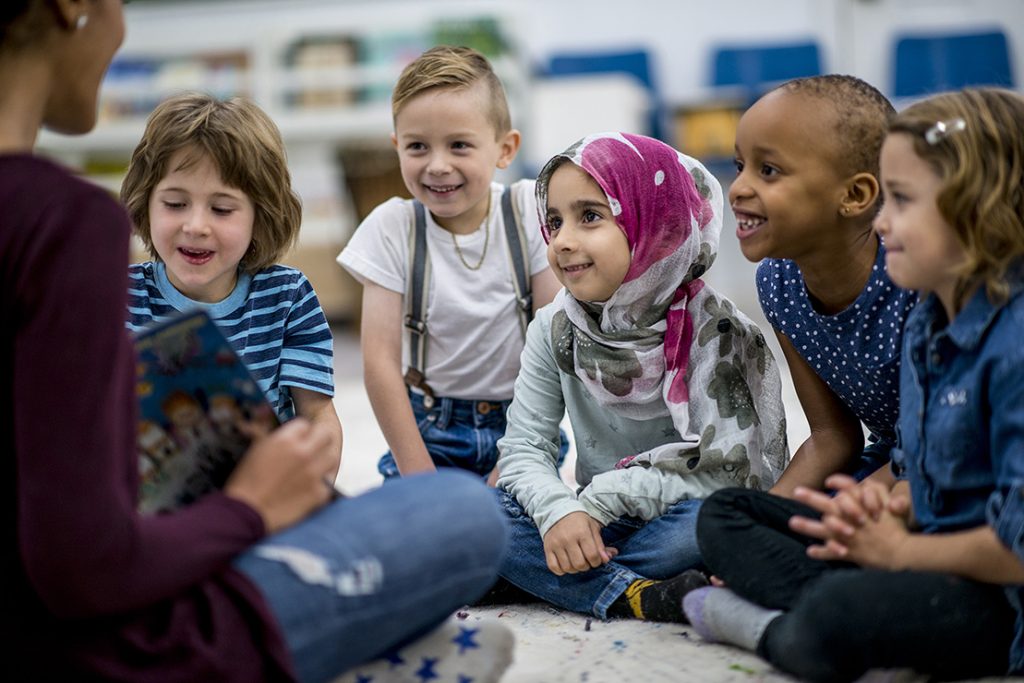 28% of OU students who graduated 4 years ago are now working in education (from those who responded to our Employability of Qualifiers Survey 2018) and "teacher" is the top job title listed overall. As careers in education and teaching are so popular with OU students then it's no surprise that we, at the OU's Careers and Employability Services, have a package bursting with resources and events to help you get into teaching and applying for teacher training.

Find the answers you're looking for
Our Teaching and education-related careers forum ran on the careers workspace in November 2019 and is available read-only, watch videos from employers in the sector, read discussions and questions and answers from OU students and the Careers team.
New teaching guides for 2019/20
Our 2018/19 teaching guides were downloaded almost 15,000 times! Take a look at our newly updated Becoming a Teacher guides for 2019/20 which cover teaching in England, Wales, Scotland, Northern Ireland and the Republic of Ireland. Inside you'll find lots of advice, from deciding if teaching is for you to getting work experience, the routes into teaching and our answers to frequently asked questions. A student recently commented:
Thank you for this guide, the information it contains is invaluable.
Teaching in your nation
Our Get into Teaching recorded webinars for: England, Northern Ireland, Ireland, Scotland and Wales guide you through the routes into teaching specific to each country, the teacher training application process and the main points to consider as you prepare your applications between now and the closing dates in early 2020 to help you get to the top of the class!
Teach First and Now Teach
Popular with OU graduates, Teach First offer a 2-year salaried Leadership Development Programme. Get first hand advice from Teach First on teaching in-demand subjects like Computing, Maths, Modern Foreign Languages and Science in our Graduates opportunities with Teach First recorded webinar. Changing career? Now Teach offer a Teacher Training Programme for those with a career history that would like to retrain as a teacher. Find out more about the programme in our Introduction to Now Teach webinar.
Love education but not teaching?
Our recorded webinar Education Alternatives: What can I do if I don't want to teach? and accompanying downloadable guide aim to give you inspiration and new ideas about a range of education-related careers other than teaching. One student said:
Thank you for sharing the guide on alternatives to teaching – it has really opened my eyes to the diverse roles where teaching skills are needed!
Get #OUCareerConfident by accessing our resources today.
OU Careers and Employability Services