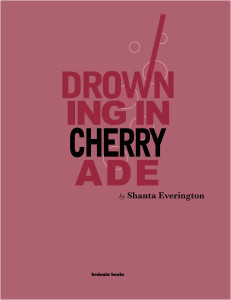 Shanta Everington's debut poetry chapbook, Drowning in Cherryade, is published this month by US-based independent publisher, bedouin books, (http://www.bedouinbooks.com) after winning their annual poetry chapbook competition.
Editor Michael D'Alessandro says, 'Drowning in Cherryade conjures candy-colored scenes of youth mirrored in an examination of memories. Overwhelmed by first experiences, the poems are at once told with a resignedness to their outcomes, while maintaining a perspective of awkward fumbling for an anchor. This parallax affect helps complete the pictures presented here with a quick wit, a rooted voice and a few playful surprises.' 
Excerpt: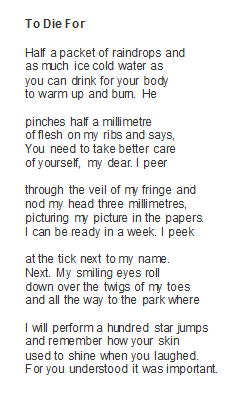 Founded in 2003, bedouin books' publishing philosophy is to give emerging and established writers legitimate quality collections of their work in bound form as a springboard to their careers.
Shanta has an MA in Creative Writing with Distinction from MMU and teaches creative writing module A215. In addition to Drowning in Cherryade, she has published three novels and two non-fiction books. Visit http://www.shantaeverington.co.uk