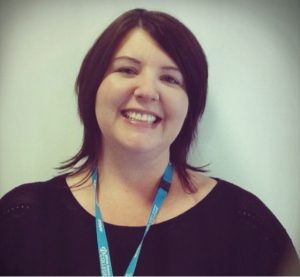 Jay Rixon is a Senior Manager in Access, Open and Cross-curricular Innovation and responsible for the MA or MSc Open qualification. In this post, Jay reflects on a student/staff online drop-in session titled 'Top Telly Talk' held on Tuesday 5th May 2020. 
During this season of lockdown activities that support our well-being have spiked, with people seeking out opportunities to work-out, to escape into a world of books and read, or to find solace in the kitchen while baking and cooking. One pastime that has seen massive uptake is the world of TV and by TV, I mean, 'telly', watching live, catch-up, on-demand or streaming.
Since the lockdown began watching live broadcasts has increased by 17% and since March of this year there have been an estimated 4.6m new signups to subscription platforms such as Netflix, Amazon and the new kid on the block Disney+. Apparently In the UK, Netflix is the market leader with 12.4m subscribers and Amazon's Prime Video ranks second with just over 7 million subscribers.
In this student and staff drop-in session we discussed the question 'Is TV still a thing?'