On 6th July 2022 AL Sport and Fitness Staff Tutor Jane Dorrian will be delivering an 'Ignite' presentation at the Advance HE Teaching and Learning Conference being held at Northumbria University in Newcastle.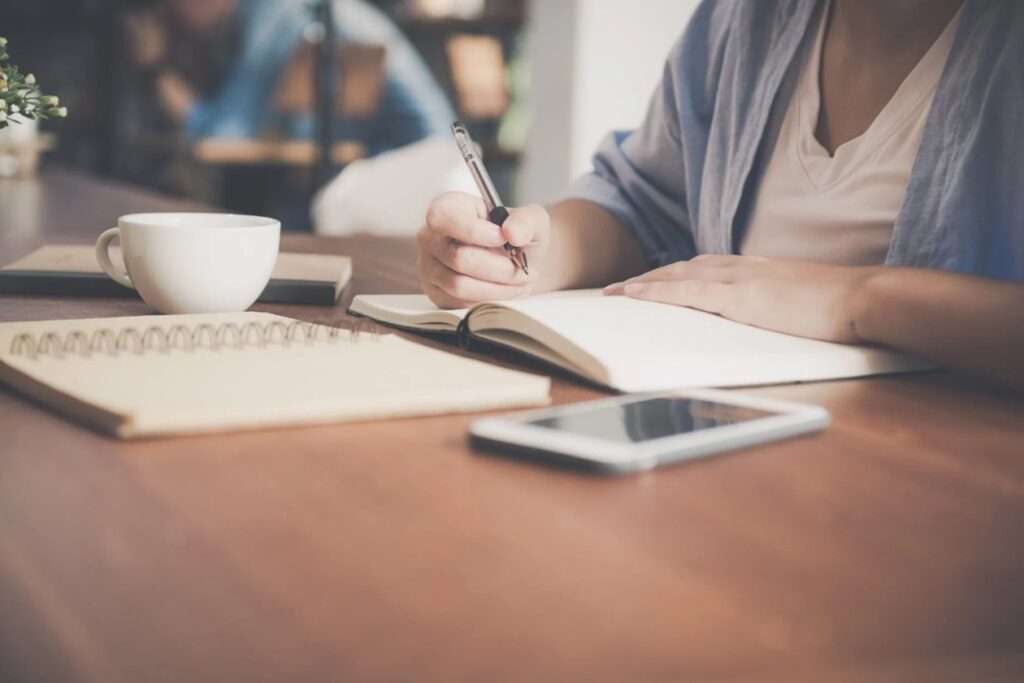 The focus of the conference is 'Teaching in the spotlight: Where next for enhancing student success?' and Jane will be presenting her PRAXIS funded scholarship project titled
'What is a tutorial? An exploration of 'learning event literacy' on student experience'.
The project is looking at issues connected to the fact that all learning events in the School of Education, Childhood, Youth and Sport are currently labelled as tutorials on timetables even though their content, organisation and delivery differ widely. Jane is working with the Student Support Team to look at how students find information about what to expect when they attend a tutorial and she is undertaking analysis of a series of tutorials to identify different characteristics that could be used to distinguish them into different categories such as seminars, workshops or lectures. She is also trialling delivery of a different type of learning event, labelled as an assignment surgery on the timetable, to see how students respond to having an alternative type of session.
More information about the conference is available here: Teaching and Learning Conference 2022: Teaching in the spotlight: Where next for enhancing student success? | Advance HE (advance-he.ac.uk)
Congratulations on the presentation acceptance, Jane!