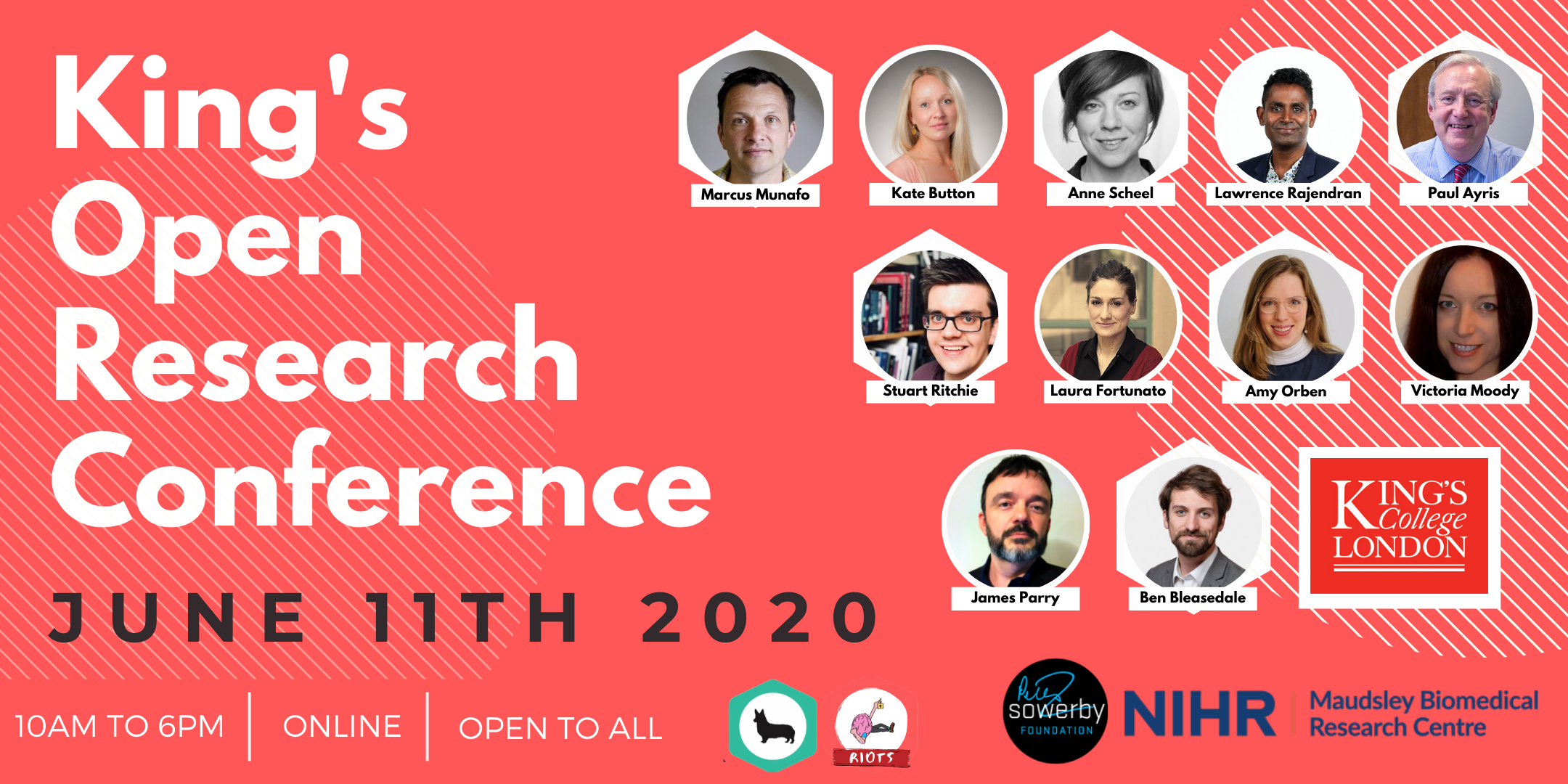 On the 11th June 2020 Kings College London are hosting their Inaugural Open Research Conference online, and it is open to all (internal and external)!
The conference will consist of a series of talks and a roundtable discussion, world renowned researchers, stakeholders and initiatives will discuss the necessity for Open Research with the view of engendering a research culture shift toward open, accessible, and reproducible research.
Click here for more information and to find details of how to attend.