I have had an interesting debate with colleagues about whether questions in which you have to drag one or more markers to appropriate places on an image (see example below) are selected response or constructed response questions.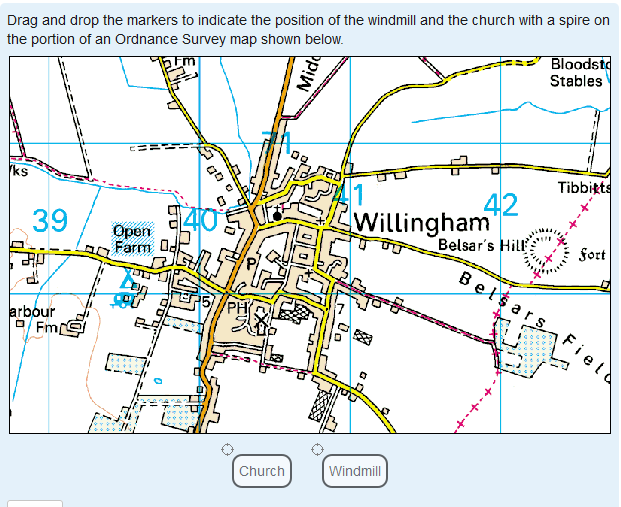 I am of the opinion that this is a constructed response question, because students are not given clues as to where the markers should go. It is fundamentally different to the question below ('drag and drop onto image') which is selected response because there are only a number of places where the labels can go.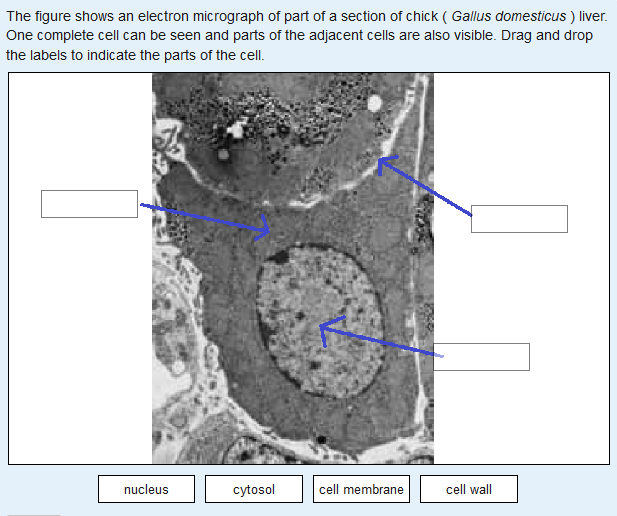 However, during this debate, my colleague pointed out that the boundaries between constructed and selected response question types are not that clear cut. In a sense the top image is selected response because there are a finite number of pixels in the image. Similarly if you ask a numerical question in which you want an answer that's in integer between 1 and 9, there are actually only 9 options available to you. For what it's worth, I still think both of these are constructed response questions, but the debate is an interesting one.