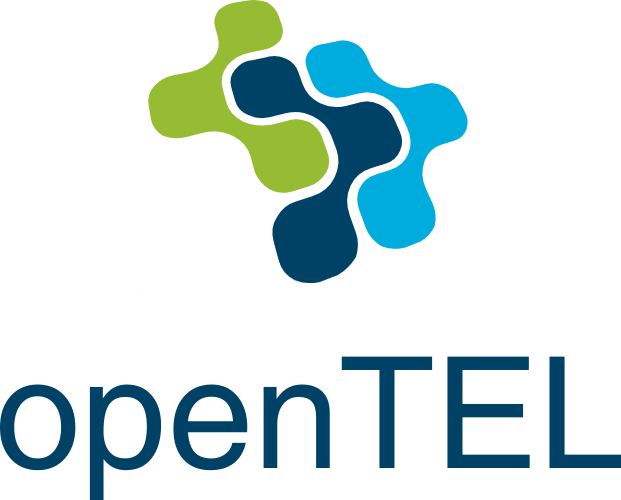 Tuesday 22nd February (13:40-16:00)
CLICK HERE FOR AGENDA
CLICK HERE FOR ABSTRACTS & BIOS
Link to Recording 

Please note we will be starting slightly later than originally advertised, at 13.40 pm, and the presentation on Redesigning Project Pathways has been removed from the agenda.
Join us online for the next openTEL Show & TEL seminar, chaired by Christothea Herodotou and presentations from Gerald Evans, Dot Coley, Alice Gallagher, Koula Charitonos, Rachel Mcmullan, Saraswati Dawadi, Felipe Tessarolo, Maria Aristeidou and Theofanis Orphanoudakis.
All are welcome! Please contact openTEL for an invite.