For the most up to date information about this event, please see the updated blog post here:https://www.open.ac.uk/blogs/opentel/accessibility-in-the-bbc-open-inclusive-sig/
Join us for the next Open & Inclusive Special Interest Group meeting where external speakers from the BBC will be discussing accessibility. All are welcome!
Accessibility in the BBC: open & Inclusive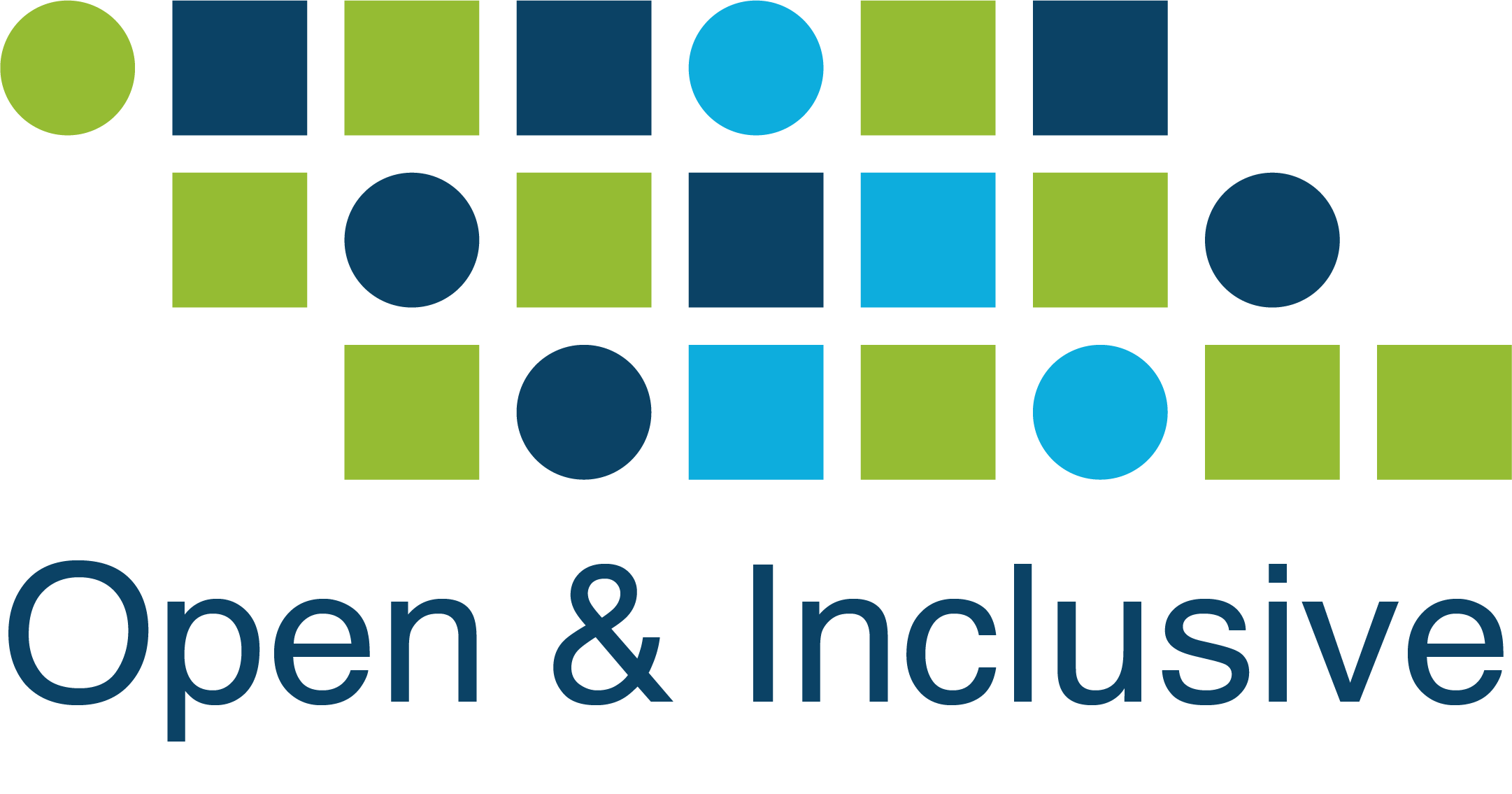 SIG, Wednesday 15th September 10:00 – 12:00

Presenters will include Jamie + Lion (you can read more about Jamie + Lion here) and Charlie Turrell (bio below).
Charlie Turrell
Charlie Turrell is the manager of the BBC's Accessibility Champions network, encouraging this group to put accessibility at the front of any product they are working on. Charlie is currently setting up an additional external champions network to provide support for all people in a similar role and those who are wanting to set up networks in their own companies.
Additionally Charlie is on the board for BBC Pride and is passionate about pushing the constant improvement of culture and diversity in her organisation
We hope you can join us.
Please email openTEL for an invite.