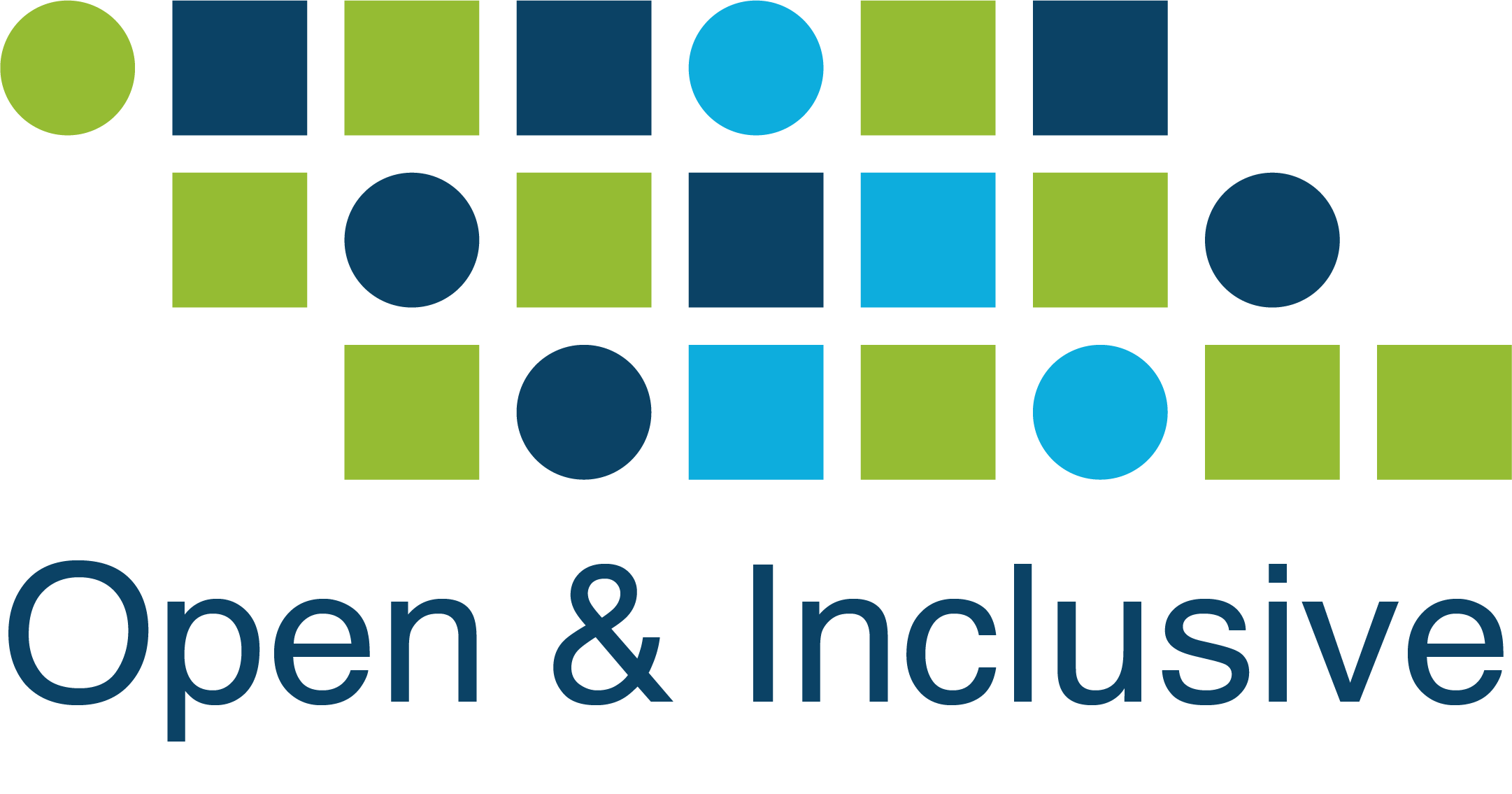 Join us for the next open & Inclusive SIG on Wednesday 1st December (14:00-16:00) where we will be joined by Julie Eshleman, talking about her work with Assistive Technology, and Beatriz Gonzalez Mellidez, presenting on UX accessibility work using personas and designing for extremes. More information below.
For an invite please contact openTEL. All are welcome!
Presentation 1
Title:
Technology for Adults in Care Settings – Finding What Works
Abstract:
The last two years have seen a dramatic increase in both mainstream and specialist technology purchases within social care – both to empower the workforce to conduct tasks more efficiently and as tools for disabled adults to stay connected with loved ones during a very difficult year. With this speed of technology integration, we have missed the opportunity to carefully understand what we are doing and why we are doing it – in our fixation to get technology in place, we have made technology the goal rather than the way to achieve goals. I am conducting research through the University of Stirling on how technology can be used as tools for disabled adults in care settings to build the lives and experiences they want. I will share details of my research project to help us unpick what works, for whom, in what conditions, and why so that organisations can invest in building environments where the best technology outcomes are possible for disabled tech users.
Biography:
Julie Eshleman has bachelor's and master's degrees in education and low-incidence disabilities and autism, with a postgraduate certificate in organisational business psychology and behaviour analysis. Julie has lived experience as a disabled technology user and has worked as a respite worker, teacher, a teacher trainer, a clinical behaviour analyst, and an organisational behaviour consultant in education and third sector organisations for over 17 years. As part of the Assistive Technology team at Leonard Cheshire, a pan-disability social care charity, her current focus is on incorporating technology in a meaningful way for disabled people, care organisations, and care workers.
Julie is currently undergoing her PhD in Sociology and Social Policy at the University of Stirling, with a research focus on how disabled people use technology to build the lives they want. She is looking to produce 'guiding principles of assistive technology' and demystify what components of technology assessment, delivery, setup, and ongoing use result create the conditions for positive technology outcomes to be realised. This should help care and education settings to invest in the right contextual factors to create environments for meaningful use of technology for everyone!
Presentation 2
Title:
Designing for the Extremes: how to turn anyone into an a11y persona
Abstract:
When we design for average users, we are missing the sweet spot that leads to innovation and disruption. Many customers don't want to hear the word accessibility but get excited about design thinking. We can use design thinking techniques to get our stakeholders excited about accessibility and inclusive design even if they would have never been interested in buying it otherwise.
Let's face it: designing for a11y is not usually what designers hoped for. This talk aims to turn the cards from designing for the poor disabled as a charity case to making good business of designing for anyone in any case, using any device and in any context or environment.
Designing for the average person is designing for no one. We as humans are diverse, and designers need to emphasize that. If we want to reach the highest number of people, we need to change the mental model from edge cases not worth of our attention to urgent cases that must have our attention, this way we can bring a11y to the table without even thinking in any specific type of disability.
Biography:
Beatriz Gonzalez Mellidez is an inclusive user experience professional based in Germany, Certified Professional in Web Accessibility CPWA (IAAP's WAS+CPACC) and User Requirements Engineer (CPUX-UR).
Her current role is Principal Product Designer at SinnerSchrader, an Accenture Interactive company. She has worked as a UX consultant across several countries and in five languages. Her passion is problem solving for all, no exceptions. As a member of the German UPA (UXPA) she is mostly active in its accessibility working group, which she leads, contributing to best practice publications and the fronta11y.org article series for GAAD in German. Her interest in accessibility dates back to her teenage years creating websites with plain HTML in Spain.
https://de.linkedin.com/in/beatrizgonzalezm
http://twitter.com/b_atish