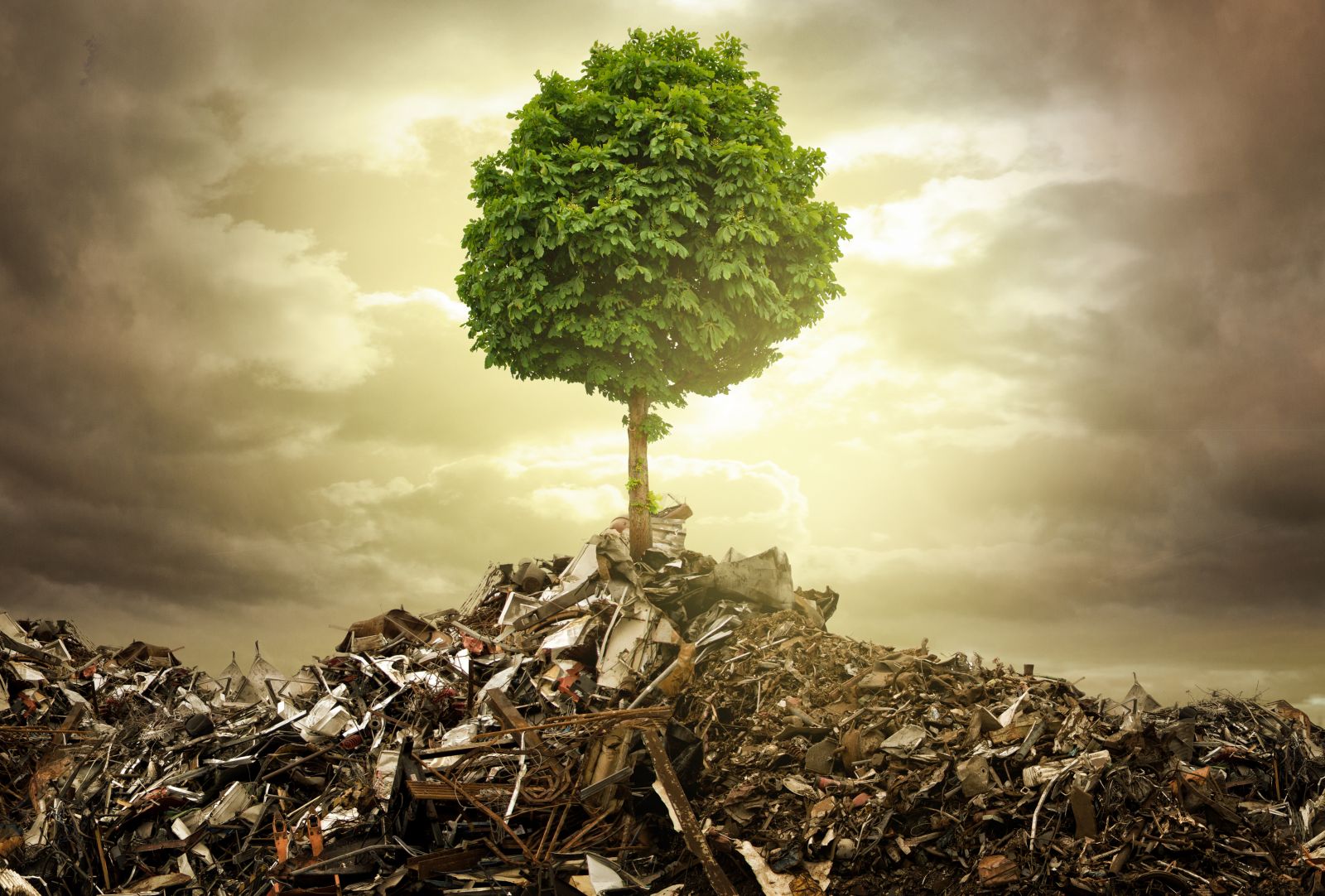 Main focus is on understanding how plastic products breakdown within different environments (e.g. composting, anaerobic digestion, terrestrial soils and the world's oceans) and the impact their presence may have on the health of ecosystems. Other research interests include quantifying greenhouse gas emission from natural ecosystem and using satellite technology to investigate natural global phenomenon (e.g. pollution in the oceans and deforestation)
Summary of research interests and activities include:
The quantification and breakdown of plastic materials within natural and managed environments;
Greenhouse emissions from waste management processes;
The use of satellites for earth observation
Lastest research paper (see publication tab for full list):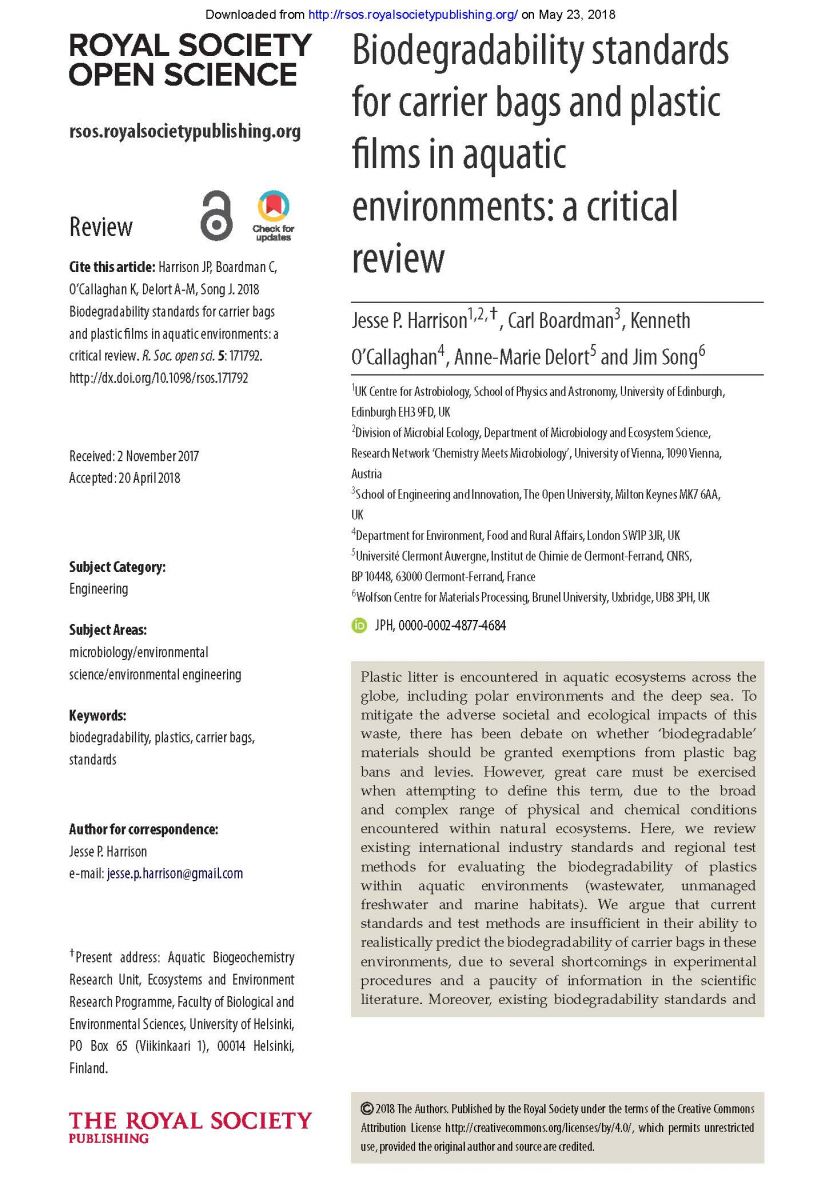 Biodegradability standards for carrier bags and plastic films in aquatic environments: a critical review (2018)
Harrison, Jesse P.; Boardman, Carl; O'Callaghan, Kenneth; Delort, Anne-Marie and Song, Jim. Royal Society Open Science, 5, Article 171792
PhD opportunities: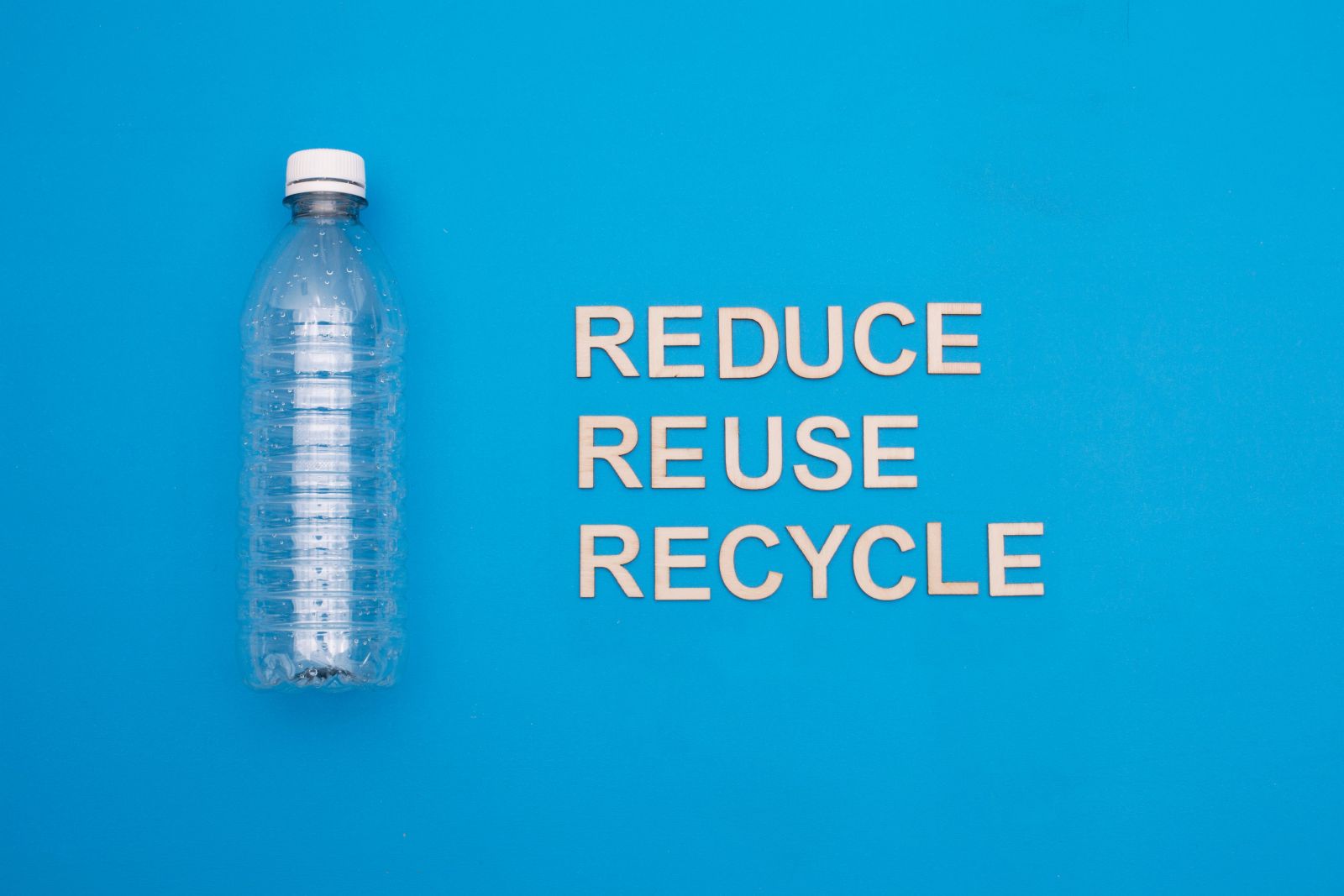 Microplastic Contamination: Environmental Impact in Terrestrial Ecosystems
Plastics in the Air: Quantifying sources with novel detection methods
Current PhD students:
Ahmed Nawaz - Microbiology degradation of plastics in aquatic environments.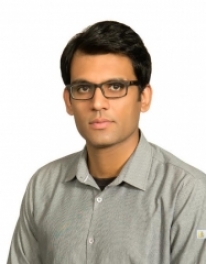 This project aims to determine the interaction of various plastics with marine microbial communities, with a focus on isolation and characterisation of microbial degraders. Different analytical tools are being applied to meet the project goals, including incubation experiments in the environment and under controlled laboratory conditions to assess the longevity, fate and microbial plastic degradation in the marine realm
Supervisors: Karen Olsson-Francis (OU), Toni Gladding (OU) and Carl Boardman (OU)  
Javier Ruiz-Ramos - Monitoring deforestation worldwide using radar satellite data -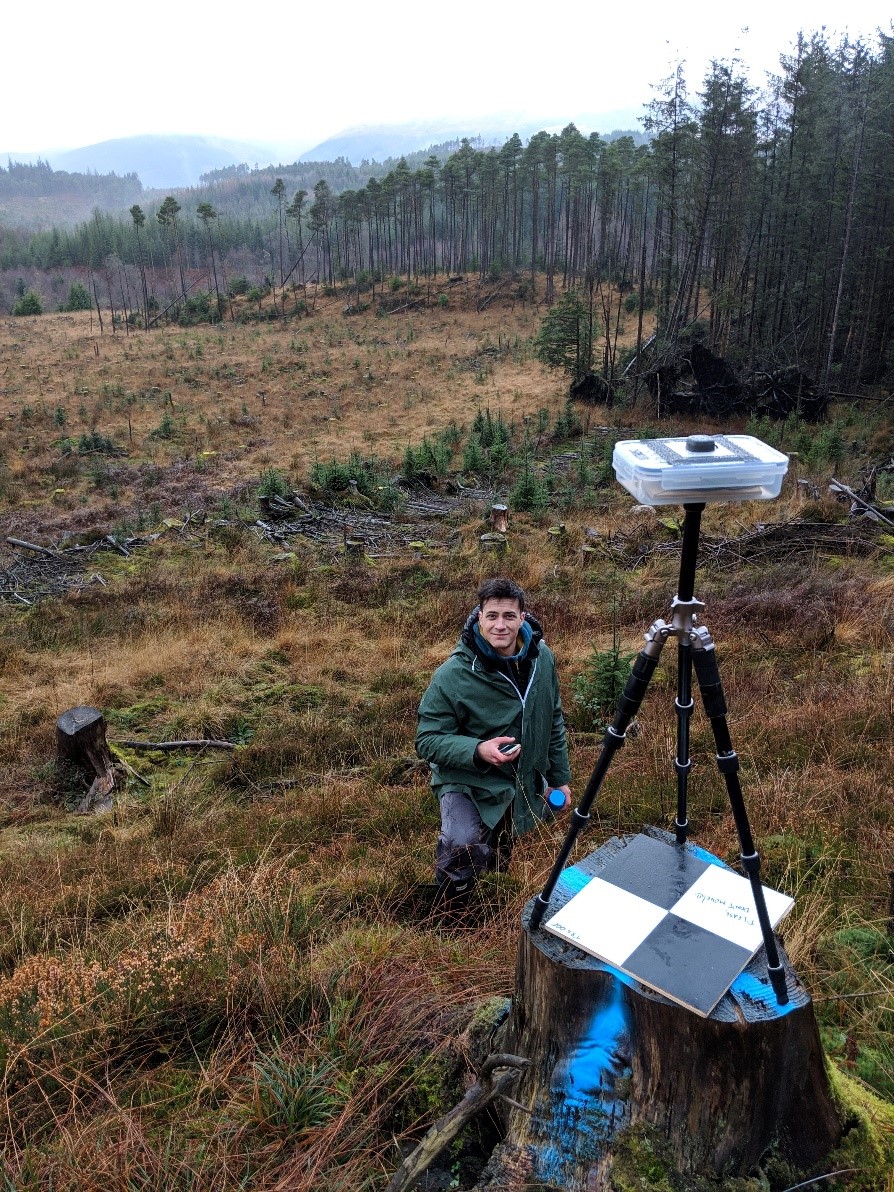 This project aims to highlight the capabilities of Synthetic Aperture Radar - SAR satellite sensors for detecting disturbances in the world's forests; with a focus on the investigation of forest transformations associated with human socio-economic activities (e.g. logging, windthrows, flood, wildfires). This research combines different datasets acquired by multiple space-borne and airborne sensors (Lidar, radar, optical) together with ground measurements acquired by the Forestry Commission, in order to perform a thorough investigation of the multitemporal changes occurred in forests. http://www.open.ac.uk/people/jrr274
Supevisors: Armando Marino (Stirling), Vincent Gauci (OU) and Carl Boardman (OU)
Alice Fraser-McDonald - Landfill site trees: Potential source of sink of greenhouse gases?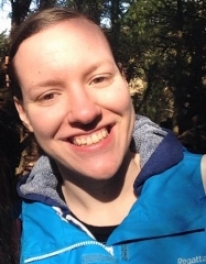 This project is focused on investigating the potential role of trees in the exchange of greenhouse gases from closed landfill sites to the atmosphere, with a particular focus on methane. Aim is to discover whether planting trees on closed landfill sites will help to mitigate the effects of greenhouse gases from landfills on the global carbon cycle, or amplify the effect by channelling emissions from the waste directly to the atmosphere. http://www.open.ac.uk/people/af7639
Supevisors: Vincent Gauci (OU), Toni Gladding and Carl Boardman (OU)
Contract research and consultancy
Biodegradability testing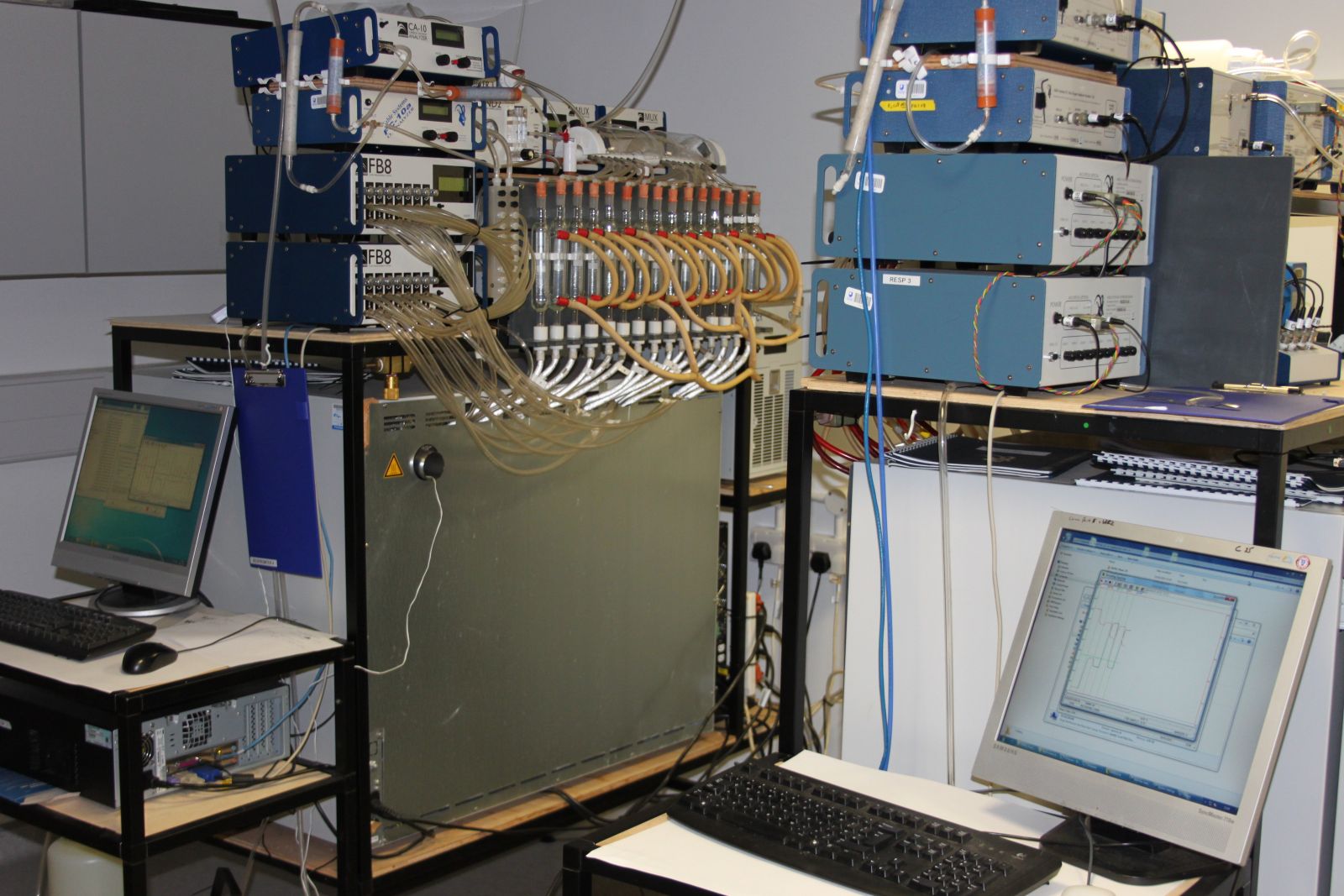 Aerobic - Dynamic respiration tests (DR4); biodegradability plastic testing (EN 13432); PAS100 stability test; real-world simulations - terrestrial soils and aquatic environments.​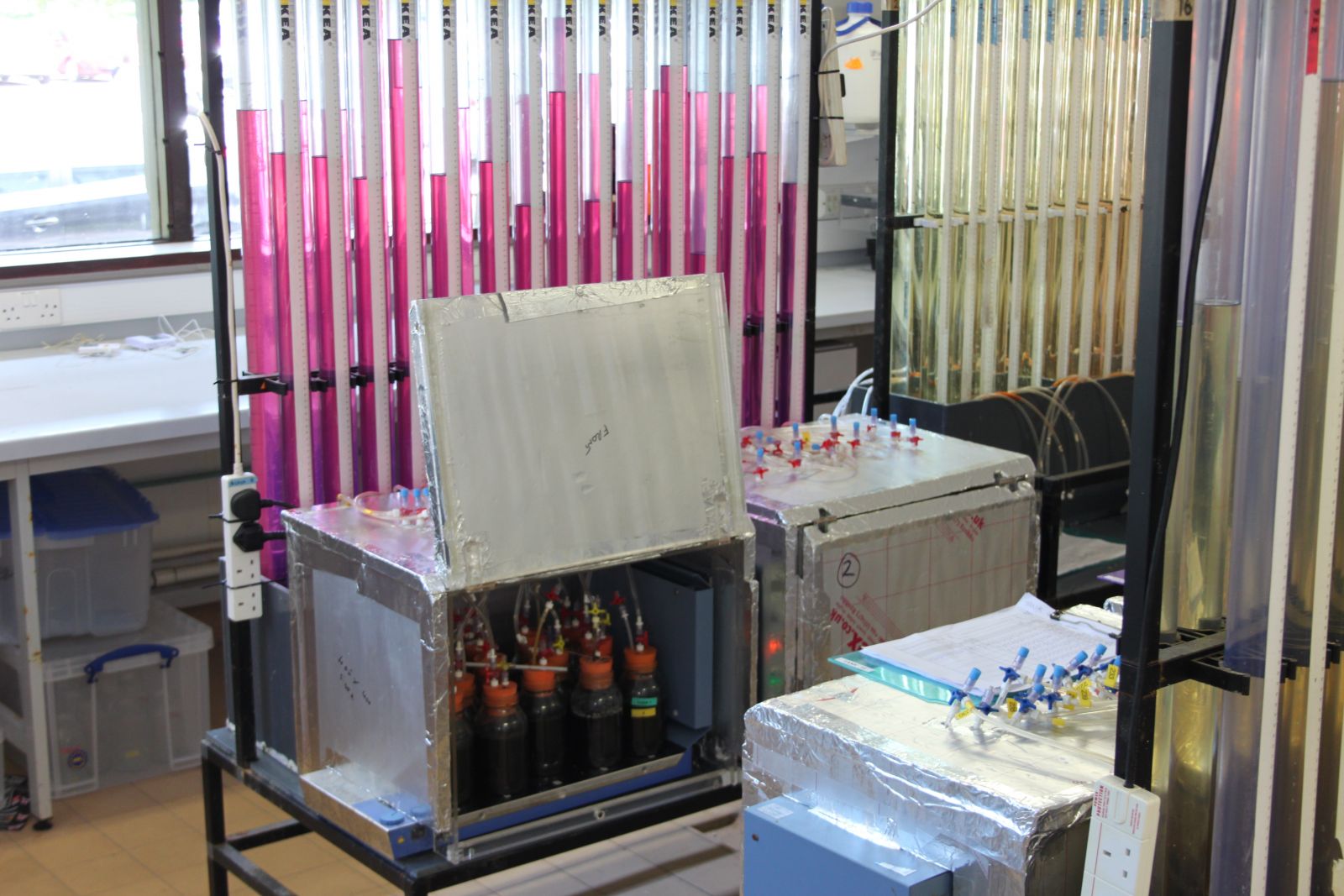 Anaerobic - Biochemical and residual methane potential test (BMc - RBP); real-world simulations, e.g. anoxic soils, landfill simulations and oceanic sedmiments. 
Managing for Environmental Sustainability (Chair - 2016 onwards)
http://www.open.ac.uk/postgraduate/modules/t867
This modules increases students understanding of delivering and supporting sustainability management. It takes a multidisciplinary perspective on resources, sustainability and health and safety management, through a greater understanding of strategy, policy, data collection and knowledge management.
Environmental Monitoring and Protection
http://www.open.ac.uk/postgraduate/modules/t868
This module teaches different environmental monitoring techniques for water, noise, air, and wastes; how to model and interpret the impacts of pollutants; and the techniques available to eliminate the pollutants.