Professional biography
Bill Nuttall is Professor of Energy having joined the Open University in October 2012. Much of his work has focussed on technology and policy issues of energy. He has had a leading role in studies devoted to particular energy-related materials including plutonium, helium, uranium, thorium and hydrogen and much of that work is on-going. 
He has long-standing experience of matters relating to civil nuclear energy and more recent experience associated with hydrogen energy systems.
Professor Nuttall's career started in experimental physics and this technical background informs his interest in energy and technology issues. Beyond energy he has written on matters of technology policy. Nuttall's research techniques have included energy economics, energy system case studies, agent-based simulation and system dynamics especially as applied to problems in resource depletion. He also maintains a link to laboratory-based technical studies relating to energy policy issues. 
Professor Nuttall discusses nuclear energy policy in this short video and the gas helium in this short video.
Professor Nuttall coordinates OU Energy a reserch community of practice at The Open University.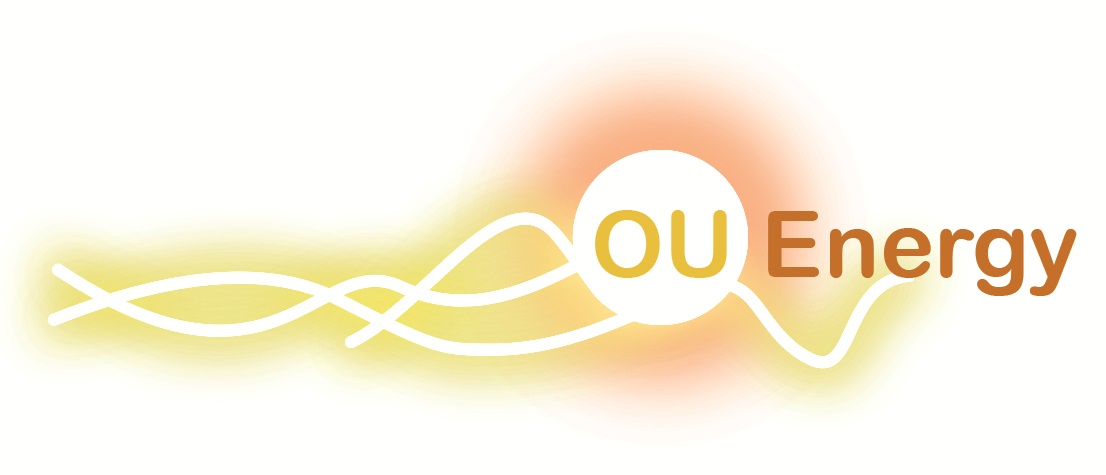 Research interests
Main Research Interests
Civil Nuclear Energy Technology and Policy

Hydrogen Futures
Current Funded Research Projects
Enhanced Methodologies for Advanced Nuclear System Safety (eMEANSS)
An EPSRC funded research project assessing the 
impact of uncertainties within the nuclear industry. The project forms part of the India-UK civil nuclear research collaboration. 

EPSRC grant reference number: EP/T016329/1  - details here
JUNO: A Network for Japan - UK Nuclear Opportunities
An EPSRC funded network fostering civil nuclear collaboration in selected areas between the UK and Japan. EPSRC grant reference number EP/P0136001/1 - details here. 
"ICO-CDT" EPSRC Centre for Doctoral Training in Nuclear Energy: Building UK Civil Nuclear Skills for Global Markets. 
An EPSRC funded centre for doctoral training in nuclear energy (admitting students 2014-2019) EPSRC grant reference number: EP/L015900/1 - details here. 
Teaching interests
Current Teaching activities:
Prospective Chair for the production of 'T803', planned successor to the MSc project module T847.
T176 Residential School/ Home Experiment Activity - Tutor 
Module results panel member for various School of Engineering and Innovation modules. 
Professor Nuttall is also lead for the University of Cambridge, Department of Engineering module NE6 Nuclear Energy Policy. He is an Affiliated Lecturer for CUED via an arrangement betwen the two universities. 
Impact and engagement
External collaborations
International links
In the last five years (2017-2022) Professor Nuttall has co-authored research work in collaboration with researchers from the following overseas institutions:​
Carnegie Mellon University, USA

Centre of Technology and Engineering for Nuclear Projects, Bucharest-Magurele, Romania 

National Research and Development Institute for Cryogenics and Isotopic Technologies, Romania

University of Kyoto, Japan

Payne Institute at the Colorado School of Mines, CO, USA

Kinectrics Inc., Toronto, Ontario, Canada

Bhabha Atomic Research Centre, Trombay, India

EGADE Business School, Tecnologico de Monterrey, Mexico

Faculty of Management, University of Lodz, Poland

IC-2 Institute, University of Texas, Austin, TX USA

 

National University of Singapore
Publications
Journal articles
Authored books
Book chapters
Edited books
Conference items
Other