Professional biography
I am Geetha, a social, political, and cultural psychologist working on understanding how people make sense of colonisation, multiculturalism, and migration in contemporary societies. I am a member of the Readsura Decolonial Editorial Collective (comprised of Prof Shahnaaz Suffla, Prof Kopano Ratele and Prof Glenn Adams and myself) and a Max Planck Visiting Fellow at the Institute for Religious and Ethnic Diversity. I am also part of a global academic movement that questions and disrupts Western psychological understanding of our social worlds. 
Research interests
My research takes an intersectional perspective on identities, highlighting the power structures that influence an individual's psychology. I speak and write about using a decolonial critical psychological paradigm in my research, teaching, and practice. I am especially interested in how social scientists can study and address social issues across disciplinary boundaries. My other research interests include perspective taking among individuals, the socio-cultural determinants of health related behaviour as well as safety culture within public health systems.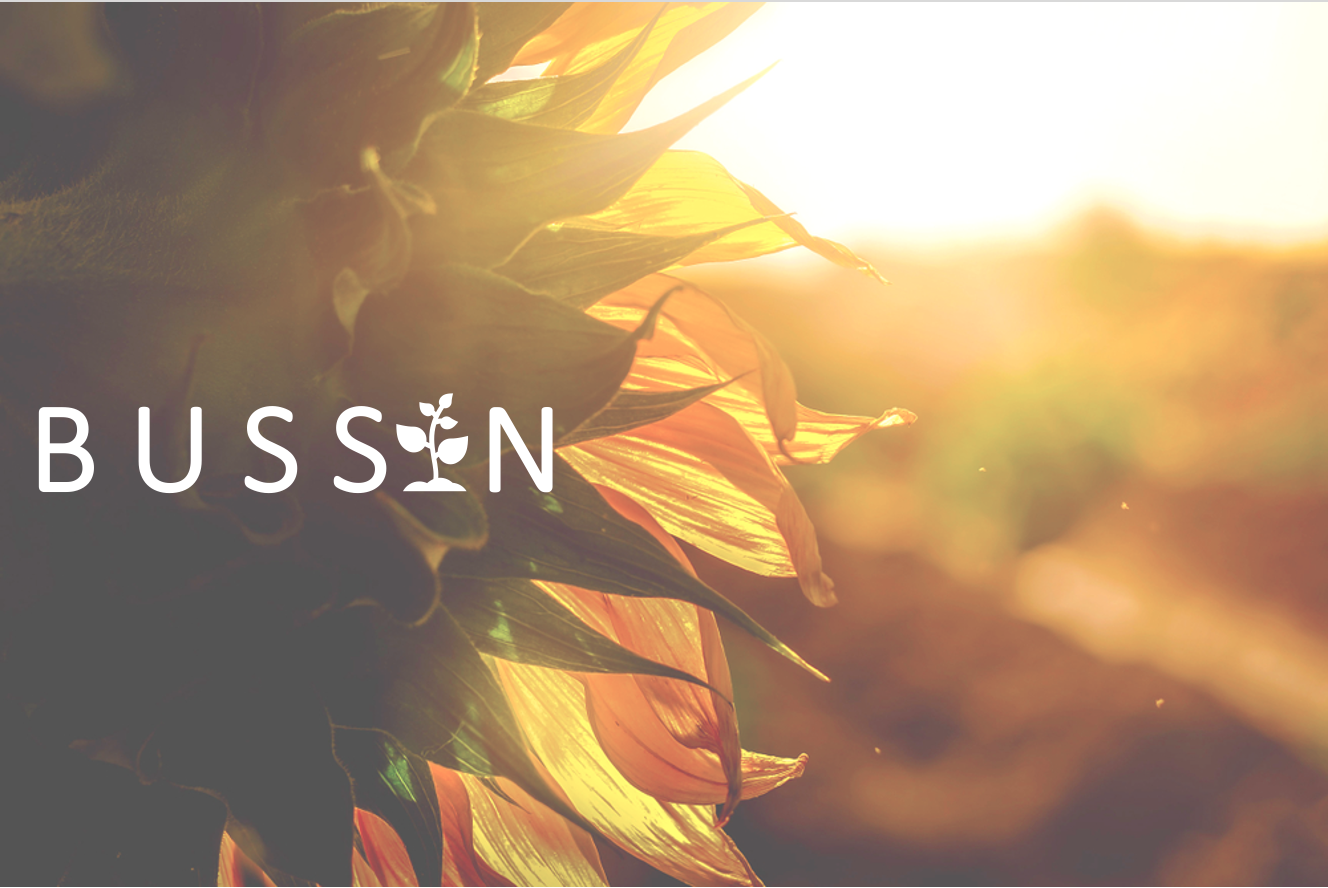 I am currently working on the OU Open Societal Challenge "Building Global South-South solidarities to redress inequalities (BUSSIN)". More information on the project can be found here.
Teaching interests
I work to decolonise psychology curriculums across a wide range of psy-disciplines. I am also part of the production and presentation teams of D110, DE200, DD210. 
I am interested in supervising transdisciplinary doctoral projects that take an anti-racist, anti-caste, decolonial and intersectional approach to addressing contemporary societal challenges. These projects should broadly include the themes of coloniality, precarity, racialisation, multiculturalism and migration.
External collaborations