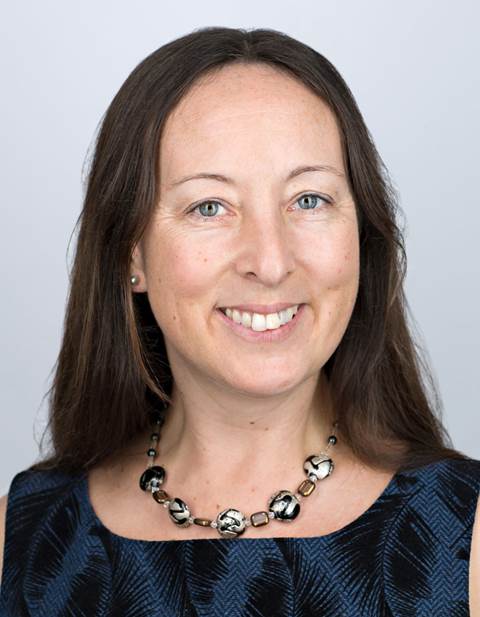 With a landslide victory of 43% of the votes, one of our recent PhD student graduates, and long-term strategic partner, Dr Diane Turner has been elected as future President of the Royal Society of Chemistry Analytical Chemistry Division.
Diane was a part-time PhD student from 2009 to 2017.  She registered for a PhD, funded by her own start-up company, (Anthias Consulting), to develop optimised gas chromatography-mass spectrometry and comprehensive (GCxGC-MS) assays for the classification of a range disease states including bladder and prostate cancer, hepatic disorders and sepsis, by profiling the pattern of volatile organic compounds above the headspace of urine samples. During her studies, Diane had a child, followed soon after by twins and despite all these distractions she submitted her thesis (exactly 100,000 words) within the required time period. 
We'd like to say a big congratulations to Diane and look forward to seeing her future work with the Royal Society of Chemistry.