| | |
| --- | --- |
| Title: | Lord Campbell interview |
| Duration: | 00:05:49 |
| Date: | 1973 |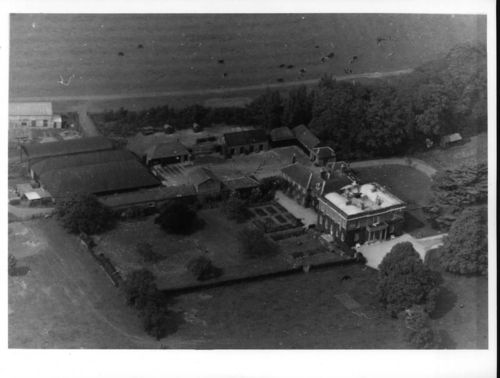 | | |
| --- | --- |
| Image 1 : | Walton Hall |
| Date: | 1968 |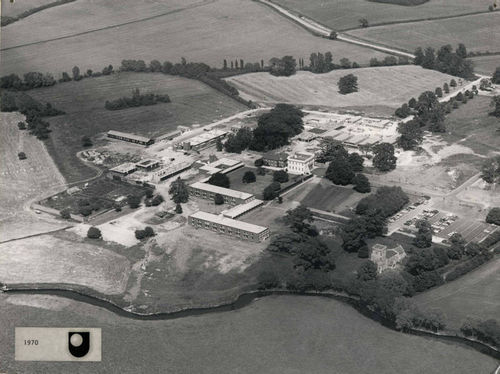 | | |
| --- | --- |
| Image 2 : | Walton Hall Campus |
| Date: | 1970 |
In his book, Walter Perry continues:
"By January 1969 our choice had become a matter of extreme urgency… We were therefore extremely glad when, through the good offices of Lord Campbell of Eskan, the Chairman of the Milton Keynes Development Corporation, we were invited to examine two sites within the boundaries of the proposed new city as possible homes for the University. The Development Corporation on its part was keen that the new city should have a University. No other new town could boast a university and it was felt that this would be a source of attraction to new industry. The Corporation was consequently willing to offer us the sites at very low rentals. Furthermore, land was available for building and there would be few restrictions from the planning point of view. It was, of course, an advantage to have landlords who were themselves in process of creating a completely new city of 250,000 inhabitants. It seemed to me that if we were to set ourselves up in a new and developing city, the staff of the University would have an additional source of local interest and could play a full part in the growth and development of the cultural life of the new city."
Walter Perry paid a visit to the new town of Milton Keynes to see the two available sites. One of them was a very modern farm, but Perry explained that there would have been a delay in acquiring the site which was currently occupied. The other site was Walton Hall which was already owned by the Development Corporation.
Perry wrote: "It was a relatively small house, in a poor state of repair, but lay in a park of some 70 acres bordered on one side by the River Ouzel. It had potential, the sort of potential we had to have if we were going to develop in the way I foresaw."
The audio clip on this page features an interview with Lord Campbell of Eskan in 1973. In the clip he discusses the relationship between Milton Keynes and The Open University at that time.
The images show aerial views of the Walton Hall site in 1968 before The Open University purchased the site and a year later in 1969 after building work had commenced.
The OU comes to Milton Keynes (page 2 of 3)