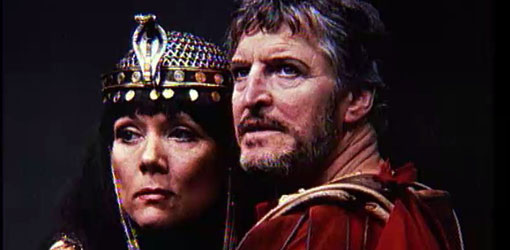 A selection of clips from the OU Archive exploring the OU's teaching of Shakespeare. This exhibition was created to celebrate the 450th anniversary of Shakespeare's birth in 2014.
A selection of TV programmes broadcast between 1971 and 1993 to support OU students and inform them and other viewers about the University. Includes programmes with OU founders Jennie Lee and Harold Wilson.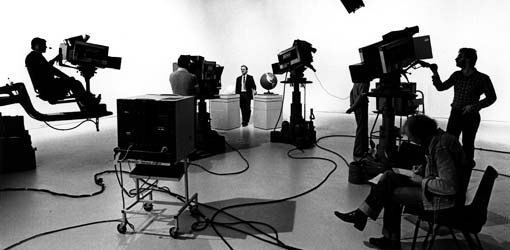 Over 160 photographs from 1969 onwards. The collection includes campus views, key figures in the history of the OU, and events such as graduation ceremonies.
The OU Digital Archive (OUDA) contains Open University study materials and items relating to the history of the University. A small selection of materials is available to view online. The site also contains a larger catalogue of materials that are currently not available to view by everyone due to copyright restrictions. OU staff sign-in for full access.
Online Archive Materials
Browse our selection of publically available archive materials
Featured Item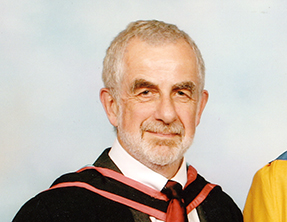 A collection of official graduation ceremony images featuring Open University Honorary Graduates donated by Peter Barnes.
Exhibitions
Visit our online exhibitions to explore archive materials on a particular theme
See all exhibitions

>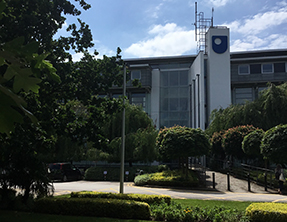 A historical tour of the buildings of The Open University Walton Hall campus in Milton Keynes
A collection of archive clips and images exploring the OU's role in the history of Alexandra Palace.
Contact OUDA
For help, information and advice regarding the OU Digital Archive contact the University Archive:
You can also refer to the FAQs on Using OUDA content