Find ASK A GEOLOGIST info here
I am currently Director of Teaching for the School of Environment, Earth and Ecosystem Sciences (EEES), a role I have held since July 2018. I have been a Senior Lecturer in the School of Environment, Earth and Ecosystem Sciences (formerly Department of Earth Sciences) since 2011, and a Lecturer from 2000-2011. Prior to that, I held a NERC Research Fellowship at the Open University (1997-2000), working on highly deformed and metamorphosed rocks at the western end of the Himalaya, in northern Pakistan. Since then, my research has focused mainly on orogenic processes in the Himalaya and Tibet, with brief excursions to the Alps, Australia, southern Spain and India. In the meantime, my Himalayan research has migrated gradually eastwards, through north-west India and southern Tibet to Bhutan and Arunachal Pradesh. I've co-supervised 15 PhD students in that time, working on deep subduction and element cycling in the Alps, isotopic fingerprinting of tectonic units in the Himalaya, channel flow and crustal melting in the Himalaya, kimberlites and lamproites of southern India, ground ice hazards in Iceland and critical elements in granites.
Geoscience education
In 2011, I started a project hosted by eSTEeM at the OU entitled "Geospatial technologies in distance modules in Science", with Sarah Davies. This project is evaluating the impact of geospatial distance materials created during yOU-Map on OU students and tutors. Read a description of the project here. I was also involved in a project creating an immersive, 3-D learning environment for a virtual field trip (VFT), funded by the Wolfson Foundation, as part of the Openscience Laboratory, which was launched in July 2013. In 2014 and 2015 I was a partner on a project with Daden Ltd and the Field Studies Council, scoping and designing the Fieldscapes system, an online platform for hosting and delivering virtual field trips.
From Jan 2008 to Dec 2009 I held a COLMSCT Teaching Fellowship entitled: yOU-Map: Delivering spatial geological data digitally to a distance-learning community. This project aimed to deliver innovative teaching of spatial geological data in a digital context to a distance-learning community of students, primarily focusing on the rewrite of the second-level Geology course (S260, which was being replaced by S276). You can read about that project here.
I am an active member of the UK geoscience education community, serving on the Council of the Earth Science Teachers' Association since 2013 (as HE Coordinator), and chairing the Geological Society's Higher Education Network (2014 onwards). I have also served on the Education Committee and the Joint Higher Education Committee of the Geological Society.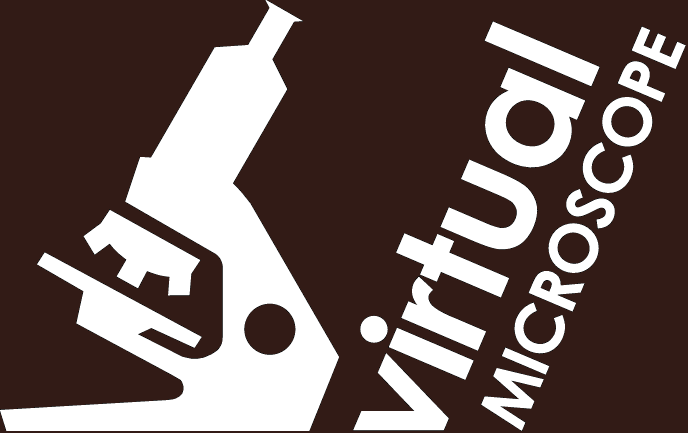 I have been the academic Project Lead for the Open University's Virtual Microscope open access website since May 2019. During this period, worldwide usage of the VM increased by more than twenty times, triggered by the rapid increase in demand for online resources during the pandemic, boosted by the addition of three new UK university teaching collections and benefitting from two website upgrades, including a relaunch in January 2021.
Engagement & Outreach
I have a keen interest in outreach activities, in particular I have been coordinating, designing and running visits to local primary schools (>50 visits since 2007) that give children hands-on experience of rocks, minerals and fossils, as well as insights into what geologists do and how we contribute to society. These visits also give valuable teaching experience to our OU graduate students, some of whom have subsequently pursued careers in school teaching. I am a STEM Science and Engineering Ambassador.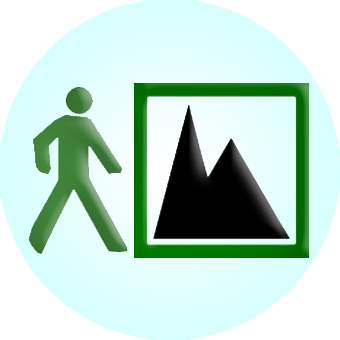 I have participated in Geoweek from its launch in May 2018, joining the coordinating 'supergroup' in 2021 and taking over management of the online Events Map that allows organisers to submit live events and features self-guided geotrails on a geological map of the UK. I run Geowalks in Buckingham each May for GeoWeek and actively promote the initiative.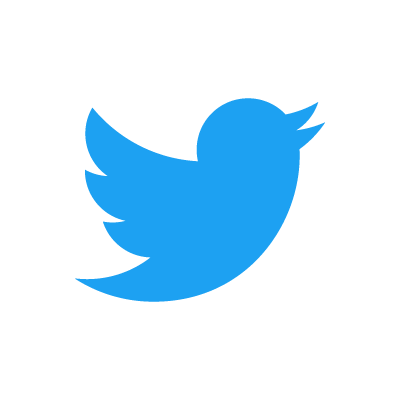 I am sporadically active on Twitter. Among other joys on the Twittersweirld, check out #MinCup, the annual brawl tournament between rival minerals every September-October! I also enjoy the thought-provoking maps posted by @BrilliantMaps and @TerribleMaps.
I have also worked on BBC projects, including 'Nature of Britain', pursuing an interest in wildlife that occupies much of my leisure time.