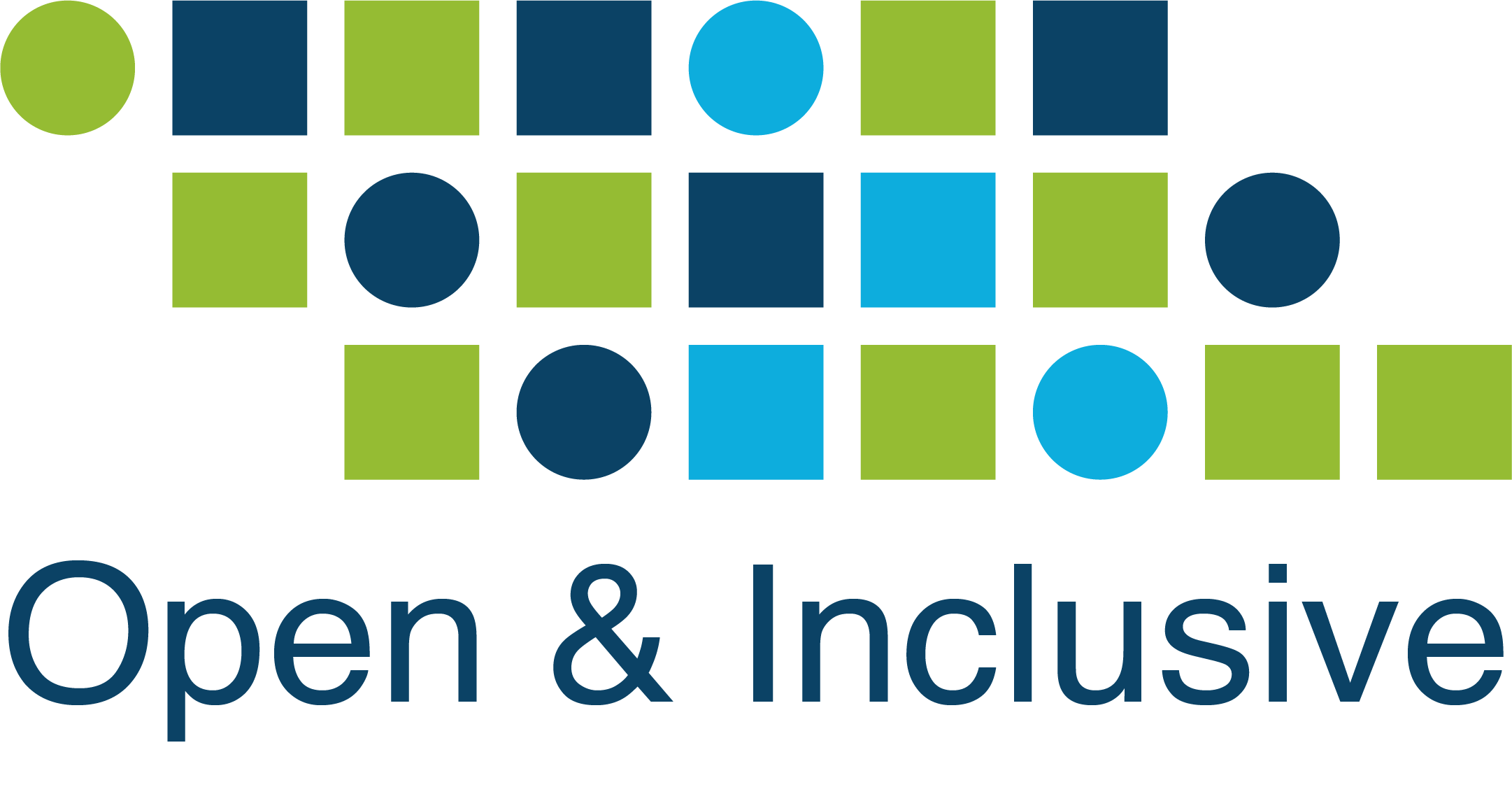 Accessibility in the BBC, The open & Inclusive Special Interest Group
Wednesday 15th September 2021 (10:00 – 12:00)
Thank you to those who joined us for the open & Inclusive Special Interest Group meeting where we were joined by Jamie + Lion and Paul Bepey from the BBC, and Mathias Luccasen from The Open University. The session was hosted by Kate Lister and Paco Iniesto.
Thank you, Kate!
Kicking off the meeting, Eileen Scanlon thanked Kate Lister for all her exceptional work within the Special Interest Group as this was Kate's last meeting as co-host and SIG lead. Kate has been essential in growing the open & Inclusive SIG and providing interesting themes and excellent speakers. We hope she will stay in touch and attend future meetings when she can and openTEL looks forward to working with Kate in the future!
Presentations
Mathias Luccasen gave a presentation from The Open University side: Getting BBC content into OU modules
Jamie + Lion gave a presentation on accessibility relating to Audience Facing elements and Paul Bepey gave a talk on accessibility relating to the Internal Facing side – his slides will be shared here once available. Slides to follow…
Jamie + Lion finished the meeting by presenting Charlie Turrell's slides, who was unfortunately unable to attend the meeting, on the Champions Network.
More information here:
GDS/BBC Webinar: Accessibility Culture eats WCAG compliance for breakfast
Recording, Links and Slides
This session was recorded and will be uploaded to the IET YouTube Channel. It is also available now for OU Staff here: OU Staff Recording Link  
Uploads to follow…
To join the open & Inclusive mailing list please email openTEL@open.ac.uk