Skills finder
Pathways
When you select a pathway, you will see a number of activities on a particular theme. Pathways allow you to develop a deeper understanding of a topic. You can work through the activities in your chosen pathway in any order.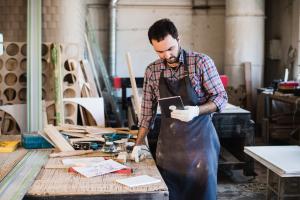 Keeping up-to-date
Use social networking, blogs, RSS and other tools to keep up-to-date.
Here are the activities making up this pathway.
The icon next to each activity helps you to identify the format used (e.g. video, activity, further reading).
Icon Key:

Audio

Video

External

Further Reading

Activity