Skills finder
Pathways
When you select a pathway, you will see a number of activities on a particular theme. Pathways allow you to develop a deeper understanding of a topic. You can work through the activities in your chosen pathway in any order.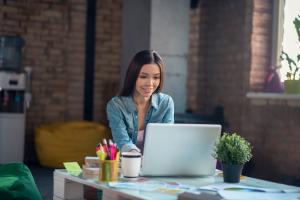 Trust online
How do you know who to trust online? Which information is accurate and reliable? Find out how you can evaluate people, networks and information you find online.
Here are the activities making up this pathway.
The icon next to each activity helps you to identify the format used (e.g. video, activity, further reading).
Icon Key:

Audio

Video

External

Further Reading

Activity