Monday, January 14th, 2019
The Stuart Hall Building, on the Walton Hall campus, is this week's object.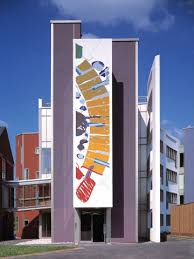 It was named after Professor Hall, 1932 —2014, a Jamaican-born British cultural theorist, sociologist, and political activist. Hall's father was the first nonwhite person to hold a senior position within the Jamaican office of United Fruit. This was a powerful American farming and agricultural corporation. His mother was mixed-race. In 1951, Hall won a Rhodes Scholarship to study at Oxford and became engaged with radical politics. Following Kruschev's 'secret' speech of 1956 and the Russian invasion of Hungary, many Communists left the Communist Party. The Reasoner, later The New Reasoner, was created to address some of their concerns. Another journal, less associated with former Communists, was also founded, Universities and Left Review. Stuart Hall was the first editor-in-chief when, in 1960, these journals merged into New Left Review. Hall joined Birmingham University' Centre for Contemporary Cultural Studies in 1964, became acting director in 1968 and Director in 1972.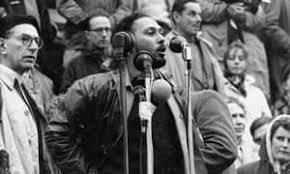 Hall was a popular public intellectual, frequently calling for social justice and against nuclear proliferation.
He left Birmingham University in 1979 to become a professor of sociology at the Open University. He noted that the OU was 'filled with good social democrats. Everybody there believes in the redistribution of educational opportunities and seeks to remedy the exclusiveness of British education'. He later pointed out 'it would have been funny to come to the OU and not to be committed to redistributing educational opportunities'. He remained at the OU until he retired in 1997 and became a Professor Emeritus. He played a full part in teaching and research. One of the modules with which he was involved included a popular teaching text: Paul Du Gay, Stuart Hall, Linda Janes and Hugh Mackay, Doing Cultural Studies: The story of the Sony Walkman (London: Sage, in association with The Open University, 1997).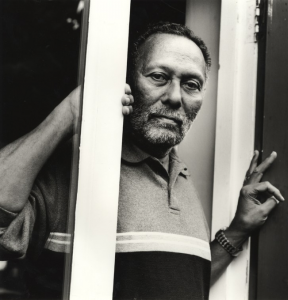 His ideas about race, gender and culture informed much of the OU's teaching.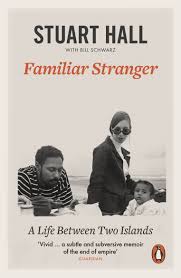 His focus was less on the conventional division between the culture of the masses and the validated culture of the dominant, the music and books that were supposed to teach people how to be civil and which would reveal them as well-mannered. Rather, for Hall, culture was 'experience lived, experience interpreted, experience defined'. It was a site of 'negotiation' and popular culture was 'where this struggle for and against a culture of the powerful is engaged: it is also the stake to be won or lost in that struggle'.