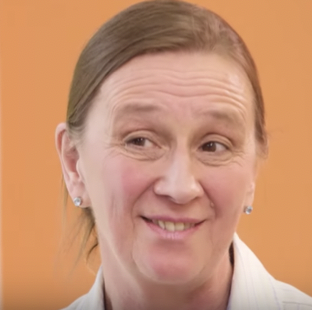 By Alexandra Okada
Linda Plowright-Pepper is a research student in the Open University's Faculty of Wellbeing, Education and Language Studies. Her PhD investigated children's lived experiences of physical activity'.
Her pilot study "Boing, Boing like a kangaroo" revealed high levels of imagination motivating children's physical activity in their holiday play scheme.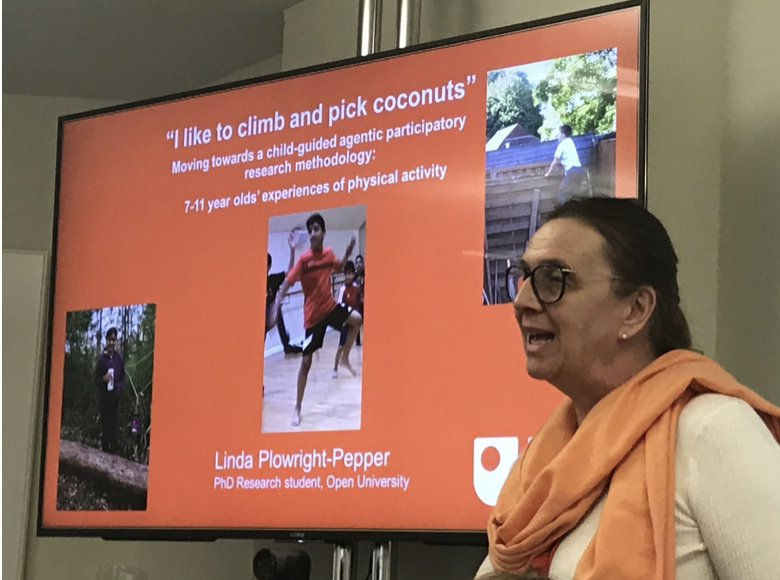 In her main study she engaged with nine 7- to 11-year-old coresearchers who guided research into their own free-choice physical activity.
Coresearchers revealed new ways of conceptualising physical activity as 'setting and conquering creative challenges' and 'playing at' sport and structured physical activity each underpinned by fun and enjoyment.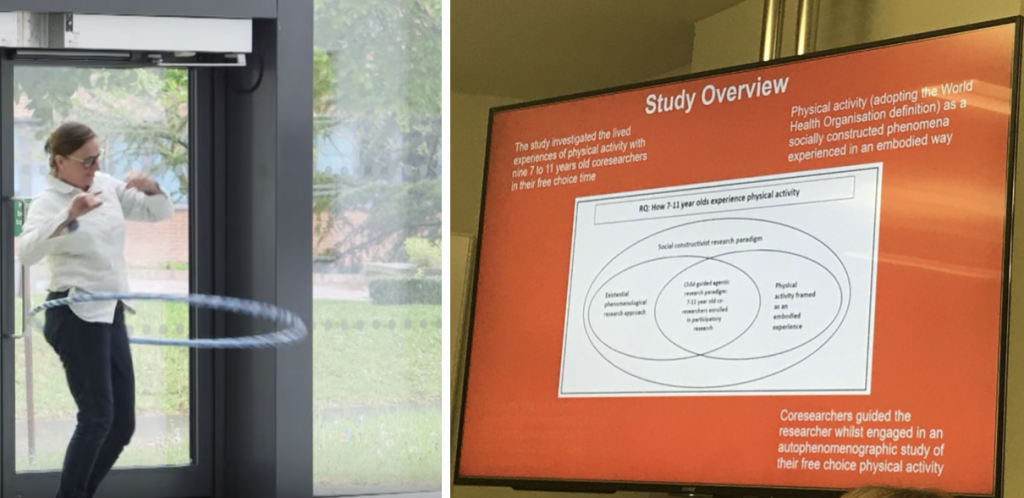 "What is infolding is the amount of imagination that is driving Children's physical activity and driving their fun and enjoyment. And that fun and enjoyment is going to be key to laying down positive memories that will take them through adolescence and long into their adulthood"
Plowright-Pepper
This is one of a series of films in which OU research students discuss their research and degree journey; other videos can be viewed on the 'Research students at the Open University' playlist https://www.youtube.com/playlist?list…. For further information about doing a research degree at the Open University, UK, go to http://www.open.ac.uk/research/degrees.