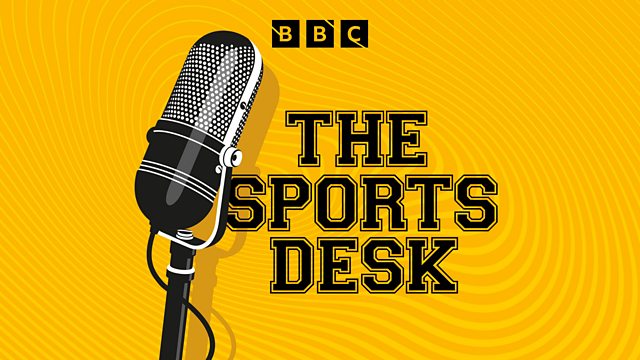 On International Women's Day (8/3/2023) the BBC and the OU launched a 4-part podcast series  for The Sports Desk called 'Women's Sport Matters' aimed at exploring important topics affecting female athletes. The podcasts presented by Katie Smith and produced by Jonathan McKeith feature #TeamOUsport academics alongside other experts and several top level female athletes.
Episode 1: We're not all the same. Period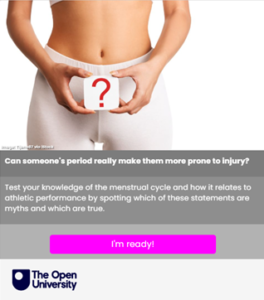 In this episode the panel of rugby player Daisie Mayes, former distance runner Pippa Woolven, senior lecturer in sport and fitness Simon Rea, Dr Emma Ross from the Well HQ, and sports reporter Fi Tomas discuss how the menstrual cycle affects performance and some of the myths around periods in sport.
Episode 2: Changing what we wear
From wearing the right sports bra to avoiding white shorts women's sportswear is important. In this episode Ellie Cardwell (England netballer), Dr Jessica Pinchbeck (senior lecturer in sport and fitness), Laura Youngson (co-founder of IDA sports), and Tonje Lerstad (Norwegian beach handball player) examine how women's sportswear is evolving.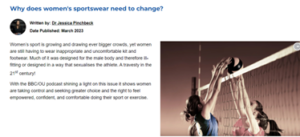 Episode 3: Which heals quicker – the body or the mind?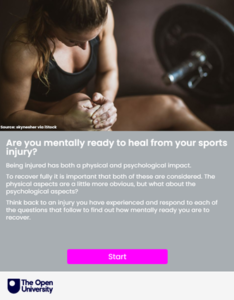 This episode featuring Paralympian Kadeena Cox, England footballer Esme Morgan, and sport psychologist Dr Caroline Heaney explores the psychological impact of injury and outlines why mental recovery is just as important as physical recovery.
Episode 4: Exercise me, influence me
In this episode the panel of Kat Merchant (former England rugby player and personal trainer), Sabrina Pace-Humphreys (founder of the charity Black Trail Runners), Candice Lingam-Willgoss (senior lecturer in sport and fitness), Becky Grey (BBC Sport), and Alexia Clark (Instagram Fitness Influencer) explore the challenges and benefits of staying active.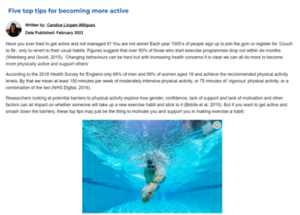 Lead academic for the podcast series = Professor Ben Oakley
IF YOU WOULD LIKE TO FIND OUT MORE ABOUT SOME OF THE TOPICS COVERED IN THIS PODCAST SERIES CLICK HERE TO TRY SOME OF OUR FREE COURSES, INCLUDING OUR COURSE ' SUPPORTING FEMALE PERFORMANCE IN SPORT AND FITNESS'.