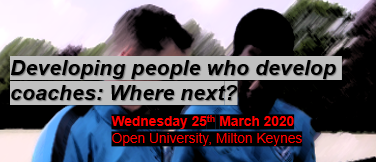 Following the success of our past annual conferences the next event in 2020 will be a symposium style focus on developing the people who develop coaches. Supporting these people is an important component in any coaching system, and this symposium provides an opportunity to discuss, debate and share ideas, thoughts and opinions about their future role. The symposium should be of interest to policy makers, system-builders, researchers, programme managers, coach developers, tutors, mentors and coach educators. It is a chance to explore, converse and contribute towards the future.
The symposium will be organised around a series of semi-structured conversational style workshops led by a 'workshop guide' which explore key themes, these are:
Supporting coaches in virtual spaces and through digital technologies
Creating professional recognition and qualifications for those who support learning and development in coaching – how, when and by whom?
Educators or developers (or both?) – exploring how coach learning is supported by others.
'Inside' or 'outside' the system – in what spaces do those who support learning and development exist and where should the support of coaches take place.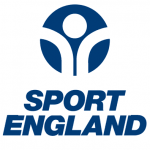 The symposium is supported by Sport England and will contribute to the consultation for the next Coaching Plan.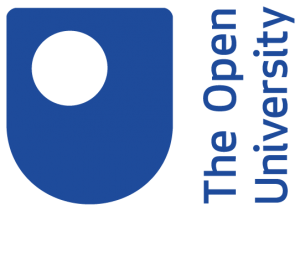 Date: Wednesday 25th March 2020
Venue: The Open University, Milton Keynes
Booking details:
https://www.eventbrite.co.uk/e/sports-symposium-tickets-83967819007
However you support and learning and development of coaches this is an opportunity to explore the landscape and contribute to making it a better landscape. Please join us as we venture into the wilderness of coach development and endeavour to discover what has yet to be discovered.