By Jim Lusted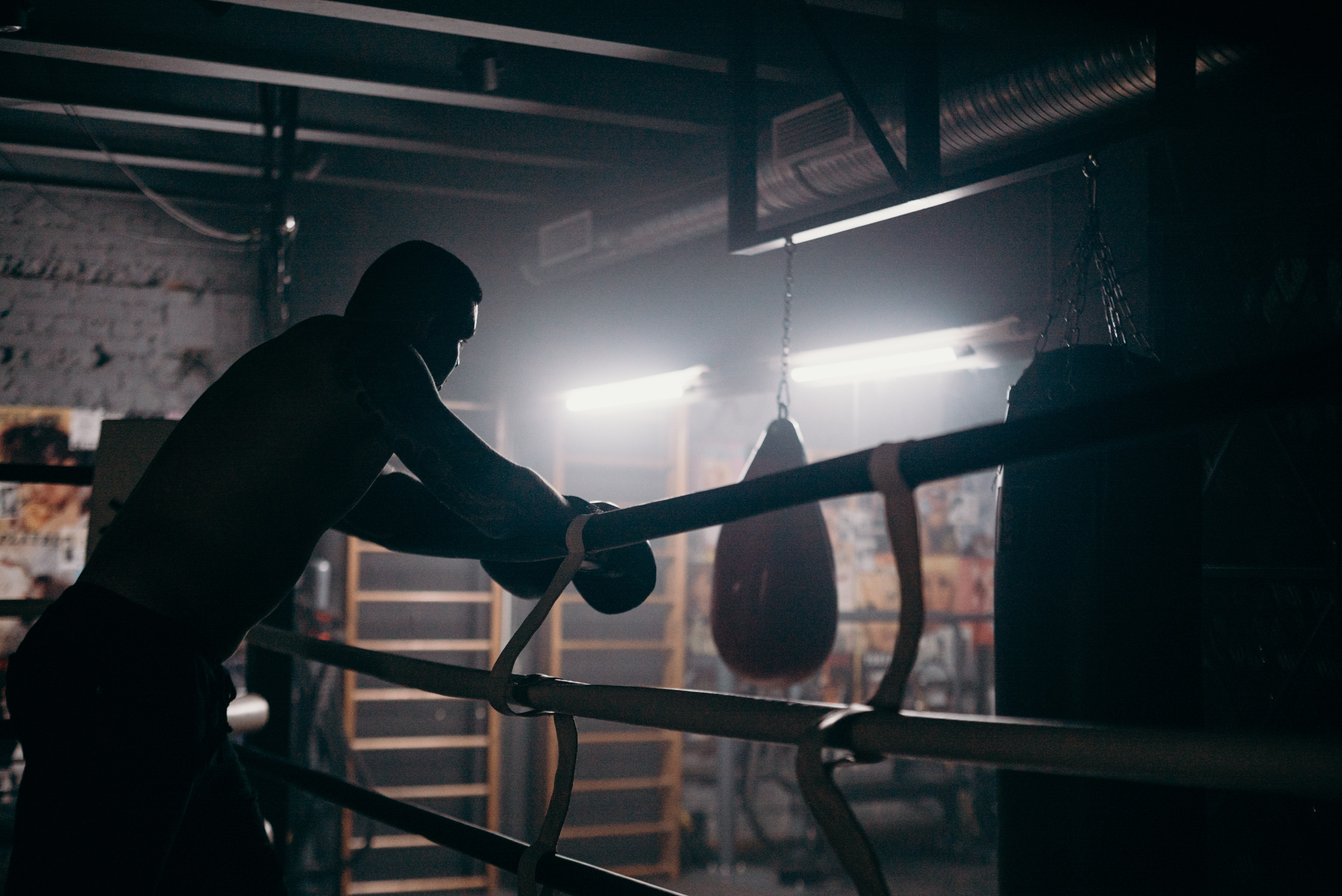 If you're a sport enthusiast like me, you will claim to know a lot about sport. After all, we dedicate much of our waking lives obsessing over our favourite sports, teams and players. So, let's test your sporting knowledge out on these questions:
Which International Boxing Hall-of-Famer was an usher at the coronation of George IV in 1821?
Which footballer made her debut for the British Ladies football team in 1895 and for many years was mistakenly called Carrie Boustead?
Which England Rugby Union player was dropped because opponents South Africa refused to play against him?
Hats off to you if you spotted Bill Richmond, Emma Clarke and Jimmy Peters – you are likely to be one of the very few! If none of these names immediately spring to mind it isn't because you've not been paying attention. Until very recently, they were pretty much unheard of. They are all Black sportspeople from Britain's past and, like many others, their stories have generally been forgotten, untold and uncelebrated. This isn't something limited to sport – there is a widespread absence of Black history in popular accounts of British history, as discussed in a 2016 BBC series 'Black and British: A Forgotten History ' currently being repeated on the iPlayer platform.
Slowly, we are (re)discovering Black British sporting figures and their fascinating stories. Increasingly we see profiles emerge of these forgotten sporting icons in the media, often as content created to mark Black History Month. But what do the historic achievements of Black sportspeople tell us about the relationship between 'race', racism and sport, and why haven't their often-extraordinary stories been woven into British sporting folklore and memory?
Take Bill Richmond, for example. Only very dedicated followers of boxing history will know of him – at least until recently, as the story of the 'first black sporting icon in history' has emerged. Richmond's story is a fascinating one in itself, but it is illustrative in that it shows how sport can challenge – in an often fleeting and highly contingent way – the racial politics of a particular historical period.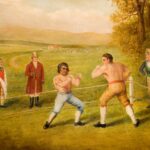 Born into slavery in the USA in 1763, at the age of 13, Richmond was taken to York, England by a British army commander and provided with an education – highly unusual at the time. He later moved, with his Yorkshire wife, to London to live with and work for Thomas Pitt, cousin of then Prime Minister William Pitt the Younger. By 1821 he had seemingly reached the highest levels of British gentry, becoming an usher at the coronation of King George IV. His 2015 biography, 'Richmond Unchained ', suggests that much of this astonishing journey was down to his special talent for boxing – in those days a brutal, bare-knuckled version of the sport hugely popular among all sections of British society including the aristocracy. That Thomas Pitt was a boxing enthusiast was no coincidence, and around the turn of the nineteenth century, Richmond gained a reputation and a following as he won a series of prize fights against well-known and highly regarded opponents. He later ran a boxing academy where, it is said, he trained high profile establishment figures including Lord Byron.
Would Richmond have achieved such a social standing without his sporting prowess? Being a Black person in nineteenth-century England he faced widespread racial discrimination – put into context, he died some 4 years before slavery was legally abolished in the UK in 1833. His early boxing experiences appear to have come from violent brawls he endured as a result of the persistent racist abuse and insults he suffered. So while sport opened up some unlikely opportunities, it by no means protected him from the racist realities of the day.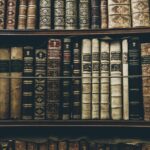 Richmond's biographer, Luke Williams, rightly observes that it is 'a staggering collective omission by sports and social historians that the story of Bill Richmond has scarcely been told'. So why has it taken over 175 years for his life and career to emerge? For this we should consider how exactly history is crafted – who decides which figures and which stories are preserved, and what historical narratives take precedence over others. In the aforementioned BBC series, historian David Olusoga claims that British history has been 'whitewashed', with the presence and influence of Black Britons largely ignored. This partial history reinforces the idea of Britain as a 'white' country and downplays its long-standing, complex connections with Africa and other parts of the world. It also serves to divert attention away from the relationship between modern industrial Britain's economic success, its leading role in the Atlantic Slave Trade and its often violent, exploitative colonial rule.
These historical narratives also perpetuate a crude racialised hierarchy between white and black. The stories that underpin this 'whitewashed' history are selected because they conform to this frame – so that influential, successful Black figures in British history are conveniently forgotten while tales of powerful and heroic white people (usually men) are remembered and re-imagined. As Black British poet Benjamin Zephaniah says:
"I wasn't interested in history at school, because I was being taught that black people had no history. We were usually being "discovered" by great white explorers, civilised by the great white conquerors and missionaries, or freed by the great white abolitionists."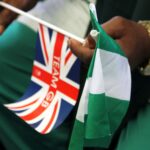 It is certainly a positive sign that figures such as Bill Richmond, Emma Clarke and Jimmy Peters are being re-discovered and their achievements are finally being recognised. Celebrating the lives of prominent Black figures – including sportspeople – in Britain's past can play an important role in re-balancing the dominant historical narrative of British history and will begin to help us appreciate the plurality and complexity of influences that shape Britain today.
References
Black and British: A Forgotten History (2016) BBC Two. Available at: BBC iPlayer https://www.bbc.co.uk/programmes/b082x0h6 (Accessed: 20 October 2020).
Williams, L. (2015) 'Richmond Unchained: The Biography of the World's First Black Sporting Superstar'. Stroud: Amberley Publishing.
Williams, L. (2015) 'Bill Richmond: The Black Boxer wowed the Court of George IV And taught Lord Byron To spar', The Independent, 26 August. Available at: https://www.independent.co.uk/life-style/history/bill-richmond-black-boxer-wowed-court-george-iv-and-taught-lord-byron-spar-10473577.html (Accessed: 20 October 2020).
Zephaniah, B. (2020) 'Black people will not be respected until our history is respected', The Guardian, 12 October. Available at: https://www.theguardian.com/commentisfree/2020/oct/12/black-people-history-respected-teachers-police-benjamin-zephaniah (Accessed: 20 October 2020).
This article was originally posted on OpenLearn