By Simon Rea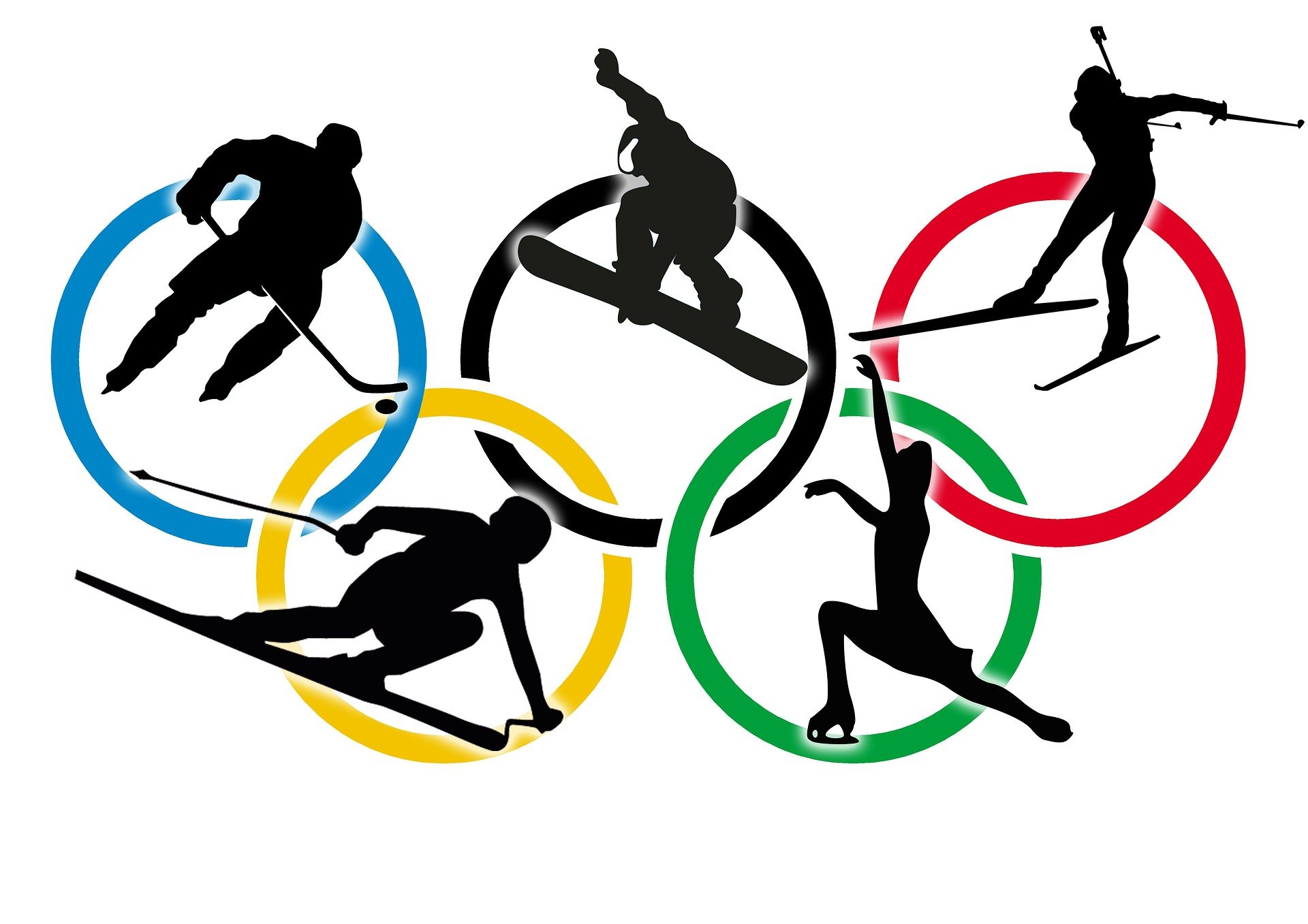 On 4th February 2022 the opening ceremony for the 24th Winter Olympic Games will take place in the iconic Beijing National Stadium, also known as 'The Birds Nest'. The Games will be opened by President Xi Jinping and will signal Beijing becoming the first city to host both the summer and winter versions of the Olympic Games. The Games will run until 20th February and there will be 109 events in 15 disciplines covering 7 sports.
These Winter Olympics are not without controversary. When the games were awarded to Beijing the former IOC President Jacques Rogge stated that staging the winter Games in China would do a lot to help improve human rights and social relations in the country. However, recent events such as the dismantling of democracy in Hong Kong, the persistent persecution of Uighur Muslims, and the troubling case of tennis player, Peng Shuai, have illustrated that this has been far from the case.
Alongside the hosting of the 2022 Football World Cup in Qatar, which also has a questionable human rights record, questions have been asked about the integrity of and motivation behind the awarding processes for major events. Protests have been restricted to diplomatic boycotts but Andy Anson, the chief executive of British Olympic Association (BOA) has confirmed that any British athletes who wanted to protest against human rights issues would be supported by officials.
What is taking place and where?
The Birds Nest will not host any events but will be the site of the opening and closing ceremonies, and is one of several venues from 2008 that will be reused as part of the sustainability agenda of these Games. There are three zones where the events will take place – the Beijing, Yanqing, and Zhangjiakou zones. Beijing will host events at its aquatic centre, including skating, ice hockey and curling. The sliding centre in the Yanqing zone will be home to spectacular speed events such as bobsleigh, luge, and skeleton and also Alpine ski events. The Zhangjiakou zone is where freestyle skiing, cross country skiing, biathlon and ski jumping will take place.
There are seven new events, designed to appeal to female and younger audiences. They include mixed team events in short-track skating, ski jumping and snowboard cross, as well as freestyle big air skiing.
What are the chances of medals for Team GB?
Because the Winter Olympics take place on snow or ice the spectacle of skiers, skaters, bobsleighers taking on the elements offers more uncertainty and excitement than their summer version. However, the UK is not a country that is known for its winter sports. Training and competitions usually take place in venues across Europe – so do we have any chances to improve on the best performance of 5 medals at Sochi (2014) and PyeongChang (2018)?
UK Sport have provided increased funding since 2018 based on the performances at those Games and have set a target of between 3-7 medals from around 50 athletes who will be competing. But where will these medals come from?
Bobsleigh events always attract attention and in these Games Greg Rutherford, the 2012 Olympic Long Jump champion, will be attempting to become the first Team GB athlete to become a medallist at both winter and summer Games. However, any medals are potentially more likely to come from the other British bobsleighs. At the recent World Cup in Latvia, Mica McNeill and Adele Nicholl won a silver medal in the two-person sled as did Brad Hall and Nick Gleeson. At these Games, Brad Hall will also pilot a four-man crew that also includes Nick Gleeson as brakeman. Greg Rutherford will be a pusher in the other crew piloted by Lamin Deen.
There are also high expectations for snowboarders Charlotte Bankes and Katie Ormerod. Charlotte Bankes competed for France in PyeongChang, won two events at the World Cup, while Katie Ormerod was fourth in the slopestyle event.
Will there be more curling success?
For me the Olympic Games are about becoming obsessed with sports that I have not previously watched, or thought I would be interested in. One such sport is Curling, which has its origins in Scotland, and is one where British athletes have enjoyed success. In fact, Great Britain won the men's event in 1924 and were the holders of that Olympic title until it was reintroduced into the Olympics in 1998.
The most recent gold medal was when Rhona Martin's team dramatically won gold in 2002 with the last stone of the competition. In 2014 Eve Muirhead was the skip of Team GB's women's curling team who won a bronze medal and after a poor performance in 2018 she is back as skip with three new teammates. Bruce Mouat is the skip of an all-new men's team and also competes in the mixed doubles with Jennifer Dodds.
One to look out for
Finally, one other British born athlete to look out for is Benjamin Alexander who will become the first athlete to represent Jamaica in an Alpine skiing event. He has an interesting background as he is an engineering graduate and a globetrotting DJ. His mother is English, and his father is Jamaica but most importantly he is mentored by Dudley Stokes, who was the pilot of the Jamaican bobsleigh immortalised in the film Cool Runnings. He has only been skiing since 2015 and will be competing in the daunting giant slalom event.
While it may be tough for Team GB to better its medal tally from 2018 there will be plenty of top-class performances to enjoy and we must feel gratitude that these Games are actually going ahead during this global pandemic.
This article was first published on OpenLearn.
For more Winter Olympics and Paralympics related articles visit our hub on OpenLearn.